𝐓𝐡𝐞-𝐃𝐢𝐚𝐫𝐲-𝐠𝐚𝐦𝐞📝|| 06-07-2021-season-3 || Better Life
Assalamu Alaikum! Welcome everyone to my other post. Hope everybody is well! Alhamdulillah, by the grace of Allah and His Messenger, I am also well.
Today is Tuesday. I woke up like every day, washed my hands and face with a brush and got fresh. I went to a restaurant outside and had breakfast. I came back home after breakfast. I took a bath and got ready to go to the office.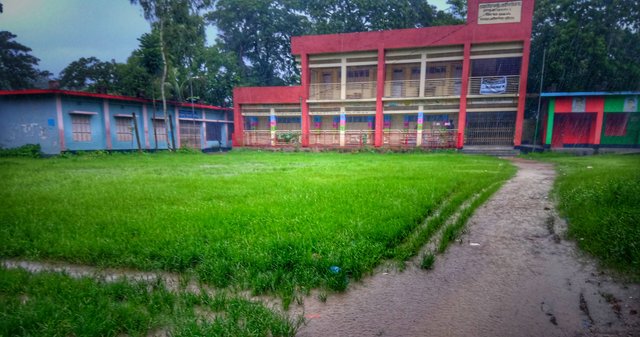 I walked from the market to the bus stand and got on the bus at Basurhat. I got off the bus and reached the office by rickshaw. I opened the office and cleaned everything with a broom. After that I turned on the fan and rested for a while. I turned on the computer and finished some manual work.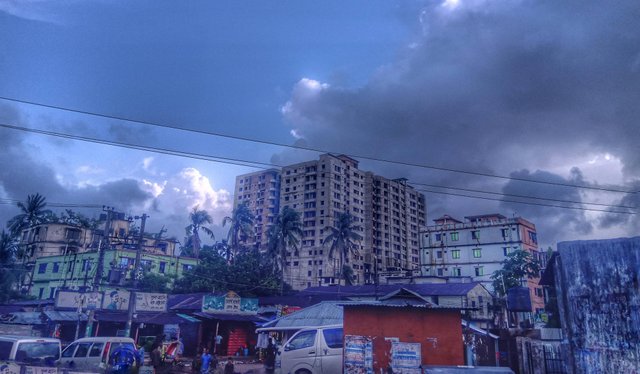 I went to the municipality office. From there I came back to the office with the bill, at noon!
Then the call for Johar prayers was called! I went to the mosque to offer the Zohar prayers. I prayed and went to the restaurant. I went and had lunch. Then I go to a tea shop and have tea. After tea I came back to the office and took care of the rest of the work. In the evening, I brought breakfast from the restaurant.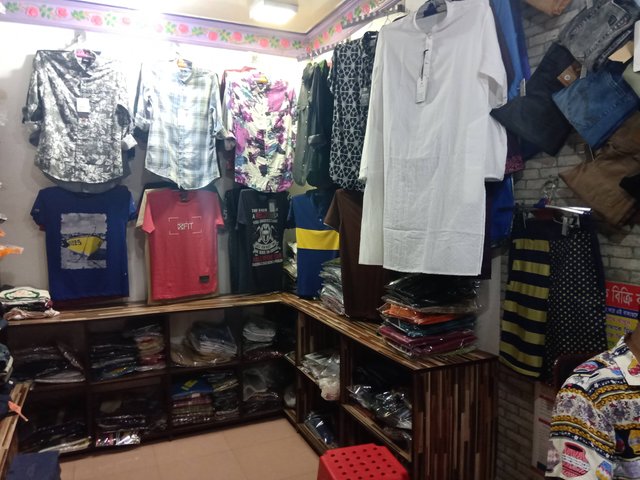 Everyone in the office had breakfast together. After that Maghrib Azan was called. And I went to his mosque and prayed. Then I closed the office and returned home.
When the call to prayer came, I went to the mosque and offered prayers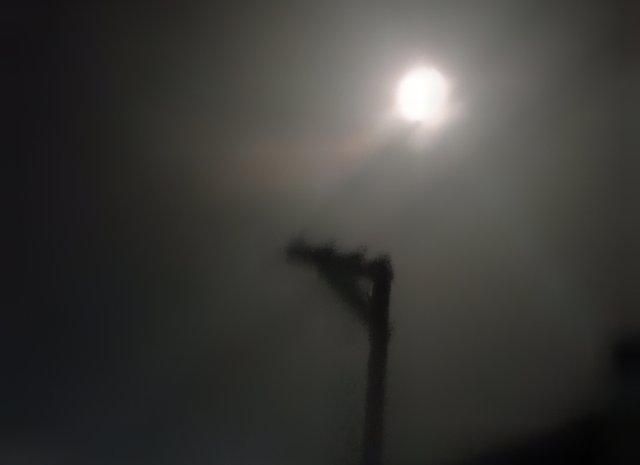 Back home after prayers at ten o'clock at night when I was watching the news on TV and I was getting a lot of sleep so I went to bed without any delay.
This was my diary for today. Thanks again everyone. I wish you all good health.
Specially thanks👇🏻
AROUND THE WORLD🌍
@art-bangladesh
@nevlu123
@narocky71