Betterlife/The Dairy Game Date:5 July 2021
Assalamulaikum
I am @razuan12 From 🇧🇩
Date:5 July 2021
How are you all? I hope you are all well by the grace of God. Today I will share some moments of daily life with you. I hope you all will see and don't do this. You will always be at home. Stay healthy. Use Max.
*

Morning
I woke up at eight o'clock in the morning because of the infinite blessings of Allah Almighty I was able to wake up every night but we go to sleep but by the grace of Allah Almighty we wake up and thank Him a thousand times He created us as Muslims and we as Muslims I can worship Allah and I got up in the morning to eat and drink and freshen up.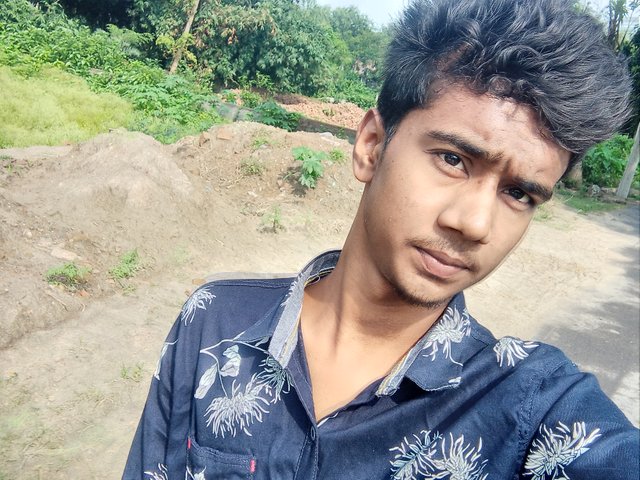 You can see here that I have two or three beautiful refrigerators. These are the goods of the band. These are the refrigerators of Vision Company. One of my uncles is working on the current in our house. We went there. Some of the goods were shorted. We bought some things there and I saw three beautiful countries. Then Mama and I slowly walked home with the goods. Then I took a selfie. All of you took a look. I showed you how to learn computer and laptop work online.
Noon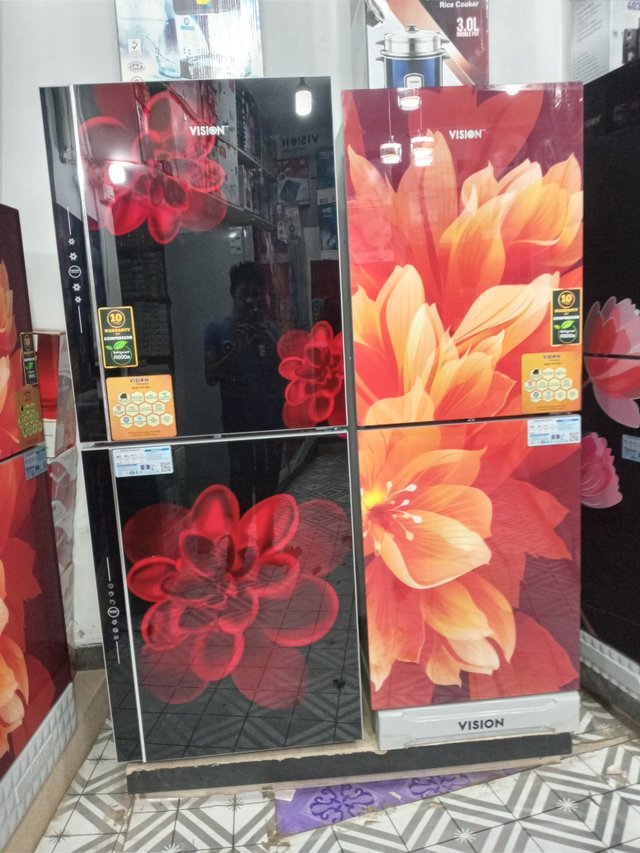 You can all see this is a very good aspect for us. I went to teach a brother to work. It was very nice there and we took a picture while we were going. The picture looked very nice. I and I had a lot of problems with the laptop after chatting there for a while. A lot of water is water so I went home for a while and then I saw some things there.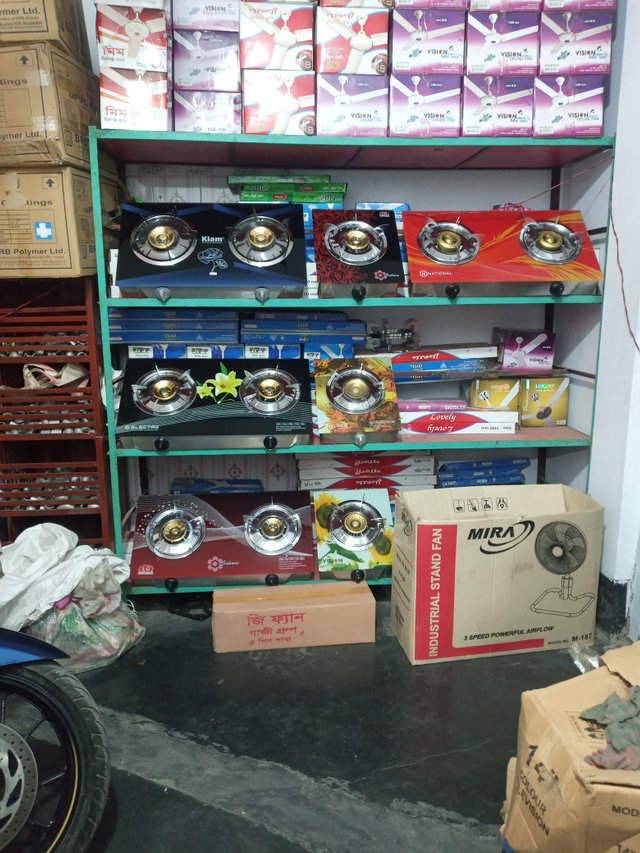 As you can see, there are gas stoves here and there are always new gas stoves available here. Now all the shops are closed due to the lockdown so my friends are inside the fake shop just outside so we guys are running the business very well. But we have to do it right because of the lockdown of people starving to death.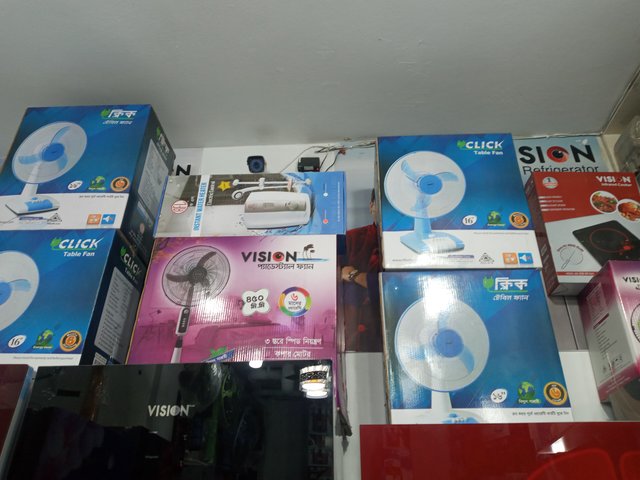 And here you can see some friend's charger and a lot of fans are made here. Every day a lot of new big orders come here and the shop is closed in front of the house due to violation so everything came inside the house with accessories I was working, there was a lot of water for a while, we were all sitting, the guy was working, he was a mama to me, he was a very good person, and he left the work, and I cleaned them, and it was getting dark.
Night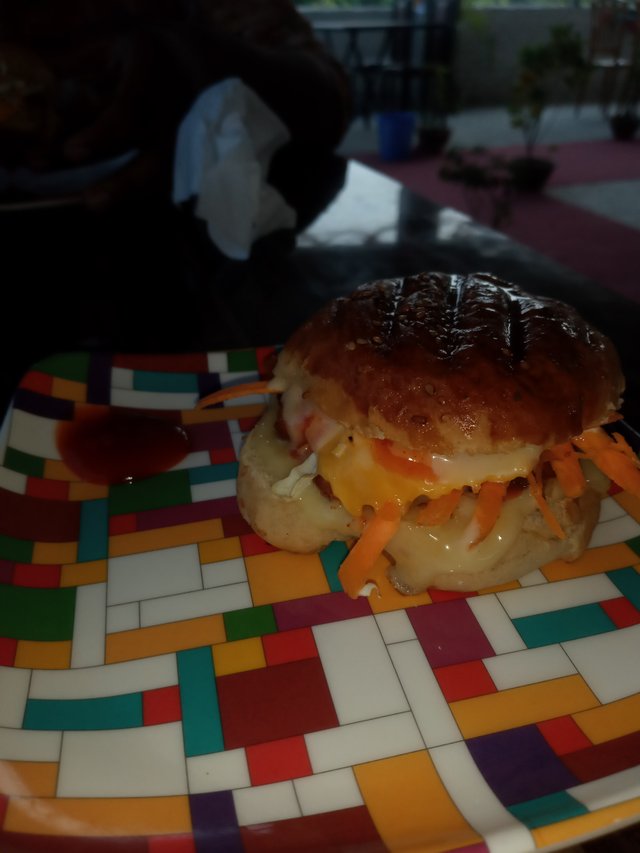 I called for Maghrib, I prayed Maghrib prayers, then I ate, drank, worked and fell asleep. You will all be fine. I am finishing my daily game like today. Inshallah, I will see you again next time.