Why having road map in business is very important - Business guide
Good day ladies and gentlemen, hope we all fine? If so, glory be to God. For some time now I have been making some research and also dedicating my time into carrying out business goals. Just some days back, I go into to the street and I approach those into business. I was asking different question so as to get myself educated when it comes to business. Remember they say experience is the best teacher. With that advice ringing in my head, the ability to seek more wisdom sets in.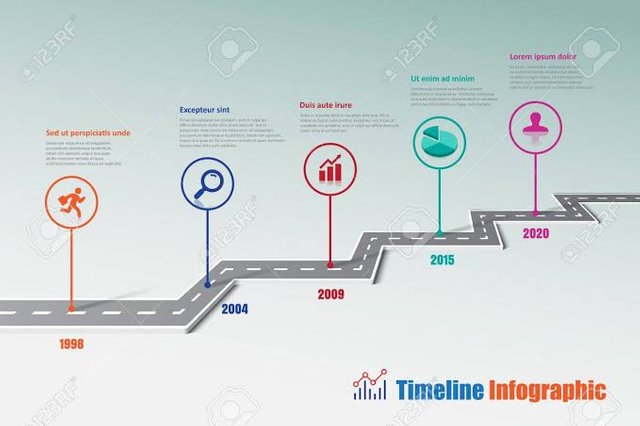 When it comes to business, there are essentials tools which is needed to be looked upon before that your business will scale. This is the basic guide that some business owners fails to understand. Knowing this logic will pave way for your business. Laying good road map and working towards it is a plus when it comes to business. Those that practice this road map strategies are in one or two ways enjoying their business.
What is Road Map in business
Road Map can be define as the laid down rules which governs the plan of your business. The rules are outlined and always being worked towards. If you are into crypto currency, you would have come across what road map means.
Reading through some business plan, you will see how they break their activities down. Some might say in 2011, I want to start my my business. In 2012, I want to have employee working under me. 2023, I will bidding for contract at Chevron Texaco Nigeria Limited. At 2020, I will launch my business to other locality. After outlining this, the company will now apply all possible measures to get this achieved.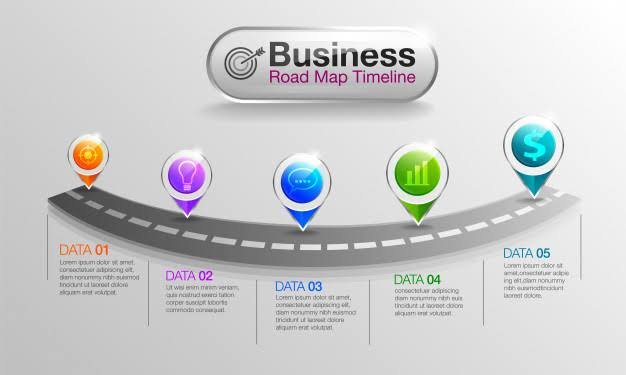 The good thing about having your road map is, if your business is doing well, people will see value in it and want to invest into your business. You will see your business growing so rapidly because of how you are following up with your business plan.
Every business has a road map. To follow the road map is the main thing. It is always hard to maintain it because of different unforseen reason. Challenges alone can blow you out of business. You have to make sure that you are fully prepared for the unforseen circumstances. I have seen different businesses dies off because of something like this.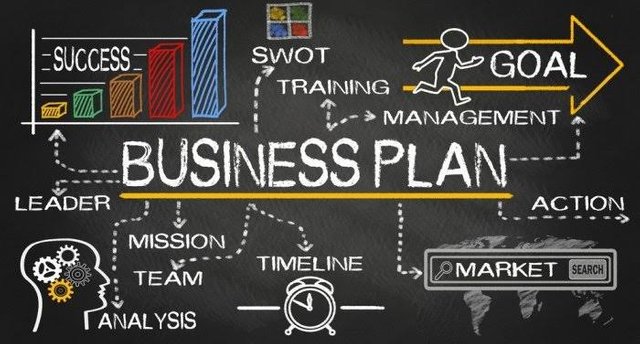 Mr Tade, the owner of white house investment told me that he started his business way back 2003. While he prepared a good road map, he encountered big challenges which almost sees him deviating from his business plan. He combated this challenges for almost 3 years as investors started pulling out. After the 3 years of hardship, despite all the issues, he still kept his head focus and at the end, the break through came. The business grows bigger, better and stronger. All those that pull out their support regretted. He was able to achieve what he had today because of how he stayed glue to his business plan and never listen to what could get him distracted along the line.
Conclusion
In a nust shell, defining your road plan in your business is very important. After defining it, working towards it is another big thing to practice. If you can maintain a good momentum, it will surely pave way for the progress of the business tomorrow.
If you love my post, feel free to comment and also support me, it will help to get me motivated.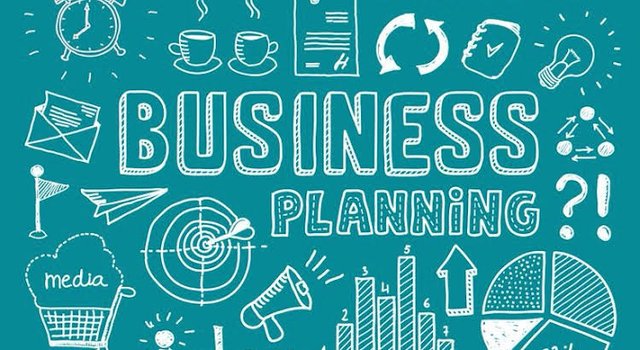 Please don't forget to support the Project hope community

Special Thanks to the @crypto.piotr (Founder) and the entire team for keeping the engagement high.