How do we prioritize our happiness?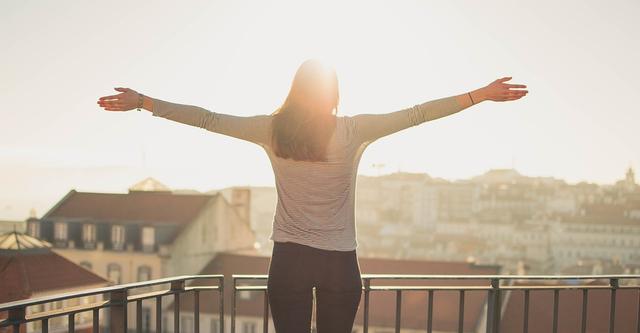 Many of us should be clear that happiness is a state of mind that is not linear, its fluctuation depends on many factors, however the most important thing that we can recognize is the way in which we perceive happiness in the course of our lives.
To understand what I am trying to explain, it is important that we reflect and ask ourselves the following question:
From where do we expect to find happiness, from ourselves, or from other people?
From my perspective of thoughts and according to my lived experiences, happiness should come from ourselves, since it is better that we have control ourselves, when we expect happiness to come from the outside, that is to say that it depends on someone else, we become vulnerable, if something goes wrong we are easy prey to unhappiness.
The way we manage our emotions allows us to have control of the things that make us happy, on the other hand when we do not know how to manage our emotions, anything external influences and makes us dependent on others.