How can we cope with and manage grief and sadness?

Image source
It seems contradictory, but the best way to avoid extreme sadness due to the grief we may feel for any negative aspect that has happened to us is not to avoid negative emotions, because every time those emotions come to us we release a lot of our emotional stress.
By nature man has wanted to have reason over emotions, we think that emotions are to blame for our sadness, when really the way we reason and hide our emotions is what really hurts us.
We must have a better reading of our emotions, when we let them flow we are collecting valuable information to optimally manage our survival and our own self-knowledge, once we let our emotions flow and capture all the necessary information derived from it, then we get to have enough wisdom to cope and accept our sadness as a result of our grief.
It is important that in the social and psychological environment of the individual we do not try to label emotions as something positive or negative, because at some point we will want to avoid them and that is when we will really hurt ourselves without realizing it, since we could not have a sense of identification and therefore we can generate negative behavioral responses.
The work we do in our day to day are some elements in which we can invest our time and that can help us to unburden our sadness, together with this if we can help our sadness with a set of relaxation therapies we can enter into a process of personal acceptance of change and loss, the important thing is that we let our emotions come and in this way we can manage our sadness product of grief.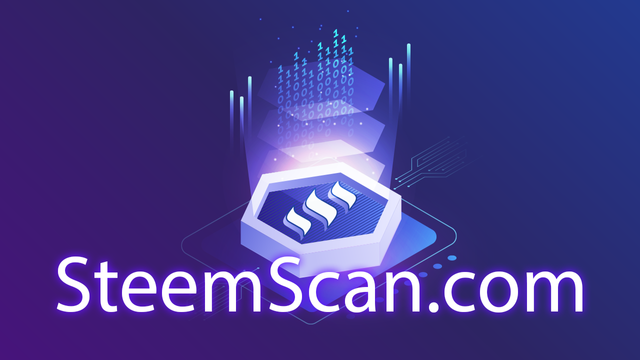 Visit our partner www.steemscan.com/convert if you're looking for easy and fast way of converting STEEM to other major cryptocurrencies.