Nikola corp | The story of Trevor Milton and his 34 billion scam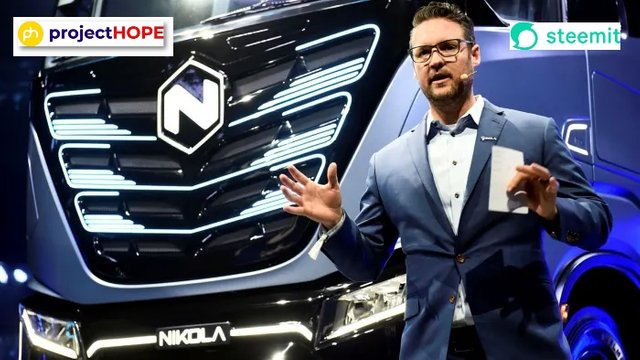 Trevor Milton is a millionaire who can currently go to jail for scam he is the majority shareholder and founder of NiKola corp really after analyzing his case I do not think he will save himself from jail but we are going to see his story, and how he achieved a company of 34 billion dollars based on lies and scams, until being pointed out by some as the competitor of Elon Musk.
Trevor Milton was born in Utah in 1982, he lived a lower middle class life, until he started his first venture a security camera company that promised many things that he could not fulfill, he managed to sell it for 400 thousand dollars.
Then he created the website Upillar.com that offered many things and Trevor claimed to have a traffic of 80 million monthly users, while his partners explained that at their best they managed to have a traffic of 200 thousand users.
Then his third Dhybrid project was a venture that promised a union between fuels which caused a 30% saving in fuel, so the Swift company gave him 2 million dollars to transform 10 trucks but after a few months they only transformed 5 and not They got what they promised, so Swift sued. Then I founded Dhybrid system with a similar idea and managed to sell it for $ 20 million to the worthington company.
With this money, in 2014 he founded the company Nikola corp with the vision of presenting to the world the cargo truck of the future that works with electrical energy. In 2016 he introduced the Nikola one presented as a fully functional truck, but it didn't even turn on its dash, but his lie about a hydrogen-producing combustion cell technology attracted hundreds of millions of dollars, then with a 30-second video of the Nikola one moving.
Then he intended to launch the Nikola NZT, an all-terrain vehicle in partnership with GM until an article by Bloomberg, exposed him to which companies specialized in scams joined, for September 30, 2020 after an accusation by the Justice Department, he resigned As CEO, shares fell from a high of $ 66 in the first quarter of 2020 to $ 12.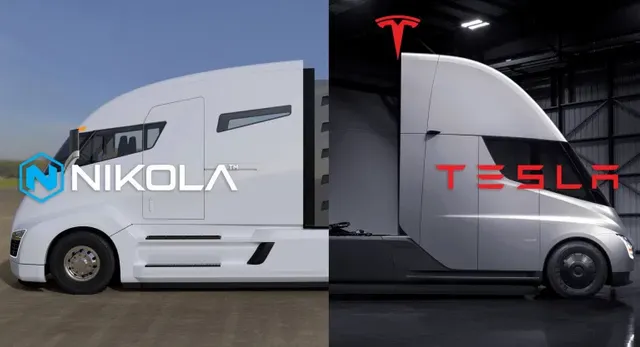 It is incredible how this man based on lies achieved such a fortune which he continues to enjoy. In the first quarter of 2021 the company only registered an entry for 80 thousand dollars and last year it registered losses for 147 million dollars, currently the company is worth 4 billion dollars, but it does not offer any service only promises of electric vehicle technologies that don't really exist.
Thank you for reading
---
---