Microsoft wants to buy Tik Tok, can it?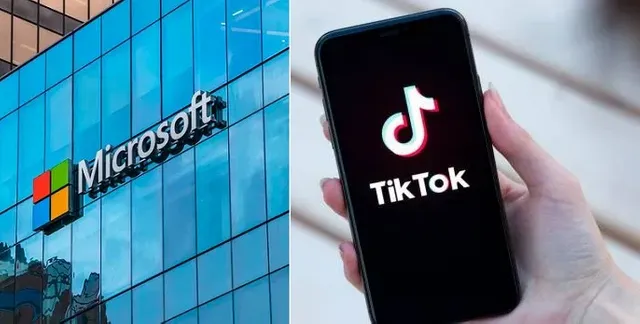 source
The next six weeks will be very interesting, regarding the termination of the Tik Tok case, we know that this social network is growing by leaps and bounds, we know that the majority are very young users but more and more its challenge events attract more people, this is Tik Tok a Chinese social network where people seem to have unlimited fun, doing more than all the nonsense and challenge that only seek fun and entertainment, the company that owns Tik Tok is Bytedance a strongly linked company to the Chinese government.
---
What will happen in the next six weeks?
The President of the United States gave Tik Tok time until September 15 to become the property of a North American company or it will be banned, but what would happen if it became the property of a British company?
---
But what do the Chinese think of this? Is it worth sticking with Tik Tok without the US market?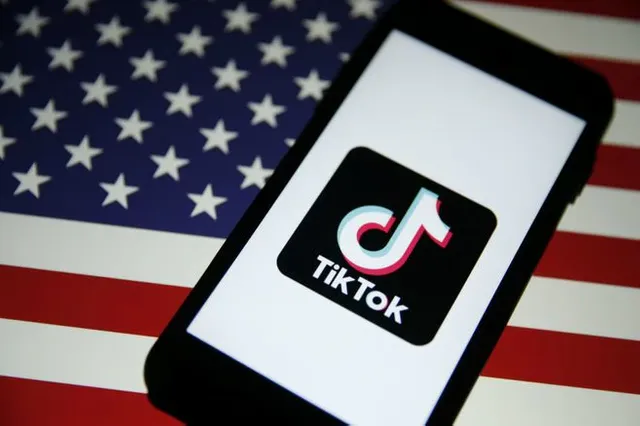 Surely the Chinese do not see favorably that the president practically sits down to negotiate an aggressive purchase, many think that this is part of the punishment of Chinese companies for the COVID-19, the truth is that in Tik Tok the thing is not easy either , an Instagram application called Reels is coming, which is the response of Instagram to Tik Tok and we must remember that Tik Tok does not have a methodology to pay its content creators, which is causing problems, for all this I do not see a bad business sell Tik Tok to Microsoft, but the way to start these negotiations are very aggressive, six interesting weeks are coming, place your bets.
Thank's for read
---
---
I invite you to visit Project.hope