Opportunity | More Then 8% Price Declined in Bitcoin, Ethereum, Binance Coin Today
Digital currency prices continue to decline red on September 21. The digital currency market value is $1927 Billion Dollar, a decrease of 9.8 percent on the last day. The current price of Bitcoin is $43,291.57 and its current dominance is 42.47 percent, a decrease of 0.06 percent per day.
Prices for cryptocurrencies plummeted on Monday as concerns about the risk of a global economic downturn stemming from the problems of Chinese group Evergrande reached a wider market. Prices for cryptocurrencies entered September 20 as concerns about the risk of a global economic downturn from Chinese group Evergrande's problems reaching a wider market.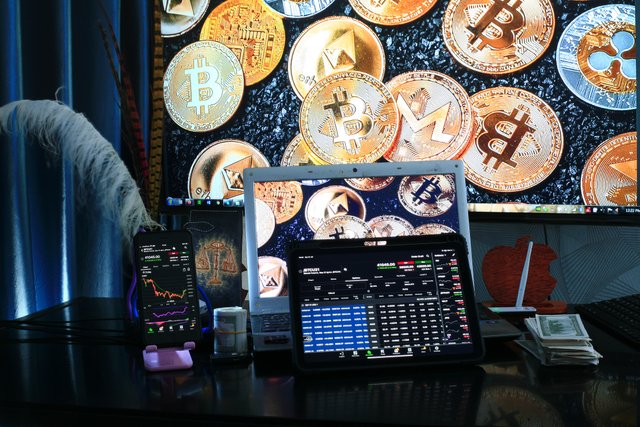 Source: pixabay
The loss of cryptocurrencies comes at a time when interest in institutions in the region has risen and some investment banks have raised their cryptocurrencies forecasts in the coming months.
"Their conclusion seems to be a bit of a financial one right now, and the price tag is pretty similar," said John Marley, CEO of forexxtra, FL's communications company in London.
El Salvador Bought A Dip : 150 BTC
***In addition, El Salvador has purchased another 150 bitcoins, announced President Nayib Bukele, taking the Central American country of cryptocurrency unchanged to 700 coins.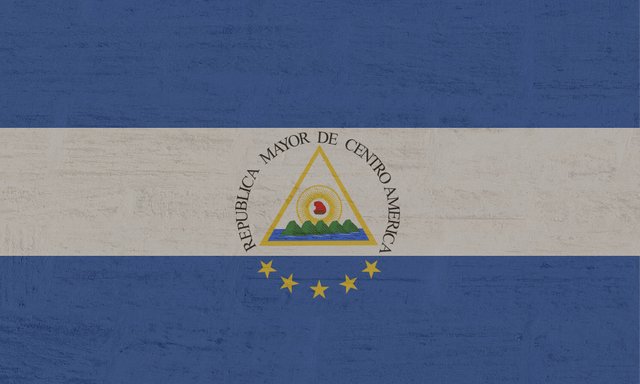 Source: pixabay
*** "We just bought a dip," Bukele said on Twitter on September 19 "We just bought a dip. 150 new coins! El Salvador now owns 700 coins. # Bitcoin, referring to the decline in bitcoin prices.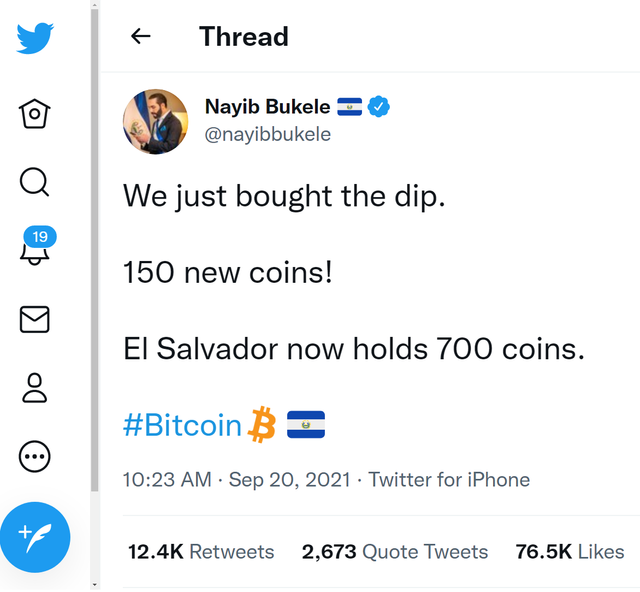 Source: Official Tweet of El Salvador President Nayib Bukele
PayPal News
In the UK, the PayPal service will oppose cryptocurrency-based transactions such as Coinbase Global Inc, and fintech startups such as Revolut.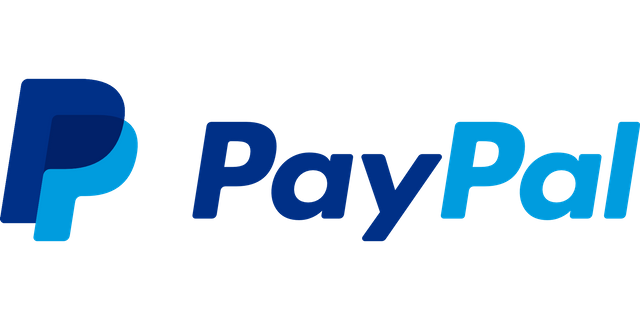 Source: pixabay
About a month after PayPal announced it would increase its supply of a cryptocurrency in the UK, the company said the launch was complete for all eligible PayPal account holders.
The UK release is the first global expansion of PayPal's cryptocurrencies services outside the United States.
Data analysis from Crypto Exchange WazirX: As of 7.35 am on September 21, the following are the rates of the largest cryptocurrencies.
| NAME | PRICE (INR) | 24H % |
| --- | --- | --- |
| Bitcoin | $43,291.57 | -8.37% |
| Ethereum | $3,049.77 | -8.23% |
| XRP | $0.9461 | -7.50% |
| Dogecoin | $0.2105 | -7.73% |
| Binance Coin | $370.95 | -8.58% |
| Cardano | $2.12 | -4.05% |
---
CC: @project.hope @crypto.piotr @juanmolina @lanzjoseg @fucho80 @jadams2k18 @pedrobrito2004 @content-creators