WhatsApp in our lives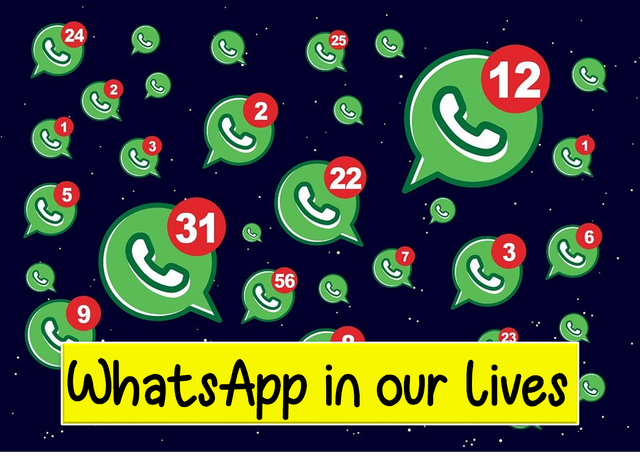 ---
Today my father came home in desperation and said to me, "My phone is dead, my cell phone is dead! I immediately called him and it sounded normal. I started to listen to what he was telling me, and he told me that his phone sent him a message saying that he had to free up memory and he deleted something by accident. I started to check and the missing phone was the blessed WhatsApp.
---
My father is over 68 years old and technology is not his forte, but it entertains him! So much so that he walked about 5 km for me to check his phone, he's addicted! When I installed the app again his smile was very big. Incredible satisfaction and he told me he got his phone back.
---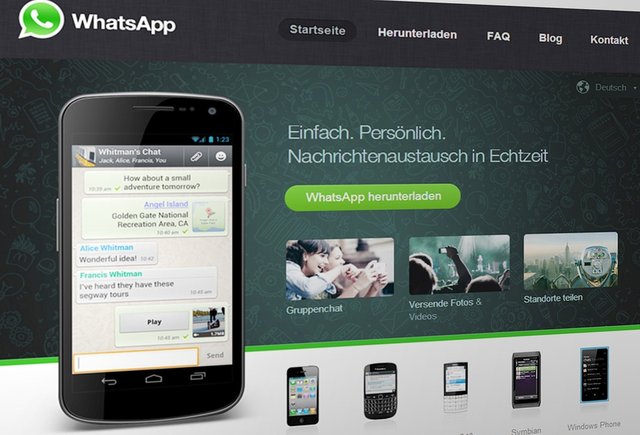 ---
On a personal note, I have been reflecting a lot on whatsapp. Sometimes I feel such a burden that, lately I have even deleted my avatar and the reading conformation, because, even if it seems crazy, how life has affected us that double blue sheck, and oh my god that they leave us in sight, all a drama sometimes.
---
We are inevitably facing a real change of communication that we must analyze and balance so that it does not really take away our peace. It is no secret that it is a quick way to reach another person, regardless of place and time, economical, fast, it allows sharing in groups, doing business, listening to another person without having to make a call, in short, many possibilities.
---

---
But it can also generate negative aspects, and it is not in the application, but in how we are feeling when we use it. We are even getting used to seeing the lives of others in silence in the statuses! And this is generating dependence for many, and if you do not know how to handle it, it is the very feeling generated by the anxiety of quitting drugs.
In addition, it has generated a need for immediate answers, You are online and you don't answer me! And that increases anxiety, nerves, insecurity and even depression. Face-to-face contact definitely cannot be replaced. And how many relationship problems are even being generated?
---
We must work a lot on our emotions to understand the effects of these new media, and believe me that personally I think it is a strong work, because it is creating dependence and addiction.
---
" In the website Infobae.com, Erika Villavicencio Ayub specialist of the Faculty of Psychology of the National Autonomous University of Mexico (UNAM), explained that the exaggerated use of this application causes a brain reaction associated with the production of dopamine. As a consequence, people experience pleasure in every use of this technological tool. ".
---

.
---
Images:
---
---

---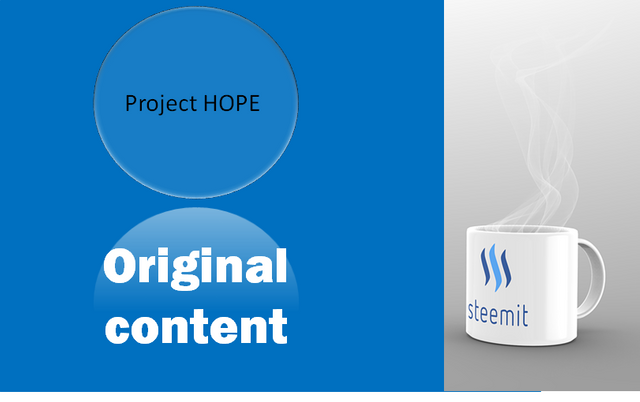 ---