What is your relationship with nature?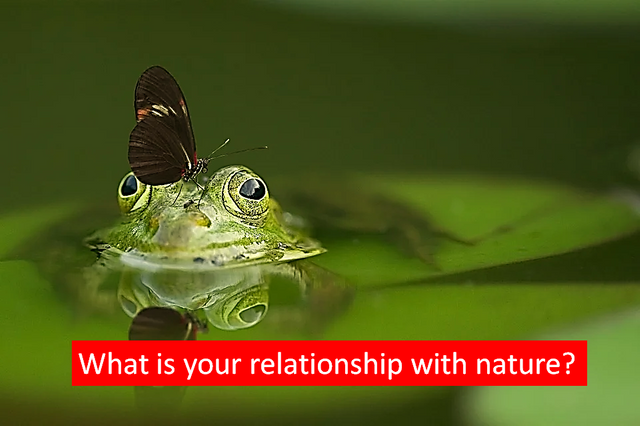 ---
Most animals evolved to maintain a balanced relationship and function in nature. That is why we see that even the smallest ant maintains important actions in an ecosystem that contribute to the natural cycles and keep the synergy stable.
---
Humanity has distinguished itself from other animals not only by certain anatomical structures, but also by the impact it has had on it. The search for knowledge has led us to create techniques that have made us more comfortable every day, but which have altered the environment.
---

---
It doesn't take much thought to realise that we have been the only ones to modify our environment to suit our needs. In this way, we did not survive by natural selection, as we modified the environment to our requirements. In addition to this, the same cultural evolution has made us abandon the functions, perhaps of seed disseminators or population controllers like our ancestors, which has been intervened by items or food production to avoid hunting and manual gathering.
---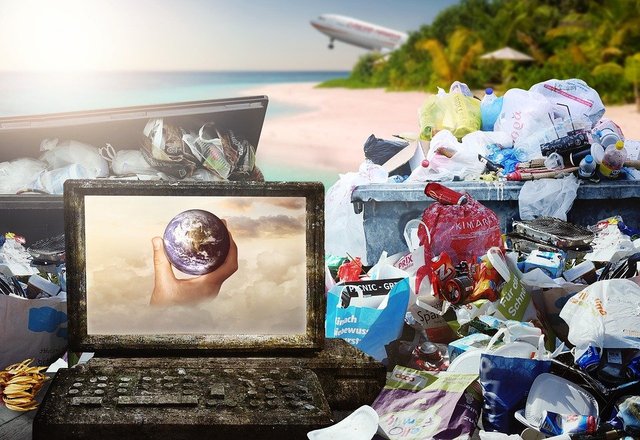 ---
That human who used to live in nature, now sees this contact as a holiday getaway or a time of relaxation as he or she immersed in comfort and capitalism. Science, which today tells us that we must take action to cultivate a green world, has also created situations that have ended the lives not only of humans, but also of those species that come from our ancestral tree.
---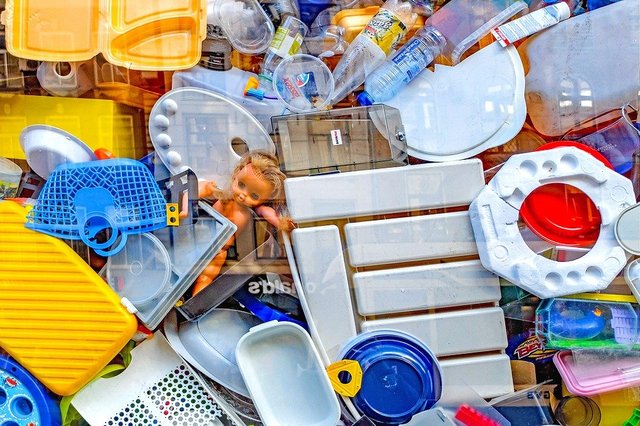 ---
Sometimes we believe that by teaching our children not to litter we are creating a different world; however, most of our practices are destroying it and we are only aware of it when we feel its force and our brothers and sisters die.
---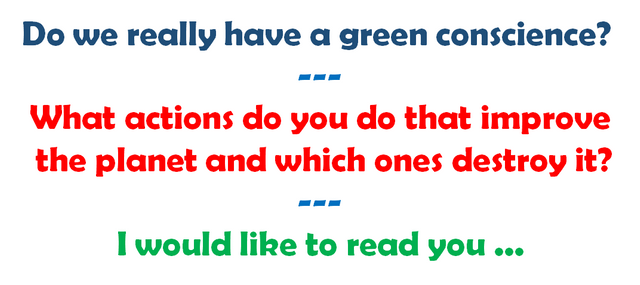 ---
Images
---
---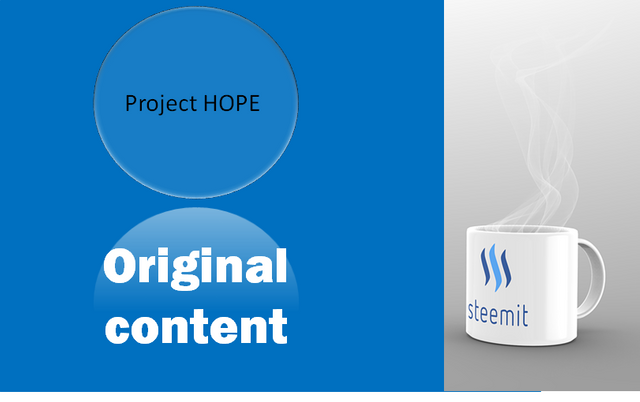 ---