THE WILD FIRE OF CORONA VIRUS AROUND THE WORLD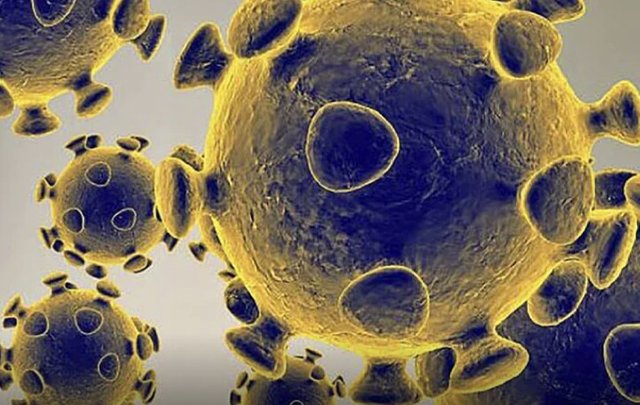 This writings does an illustration index collected from the February 27th 2020 report, courtesy of the US Food and Drug Administration which shows the dynamics of the coronavirus,COVID-19.
President Donald J. Trump recently has down-played the fears of a major coronavirus outbreak in the United States, even as infections ravages major countries around the world, making them take a proactive step of a ban especially on pilgrims to Saudi Arabia. China though the source foundation of the virus spread but lately evidence shows that it is no longer the only out-breeding land for the deadly virus as countries' foundations are shaking over a proclivity for a possible contagion brought about by engagements coming from other hotbeds of infection. Iran, South Korea and Italy are the major countries with massive people who had already contracted the virus.
There are now more daily cases being recorded outside China than inside the country, where the virus first emerged in December, according to the World Health Organization.
Going by the numbers, flippant coronavirus cases in the world according to World Health Organisation and Centre for Desease and Control(CDC) rose to 89,006, including 3,044 deaths, across 68 countries and territories by 0900 GMT Monday, according to a report gathered by AFP from official sources.
749 new contaminations were identified and accounted for on sunday. China – excluding the territories of Hong Kong and Macau – where the epidemic emerged at the end of December, had 80,026 cases, of which 2,912 were fatal. There were 202 new infections and 42 deaths there between 1700 GMT Sunday and 0900 GMT Monday.
Nevertheless, outside of China, a total of eight thousand, nine hundred and eighty ( 8,980) cases have been recorded around the Asia, Europe and Africa since the epidemic began, including 131 deaths recorded. There have been five hundred and forty seven new cases.
Affected countries after China share the following figures: South Korea, four thousand, two hundred and twelve cases (4212) and twenty two deaths , four hundred and seventy six new cases (476); Italy's toll reads one thousand, six hundred and ninety four cases, thirty four death cases and no new cases recorded as at now; (1,694 cases), (34 deaths); Iran's figure seems lowest but not the lowest compared to others. Nine hundred and seventy eight cases (978), (54 deaths), as there are no new cases). Japan has two hundred and thirty nine cases and (239) and ,twelve death recorded.
Since then Japan has also recorded influxes of more than seven hundred cases aboard the cruise ship Diamond off Yokohama.
For more about this survey,feel free to read from this page:
https://punchng.com/coronavirus-3044-dead-89006-infected-across-68-countries-so-far/