How is the confidence in the cryptographic environment?
Hello Project Hope Community, I hope you are having a great day, a great week, even though the market is still down.
It is evident how the Crypto market has been hit not only with the FED's planned actions regarding the interest rate hike, but also the stock market has been hit hard.
The truth is that I think we have not yet reached the lowest point, as similar actions seem to be taken by the European central bank, because the inflation figures in Europe are reaching levels that have not been seen for decades. This will undoubtedly have an effect on the world economy as well.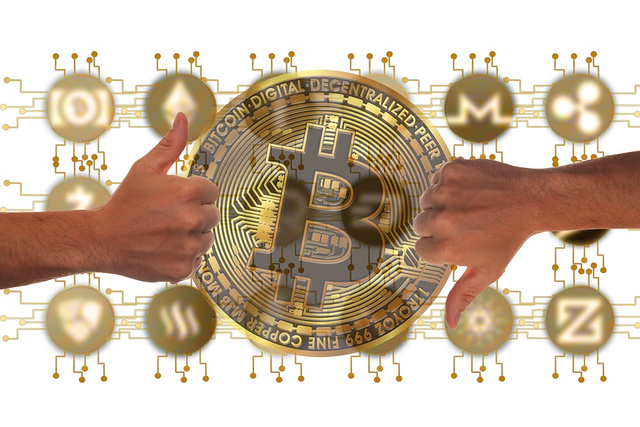 Source
Even the investigations regarding the fall of Terra and the late actions of its administration, in addition to the fact that many doubts have been raised regarding the possible loss or detour of money by Fundación Luna, this has sown a great doubt in large investors regarding the world of cryptocurrencies.
Another strong blow to the reputation of cryptocurrencies and the risk of investing in them has been the case of Celsius, where in the same way that a centralized bank has blocked users' funds, preventing them from withdrawing them.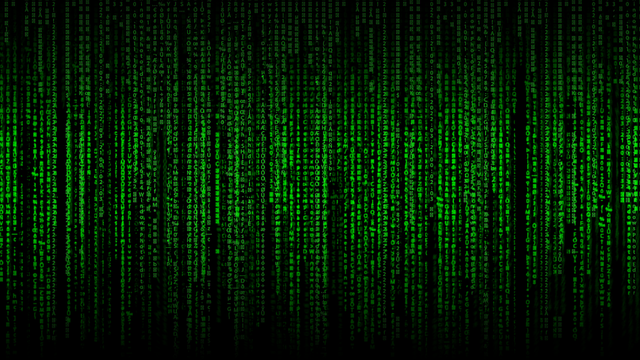 Source
Recently there have even been rumors regarding the possible departure of CEO Alex Machinski from the United States, which the company quickly denied.
However, this is hard to believe, because days before freezing the funds of their users, they announced that they were not doing it and that they would take legal action against those who were giving these announcements that were seeking to generate chaos...
Let's wait and see what else happens, but what is very certain is the fact that the whole crypto environment is pretty much hit...


I authorize the use of this banner to everyone who wants to do it.
Twitter
|
Instagram
|
Discord
|
Youtube
|
Telegram: @josevas217