Do not fall into this trap because you will be robbed - Scam Alert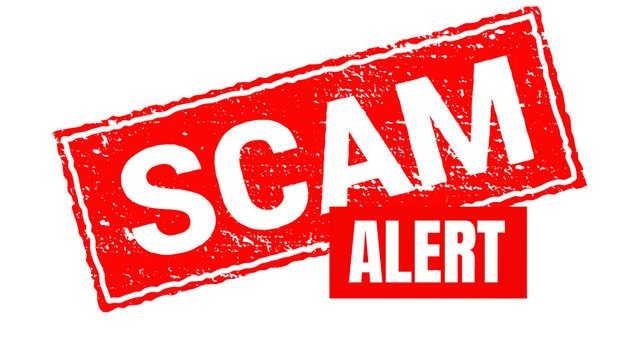 Source
Many people on Discord are receiving this message, with the news that they have benefited from a sweepstakes made by the website Pancakeswap and the MetaMask wallet.
The prize is 50 BNB that must be claimed by clicking on the link that appears and that will take you to the Pancake Swat website, also in the notice received the user is given the instructions to claim it.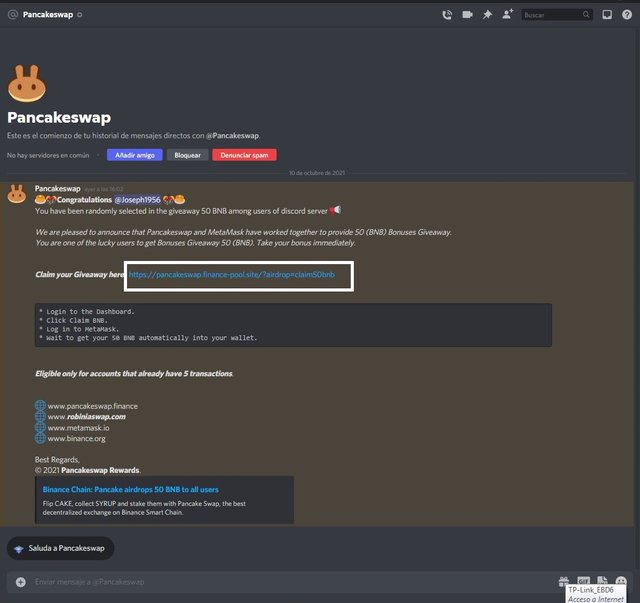 When you do so, it will certainly take you to a fake page that looks like the real one and there you should click where it says Claim BNB.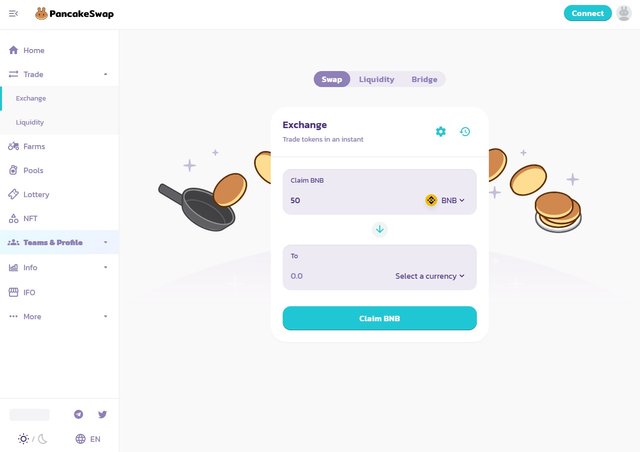 So far everything seems harmless, but when you try to claim your prize you are taken to the next screen, where you are asked to enter the seed phrase of your Meta Mask account.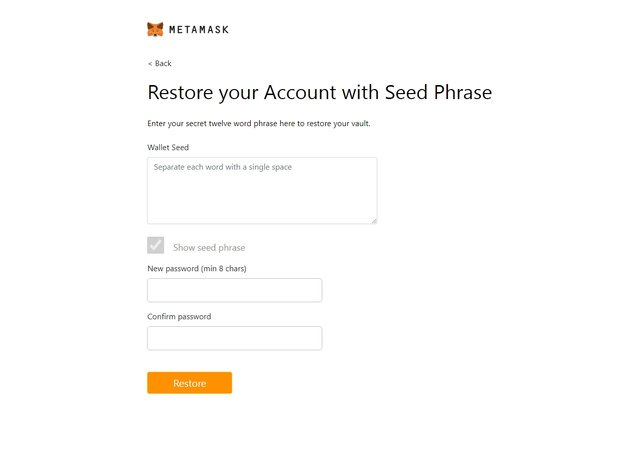 If you do this then they will steal it and take everything you have in your wallet.
So disregard this message and block the user on Discord.
Note: I alert the Project Hope team as the name RobiniaSwat also appears in the ad.