Five Important Ps in the Live of Entrepreneurs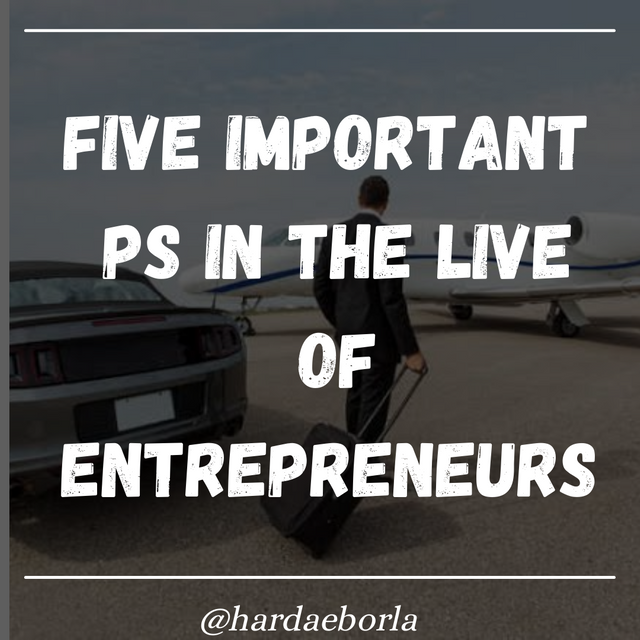 Everyone!!! I hope you are having a great time over there? It's really nice to see you visit my blog today and I must say I'm really happy to have a great personality like you visiting my blog today 😊. Thank you once again 💕
Today I'll be sharing with you five important great Ps every entrepreneur must posses and these Ps can you make you successful on your journey or path to become a successful entrepreneur. I will definitely be making this post very brief and precise to ensure proper comprehension for anyone reading and I also hope you are really going to find this helpful.
I suggest you grab some delicious pop corn and coffee to digest this content as you read through this post 😊.
Here are the Five Important Ps You Need to Understand as an Entrepreneur
#1. PLAN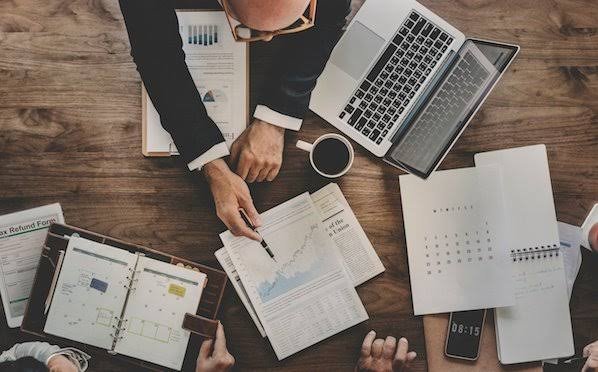 img src
Atoine De Saint Exupery once said "a goal without a plan is a wish". There are lot of people who wish to become successful entrepreneurs most especially when considering the youths or youngsters, we all hear them making statement like I want to be successful like Elon Musk, I want to be famous like Lionel Messi and Christiano Ronaldo, I want to be this and I want to be that.... The fact is that we all have that sense of aspiration towards goals we aim to achieve but this goals can just be a mere wish if we don't really work towards accomplishing such goals just as Atoine De Saint Exupery stated from the beginning of this part.
As an entrepreneur, planning is a very essential ingredient or tool you can't do without. Planning enables you to generate the required information and resources required for your business. It also help you make calculated risk in addition to your SWOT analysis whenever you intend to execute any business or entrepreneurial related activity. This is why as an entrepreneur or aspiring entrepreneurs you must keep planning as one of your best routine because planning will definitely go a long way to impact your entrepreneurship skills which automatically promotes your business growth.
#2 PERSISTENCY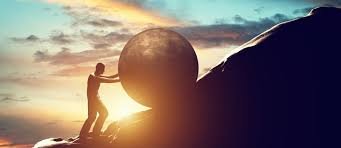 Another improvement Ps every successful entrepreneur can't do without is Persistency. Persistency is a synonymous word to consistency which simply means "doing something continuously". You can't just decide you want to keep doing something continuously unless you have three important factors and these factors are desire/interest, motivation and lastly discipline. These factors will definitely increase your consistent effort in achieving your goals.
As an entrepreneur, Persistency is really something you can't do without simply because continuous effort on the necessary things will definitely make you successful as an entrepreneur. Persistency is when you keep doing things that will make you succeed as an entrepreneur without giving up, persistency is what you keep doing 24/7 to grow your business, persistency is how you keep advertising what you do (creating more awareness about your business) to people, persistency is how you keep waking up every morning thinking about you can achieve your goals as an entrepreneur, persistency is how you keep going to your workplace everyday, persistency in summary is really what you keep doing every day to achieve your goals as an entrepreneur and this is what every successful entrepreneurs had done to attain their level of success today,so I'll advice that never stop whatever you are doing if it's going to make you achieve your goals and most importantly never ever give up.
#3 PEOPLE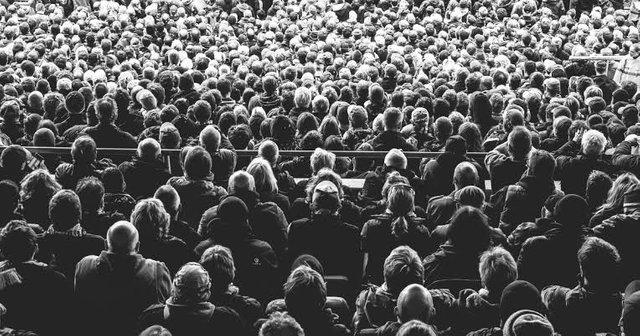 If I was arranging these Ps according to their level of hierarchy and how extremely important they are, People would have come first because people is extremely important in the lives of every entrepreneur. A wise man once said, "if you really want to be successful in life, you will definitely need people to make you successful". Similarly, there's actually no stage or phase of life you won't need the help of people. Some people can make you successful while some people can also be the cause of your downfall, this is why you really need to be very careful with the type of people you roll with.
As an entrepreneur, people in entrepreneurship study or business connotes customers and your business team or partner(s). One of the fastest way to grow your business and make you successful as an entrepreneur is to have more customers. The more good customers you have, the more your business grows and the more reliable and active your business team are, the more you become successful as an entrepreneur. A very reasonable entrepreneur must be very conscious when selecting business team or partner because they are like the backbone of your company. A bad business team can affect your business growth while proactive and good business partner can promote your business growth. I advise you choose the type of people you roll with wisely.
#4 PRODUCT(S)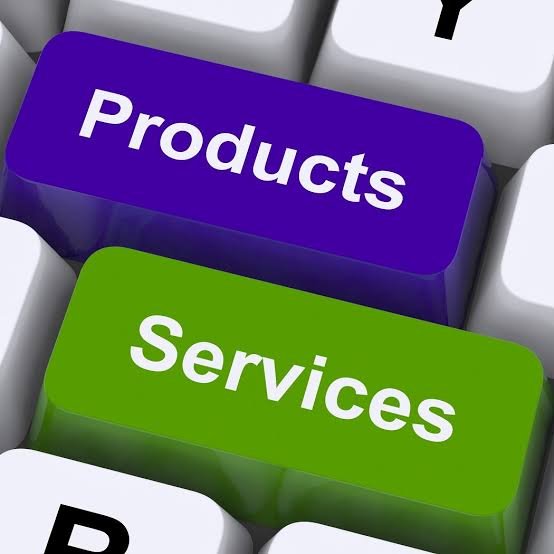 The last but not the least is product. Product simply connotes the output of your business. It simply means what you sell to the people. The major goal of an entrepreneur is to render good and services to the people and this good and services you render to the people is simply known as Product.
The fact is that customers are attracted to your products by referrals and this is possible because customers keep referring themselves to your company provided you render good quality services to them and this is one of the reasons you keep hearing business tycoons say "Customers are always right". The reason for this is because a single customer can refer more than 10 different people to buy your products and this keeps spreading to other people which makes them want to patronise your business, also a single customer can also make you loose lot of customers just by saying something bad about your products most especially if you aren't also rendering good services to people.
In conclusion, your business product is directly proportional to your business growth. The more good and services you render to people, the more your number of customers keep increasing and thus, the more your business grows further and also the poorer or bad your products is, the more likely you loose more customers and this can also jeopardise your business growth.
#5 ADD YOURS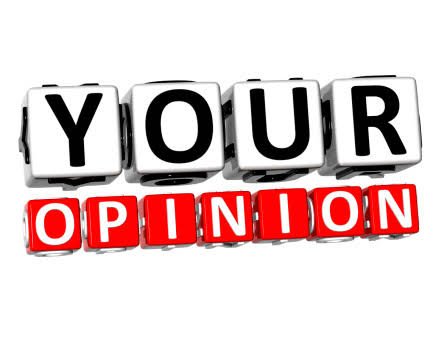 As you all know me to be a voracious learner, I'll also love to learn from you by seeking your opinion or view about the Important Five Ps in The Live of Entrepreneurs. You are free to add yours in the comment section of this post.
Thank You for your time and I hope you have a great day ahead with love from @hardaeborla
💕❤️💕❤️💕

Please Support the Project

Special thanks to @crypto.piotr (Founder) and the team.
Learn more about Project Hope Community by clicking here here

Swap/convert your steem easily without KYC using steemscan. Learn more about how to use steemscan here