Vitalik Buterin speaks against shitcoins despite recently selling them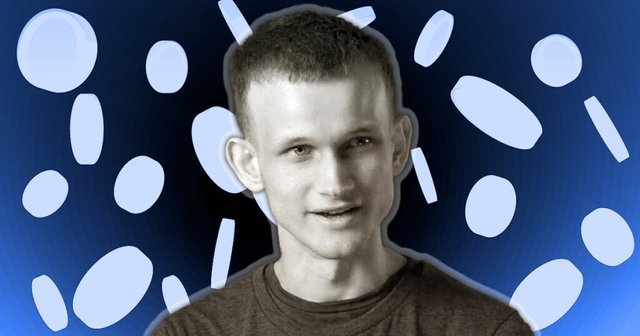 Credit
According to Etherscan, Vitalik's publicly recognised wallet address had sold 50 billion MOPS tokens, equating to 1.25 ETH (approximately $2,000) when the transaction was once complete. He similarly cashed out 10 billion CULT tokens for 58 ETH (roughly $91,000) and 500 trillion SHIK tokens for 380 ETH (approximately $600,000).
Moreover, according to PeckShield, BITE was once one of the tokens he bought in the course of his shitcoin selling frenzy on March 7. He reportedly transferred 3.4 million BITE for round $9,250.
It's no longer the first time Buterin dumps coins. In May of 2021, his Shiba Inu and Dogelon Mars (ELON) sell-off triggered the values of these tokens to plummet by way of 40% and 90%, respectively.
In a submit published on March 9 on a small subreddit, Buterin referred to the token Bite (BITE) and most different cash discussed on r/Testingtesting62831 as "shitcoins". He referred to that these cryptocurrencies have "no redeeming cultural or ethical cost and will in all likelihood lose you most of the money you put into them."
It is also feasible that Buterin's message was once spurred with the aid of the many posts assisting the BITE token on the subreddit, which he commenced in July 2020 and nevertheless moderates today. Nevertheless, the post made him a target for a wave of trolling, with different customers of the subreddit increasing the amount of shilling they did and generating memes.
Buterin received a total of 250,000 BITE rapidly after posting the tweet he used to be criticized for. The token is no longer traded on most important fee monitoring websites. Nonetheless, blockchain records divulge sales hover round $0.011 per token. This puts the value of the 250,000 tokens delivered to Buterin at around $2,750.
Meanwhile, various Twitter money owed that claim to be linked with the BITE coin and its neighborhood have labeled the reference with the aid of Buterin as bullish and used the probability to purchase the token.