Did you know that the Pangolin is the main reservoir and transmitter of the new strain of Coronavirus?
Hello all my dear friends of Project Hope, today I want to discuss with you a topic that arises from the endless studies to understand the SARS-CoV-2 virus or as we all know it COVID-19. This virus whose mutations are giving headaches to scientists and the brilliant minds of epidemiology are astounding us more and more.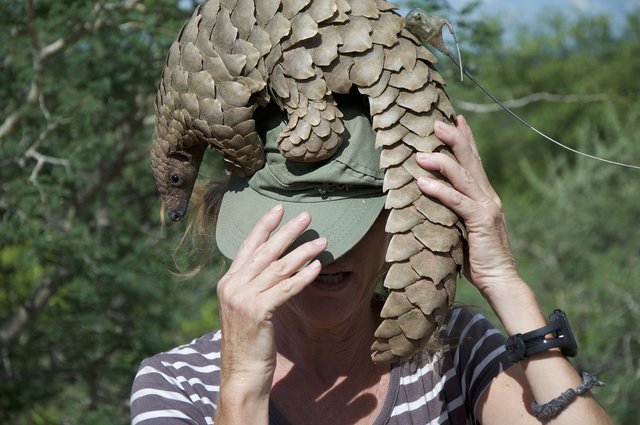 Source: pixabay.com
There are seven (7) coronaviruses, a group of four of them that affect humans and result in mild respiratory diseases and it is estimated that since 1960 they are among us causing health problems that manifest themselves in discomfort at the level of the upper respiratory tract. The other three highly contagious and very serious diseases, including SARS-CoV-2, which triggered this pandemic and which has also mutated, are considered to be zoonotic, i.e. they affect mainly animals and can be transmitted to humans, the consequences of which are pandemics.
It turns out that SARS-CoV-2 and its new strain Delta has as home and means of transmission the scaly skin of our friend the Pangolin, one of the most trafficked mammals worldwide, you understand what the matter is about right, this mammal of nocturnal habits and solitary life has its body covered with scales that give it an armor that protects it from danger, Its indiscriminate hunting and trafficking has to do with the black market value of its scales, which are used in some Asian countries such as China and Vietnam as natural medicine for the cure of rheumatism, arthritis, asthma and other respiratory diseases, which translates as something a little ironic because the virus has lodged in this animal to make it a transmitter of this syndrome that seriously attacks the respiratory system.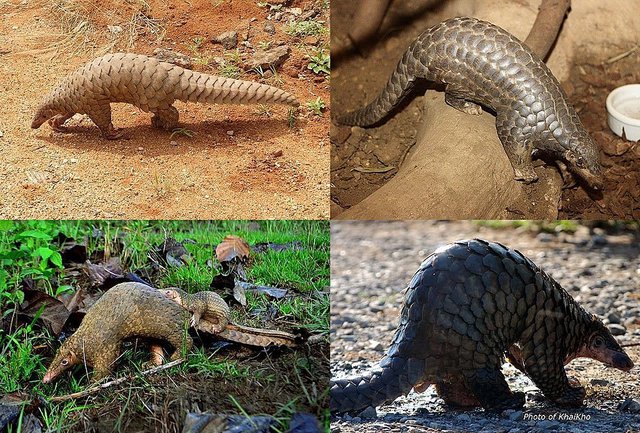 Source: Wikimedia.com
Pangolin hunting figures for 2019 stood at 2.7 million specimens which is estimated at about 20 tons of their scales that were traded and used for consumption as traditional medicine. Information you can review at nationalgeographic.com. Now, the curious thing about all this is that the Pangolin is a protected animal for being in danger of extinction and its hunting as well as commercialization is totally forbidden since 2016.
My dear friends, I believe that the COVID-19 virus is and remains on the planet for a reason and that is nothing more than lack of awareness of most human beings, the natural balance is manifesting itself through this virus, its consequences should call our attention to our actions, we can not continue to be the most destructive and harmful species of mother earth, because she herself is taking care of making a natural selection and the more we insist on destroying the more serious the consequences will be.
Thank you for reading my posts and please comment, it is always good to know what you think about the topics we deal with. Note: The pangolin and the Armadillo are both different mammals but well differentiated.