Don't Let the money distract you from making friends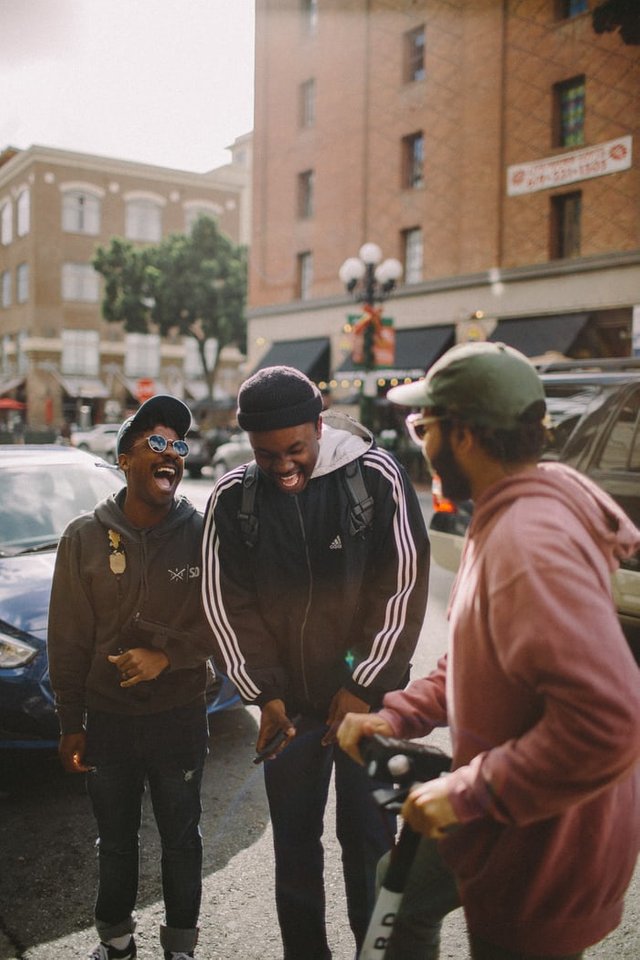 Last week I made close to $10 on steemit (I hate going to recalculate it it slows down my writing process) if I am not mistaken, in addition to getting paid my $360. I should be good for a couple of weeks even if I don't get fat upvotes. But I wish it were that simple.
When I scroll down my hive feed I see people making my weekly payout on a post and it gets me feeling a type of way.
I know the aim is not to make a million in one post but every once in a while I fall back from the reason. which is to make new friends here.
Last week I moved up on my reputation from 64 and now I feel like there is a huge mountain to climb with everything happening around me.
With all this, it helps to have siblings that support your work but it gets distracting, you know.
Maybe I'll stick to making comments regularly with people I actually find interesting. The Hive community is a beautiful one when you make friends but it gets tiring when you are seeking people's attention.