Internal control strategies for the optimization of collection management..
The country's economic instability has led businessmen to operate in a business environment based on risk decisions related to the rendering of certain services or the commercialization of goods under the credit modality.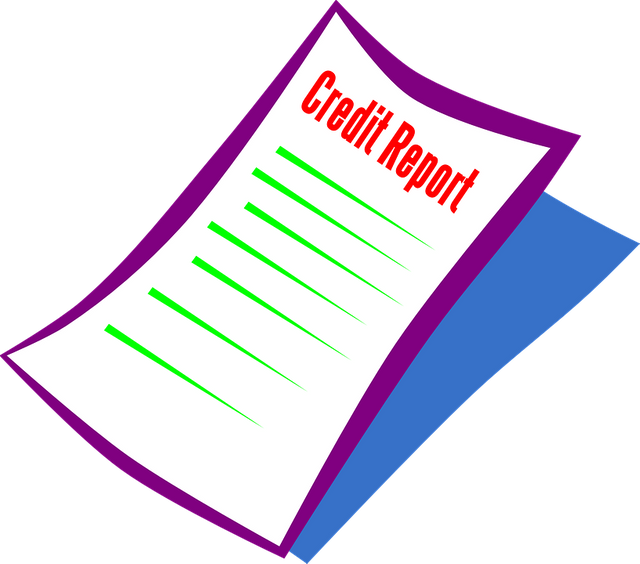 However, credit transactions generate accounts receivable that, under efficient management criteria, provide the entity with the capacity to have sufficient liquidity to meet its payment commitments on a regular basis, while at the same time allowing it to make short or long-term investments, depending on the requirements or demands of the organization.
For this, the management of the organization must establish an internal control system within the administrative and accounting area, with which it can obtain truthful and totally reliable information through the application of rules, policies and procedures for an efficient granting of credits, based on the analysis of the economic capacity of the client; with the purpose of increasing the income, keeping the current clients and attracting new ones.
That is why, in the development of operations, the study and analysis of the process of granting loans is of great relevance, since the adequate administrative management of the same, constitutes an element with which it is achieved that the volume of income increases. Therefore, the analysis of the credit granting process consists of the evaluation of the clients, through the follow-up of their financial statements.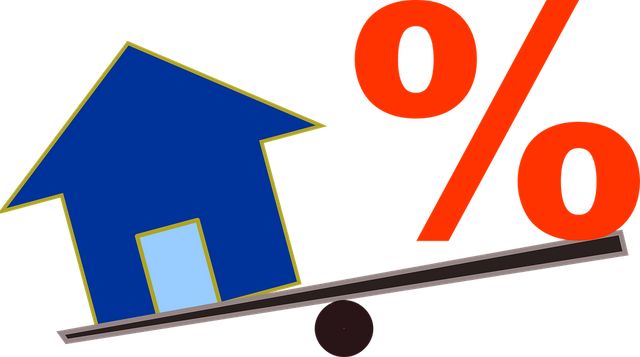 Based on the above, companies must ensure that the procedures prior to the generation of an account receivable are conducted correctly, therefore, they must be careful with them because one of the possible causes of the decrease in the profitability of a company may be the default of payment by its debtors, which affects the entity's ability to pay third parties.