BITCOIN'S BEHAVIOR in the face of the WAR announcement.
First of all I want to give a big greeting to all hive friends and especially to the members of this wonderful community . I want to share with all of you this post related to some considerations about the behavior of bitcoin in the face of the war announcement in Europe.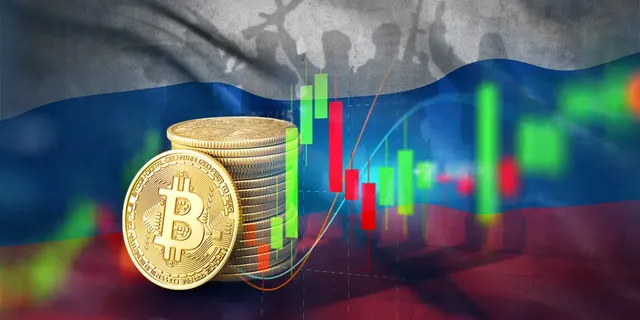 The world markets of traditional finance have moved rapidly as well as the crypto world after the announcement of war by the Russian president, it is to be expected that this behavior of nervousness is natural and leads to have many ideas in the head about the future of cryptocurrencies.
Given the position taken to protect its territory and a possible war of nuclear magnitude, we ask ourselves a question, will the demand for bitcoin rise so that investors can take refuge or will the value of bitcoin drop a little more.
Undoubtedly, these questions are in the minds of many investors and also of future savers because of what may happen in this conflict, which rather than ending, is becoming more acute.
However, with the news from the Russian state that it will be able to accept cryptocurrencies as a payment mechanism, it is a very important step for the cryptographic world, since it will open up the adoption and will benefit its economy, all this in the midst of the current conflict and the sanctions it is going through.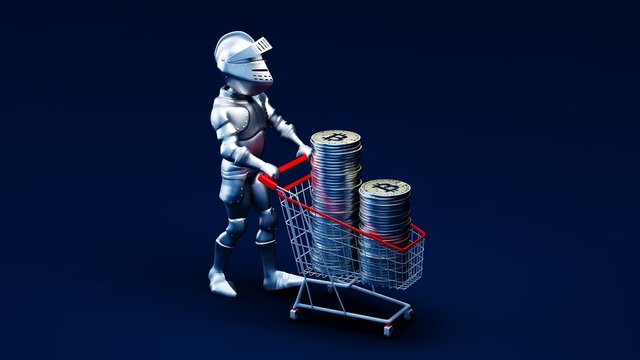 Therefore, seeing these actions as a saver is not very pleasant as the volatility and constant bounces are not very well seen to get their savings with the same value in the short term, however what it could generate is more intent to buy bitcoin to make cross-border payments and overcome the limitations imposed.
The most important thing is that despite all the limitations and sanctions imposed by imperial hegemonies the cryptographic world is independent and behaves naturally, allowing any investor to make their purchase and sale transactions without manipulation and quickly and safely, it is also a tool for peace and serves to defund wars.