About Penny Cryptocurrencies - Dent (DENT) and Shiba Inu (SHIB)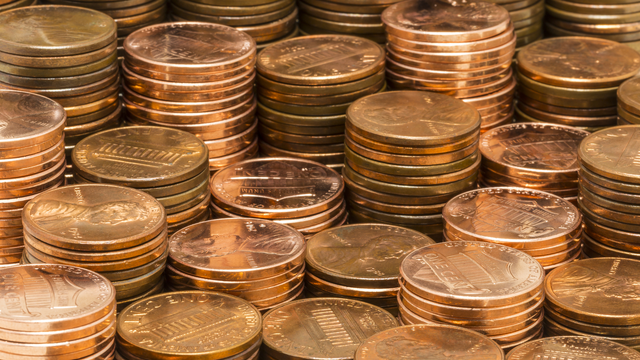 Image
Dent (DENT)
Dent DENT is the forth on my list of penny cryptocurrencies. This project was one of the first project that I came across back then when it came out with its application for purchasing airtime and internet data with the DENT token. Even though the price of DENT has gone down a lot since its all-time high, I still think that Dent is a solid project with a great ideas and vision. Dent is a platform that is bringing innovative products using blockchain technology and creating blockchain solutions for the mobile technology industry.
Dent already have a working application where users can purchase airtime and data with amazing features to bring improvements in the mobile tech industry using blockchain technology and cryptocurrency. DENT is the utility token of the DENT platform and can be used across the DENT ecosystem of products to purchase different products and services. As at the time of writing this article DENT current price is $0.003603, with a marketcap of $351,792,905 ranking number 127 on coinmarketcap, has a circulating supply of 98.00 Billion DENT, fully diluted marketcap of $360,336,626 and a total supply of 100,000,000,000 DENT. With DENT still not reached its previous all-time high, there is still a big potential for DENT in the future.
Shiba Inu (SHIB)
The third on my list is Shiba Inu SHIB. Shiba Inu is one of those projects that popped out of nowhere and was among the top leading meme tokens few weeks ago when meme tokens where shinning. Shiba Inu is simply a meme token project created as a meme token with use cases and utility. At the moment, there are a couple of products in the shiba inu ecosystem with shibaswap coming soon. Shibaswap aims to be another DEX alternative to the already popular uniswap but with added features and improvements.
The aim of shiba inu was to become the strong competitor to dogecoin and was also created as a meme token that runs on the ethereum blockchain. It didn't take long for shiba inu to become popular and attract the interest of a lot of people and investors in the crypto space and skyrocket in price. At the moment, SHIB has done over 10x in price increase since it was first launched a few months ago. Shiba Inu token SHIb is the token of the shiba inu platform. As at the time of writing this article, SHIB current price is $0.000007629, with a marketcap of $2,851,002,452 ranking number 35 on coinmarketcap, has a circulating supply of 394,796.00 Billion SHIB, fully diluted marketcap of $7,629,487,656 and a total supply of 1,000,000,000,000,000 SHIB.
Conclusion
Penny cryptocurrency can become a very good investment when the invested in the right project with great potential. For me, I like to add penny cryptocurrency in my portfolio because it has the highest potential to make the most profit from the investments. However, it is important to know that penny cryptocurrencies can be very risky that is why it is good to make the right investment decisions when investing in penny cryptocurrencies.