Hope is on the Horizon: Whaleshares WLS Is Now Listed in Ionomy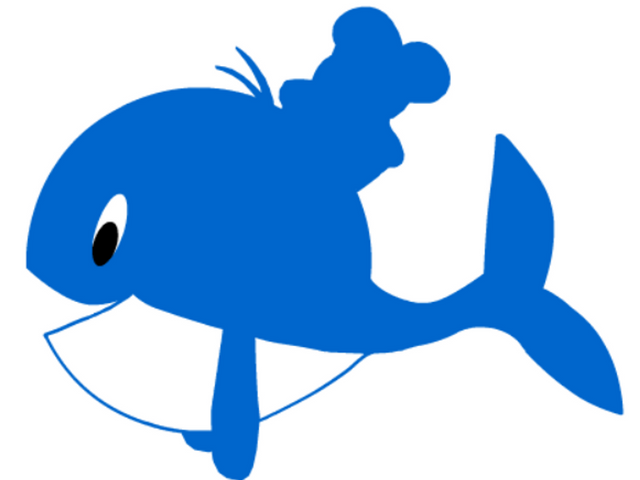 Great news! Whaleshares WLS, the crypto currency of https://whaleshares.io/, is now listed in Ionomy exchange. It can now be traded with BTC.
https://twitter.com/ionomics/status/1331007324257828865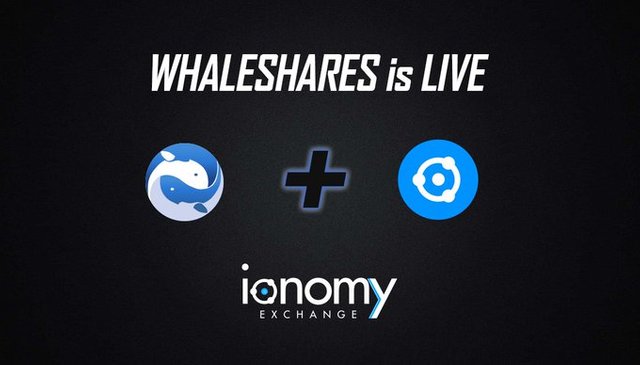 This means WLS can be traded with about 3 exchanges now.
From the moment Whaleshares branched away from its mother platform Steemit, there has been unfair criticism on those who are still patiently staying on Whaleshares. Now we somehow feel vindicated, as good people with nice trust ratings are still posting there.
Ever heard the story of the The Ugly Duckling?
The humble shitchain will someday be called a "shinechain"...