What Do you Think About Stocks Buyback by Companies
Except for Amazon and a few other companies, so many publicly traded company do buy back their stocks from the market with their excess cash to enable the price of their stocks to go high. It is like a company buying back its own printed currency with a real currency owned by them. This often cause an increase in the price of the stocks and this often make traders happy.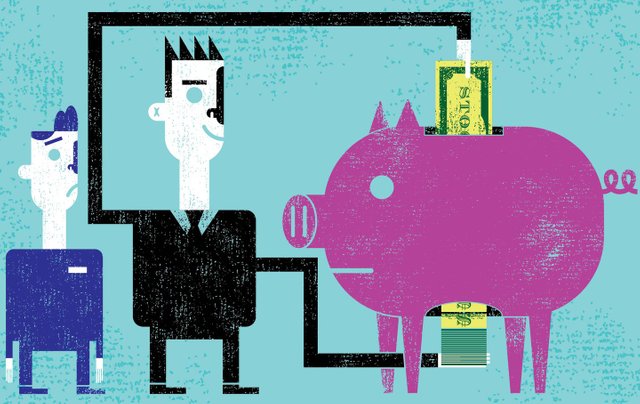 Credit
When a company has excess cash, they are likely to do four things which are;
Invest in the business
When companies invest in their business, they do it in form of expanding the company reach to other regions, investing in employees, improving wages, innovation, and many more. With this, the company invest in itself and it can also use the funds to pay debts.
Distribute dividends to investors
This often happens monthly or quarterly when companies pay dividends to investors who invest in their companies so they will keep their investment thereby allowing passive income.
Invest in other companies
When the company uses its excess money to invest in another business which is public with the aim of making profits in the future from the investments.
Buyback their shares.
Internally buying the stocks of the company so as to increase the value of the stocks. In most cases, it is believed that when company buys back their stock, traders and company executives who are paid in shares gain from buybacks.
Buybacks have been a major thing especially in the aviation industry and the tech industry and it had an effect during the pandemic as most of the airline didn't have free cash to keep their businesses going as the company already used its liquid funds to buyback to stocks. With Buybacks, the company buy stocks from investors and remove them from the market and with this, the earnings per shares go up. A lot companies that have filed for bankruptcy at one point bought back their stocks which could have been used to improve the business and this is why a lot of people are against stocks buyback.
It will be important to know what your thoughts are about stocks buyback.