Paper Trading And Why You Should Use It.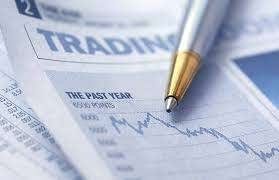 Paper Trading is a way for you to trade without you risking your hard-earned cash. When you are trying to learn to fly a plane because there is too much at stake you need a flight simulator. In the same way, before you start trading real money there is a way for you to learn the basics and to see the results first if you have implemented your trading plan at this stage. This way you can either change or fine-tune your strategy first before you apply it using real money. It just might save you from serious mistakes.
Knowing the benefits and value of using Paper Trading, you maybe are asking where can you get a Paper Trading account? The most popular or widely used regardless of whether you are using crypto, forex, or traditional stocks is the platform called Trading View. All you need to do is choose one of the markets (say BTC/USDT) and click the paper trading icon.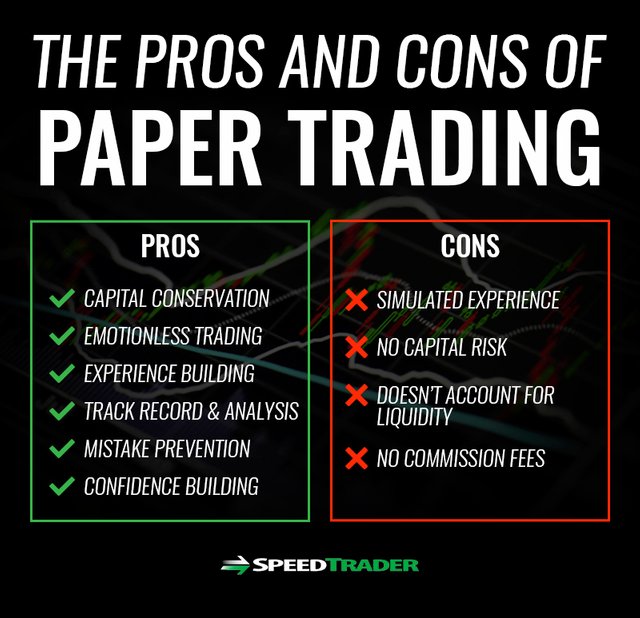 If you are more of a crypto enthusiasts, BitMEX testnet is one of the best and most popular out there. Another well-known platform is the Roboforex demo account. While with the MT4 Demo Pro and MT5 Demo Pro you can have a $10000 balance granted to your account, you can then trade BTC to EUR or USD with up to 1000x leverage.
Now knowing the importance and where to get your demo account. It's time to use Paper Trading before making a profit with your real trading account. Happy earnings!