Crypto Winter is Decisively Over. So, What's Next?
Crypto Season is Here.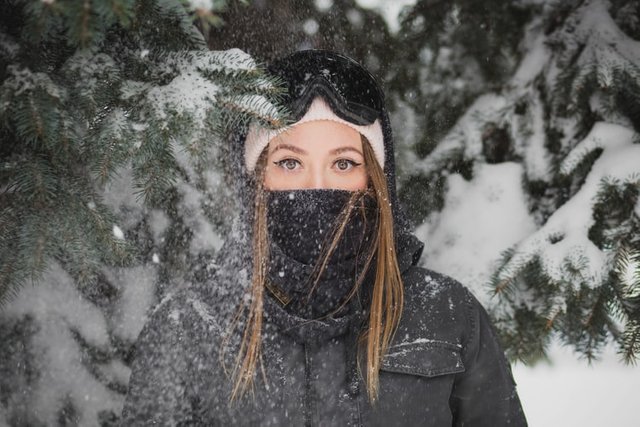 It is no longer debatable, critics and supporters alike can say that the overall market outlook of crypto is looking to go up anytime soon. But what does it imply to ordinary folks like you and me? How can we benefit from what looks like another year-long bull run coming anytime soon?
First is caution, since the sentiment is positive. People can get overconfident on the prospect of a crypto coin. People may throw caution and common sense out of the window. Watch out for Ponzi schemes. I already see some hype programs being promoted on social media every day.
Flash prices up may also result in flash prices down, (Dogecoin for example), so if you cannot manage the heat get out of the kitchen. Don't get involved with sudden coin price trending if you are not equipped and your nerves are not suited for it.
And of course, please study and learn what the coin is all about before buying one. At least learn the basic features and what it is all about.
With all these dangers aside. It is a bright prospect for most of us. So here are the things you can do to benefit out of this industry boom.
HODL.
This is one of the most basic you can do. You can mix your portfolio by buying and holding most of the top 10 coins. Then set about 10 to 20 percent of your portfolio great coins with a small market cap to potentially 100x your money.
Here is a great YouTube video by Bitboy talking about the said subject.

Trade.
When the market is bullish, it is easier to make money on the exchanges. Make sure to educate yourself, learn the fundamentals. Adapt and stick to a particular winning strategy. Learn the discipline to always win the game. Poloniex just opened their Futures trading. If you want to make it big, you can try and check if this is the right one for you.
If you want to automate your earnings, you may want to check out the crypto trading bot service by TradeSanta . Good thing is that you can start for FREE using TradeSanta and upgrade later when you are already making money.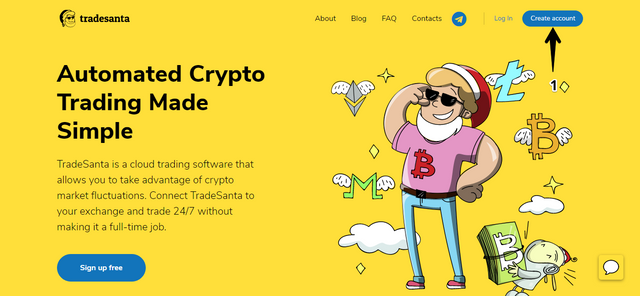 Buy and Participate in its Adoption.
There are coins that have great value but they just lack users to somehow bring it to mass adoption level. Steemit and Hive are just some of the platforms that are already on the brink to reach this level. Why don't you buy their coins and participate inside so you help to drive its growth?
Buy and Earn Passively.
Some coins let you earn passively. All you need to do is keep and earn interest. One good avenue is decentralized lending platforms and there are also coins with proof of stake features that allow you to earn some good money just by owning some coins.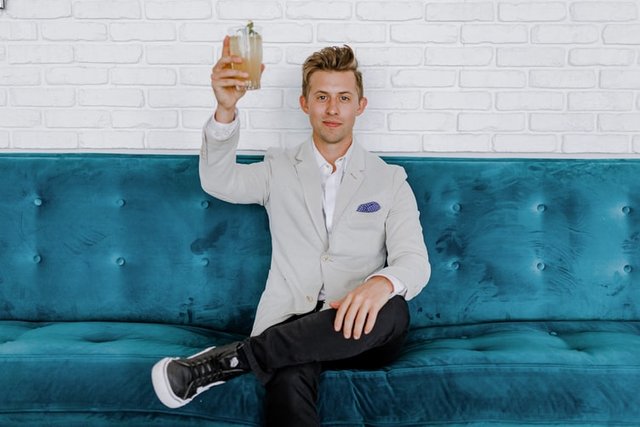 There are myriad ways to earn using the booming industry of cryptocurrencies. What about you? What's your strategy?

I am sharing valuable tips and information on how to make money from the internet. Please visit my blog at arnelmacariola.com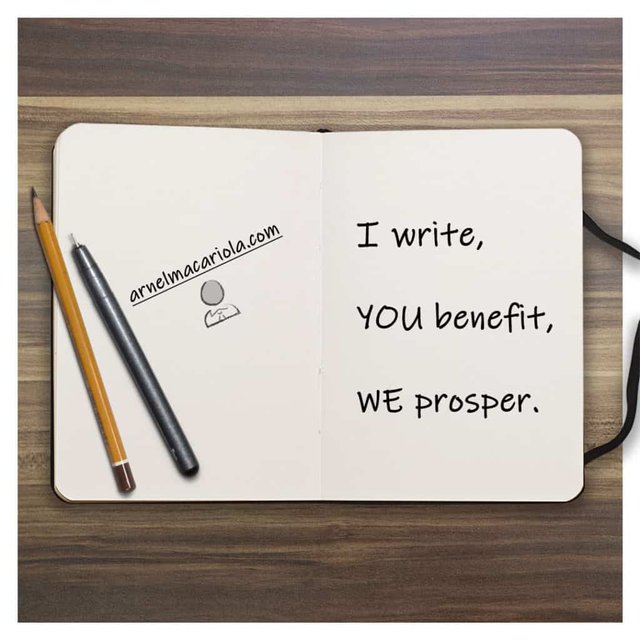 DISCOVER the latest updates and trends on how to make money online. Get your FREE Report