Conscious organizational competitive advantages
Startup ideas
Today I will share with all of you some strategies focused on competitive advantages, policies, practices, involvement of the company and the community, in addition to the co-responsibility among all participants; it is recommended to exercise to a greater extent, the dissemination of activities, programs and projects that promote the formation of ethical values and conscious and socially responsible organizational culture, in order to achieve reciprocity and protagonist participation of all those who are part of it.
With regard to competitive advantages, it is recommended that companies formulate a methodology that allows them to measure more precisely the competitive strength factors that are in line with the strategic requirements focused on social responsibility.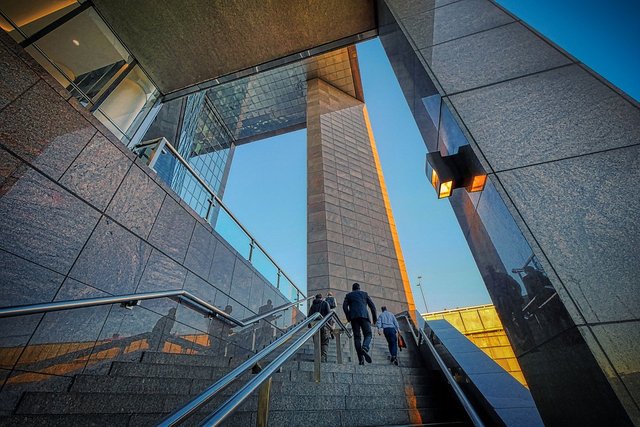 Source (Pixabay)
What I am trying to express is that taking into account the new managerial approaches regarding the practice of socially responsible business corresponds to the socio-economic needs that our markets of productive factors must face and adapt today.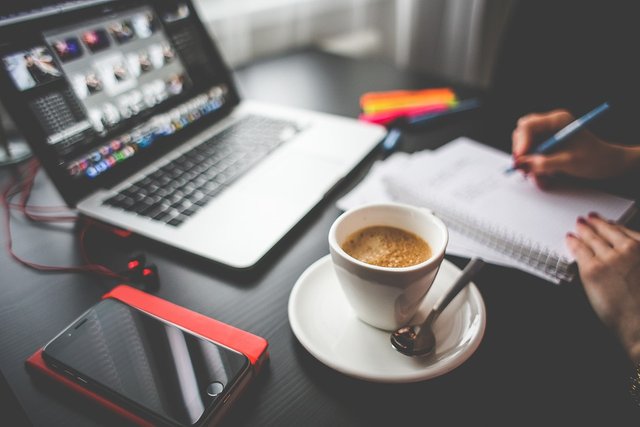 Source (Pixabay)
It should be clarified that over time companies accumulate a large amount of information that, if used intelligently and appropriately, can become a fundamental asset to give the company an important competitive advantage over other organizations.
Closing of the theme
Finally, it is recommended that companies adopt socially responsible actions as a competitive advantage, and even more so, in these times of crisis that the country is going through, not only environmentally and socially, but, special emphasis should be placed on coexistence with its employees and the environment, in these times when the generation and sustainability of employment is the main inconvenience faced; a company that cares about its employees will obtain a better degree of involvement and commitment of its people, and that will make it more competitive.
Key words: conscious, organizational, competitive, advantages.
Transformational leadership and contextual performance
are the main factors that most influence organizational culture.
If you wish to expand on the subject, please visit this link