Inbound Marketing in times of crisis.
Dear Steemit Community
This is the last part of the inbound marketing series hope you learn good thing from the article.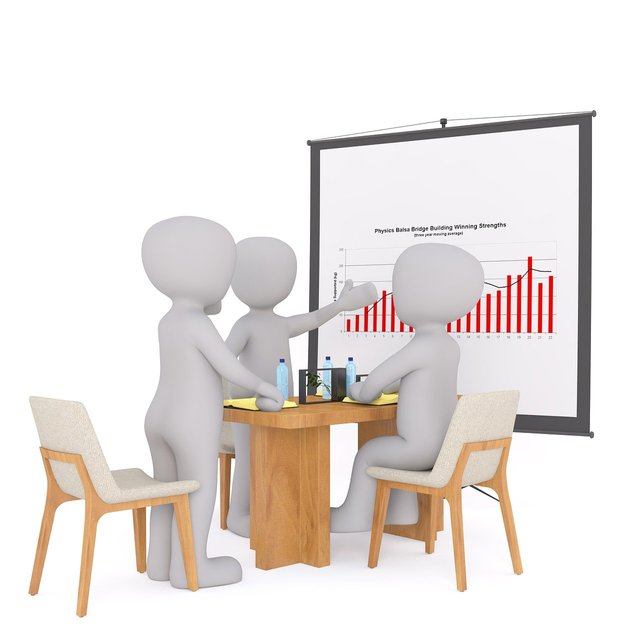 Three reasons should convince you to adopt inbound marketing in times of crisis.
It costs less - traditional marketing costs money in buying ads, buying or renting email lists, renting and setting up booths at trade shows. In contrast, inbound marketing tactics cost next to nothing. Creating content and delivering it on a site is inexpensive if you do it yourself; Facebook, Twitter, You Tube, etc. are free. Finally, natural referencing is free and efficient as long as your pages are well optimized.
Segmentation is Better - Unsolicited canvassing, mass mailing or e-mailing struggles to convince. And the results show. Were as in the inbound marketing, you are able to message and contact customer who is good qualified in their field. Right off the bat they show an interest in your content and are likely to be interested in your products.
This kind of marketing will be a long term benifited investment for results rather than an expense. - To maintain the effect of a PPC pay per click or Google Adwords campaign, you must keep paying for as long as you want to stay ahead. On the other hand, if you invest in creating quality content that ranks first in Google's organic results, you'll stay there until someone dethrones you.
In conclusion
A wide range of technologies and media are within the reach of every entrepreneur, every independent. If you have a great product and the skills to communicate with your customers, you can compete with the biggest names . It's exciting, and for small businesses, it's even exhilarating.
However, to be truly effective, inbound marketing involves owning and managing multiple talents. If you want to take care of it on your own, you will have to wear several hats : editor, press officer, community manager, analyst, webmaster, graphic designer, and so on.
Image Credit : 1



Hope you like my article, request you please write a comment and upvote this will motivate me to write more for this beautiful community.
A writer is complete when his audience upvote and comment, this helps him to know. What his audience want from him.THANK YOU !!!!!!


Please Support the Project
Special Thanks to the @crypto.piotr (Founder) and the team.
PROJECT #HOPE An Initiative to give hope!
Original Post - projecthope-a-great-multidisciplinary-team