Many might not know it but Tehran is quite high up at about 1,500m.
The surrounding mountains are even higher with peaks at 3,000 or 4,000m (the highest peak is Damavand with 5,671m!). What follows is a short impression of a tour to one of the lower peaks, which nevertheless give a splendid overview of the city.
In the northern part of the city the streets quickly give way to rocky roads as the altitude quickly rises and the slopes become too steep for buildings. There are still some occasional shops and restaurants but they too become sparse and then finally non existent. Once you have passed all of this, the climb becomes a bit tougher, yet I have still seen cars that try to drive here...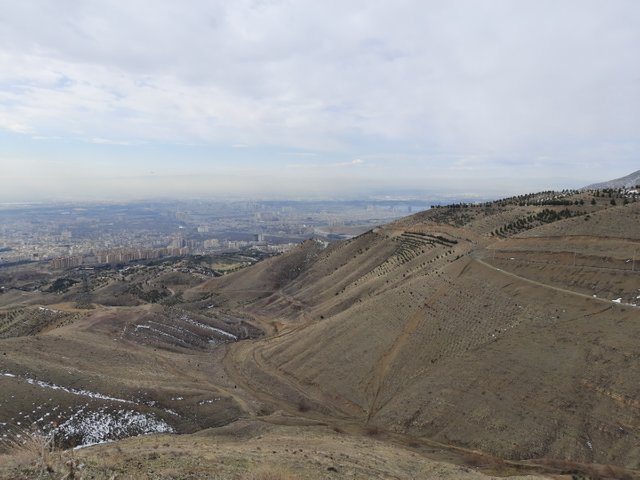 There is a fairly wide road where we walked but it is often quite long by foot if you are aiming for a peak. As such, we also left this road quickly to go off road which was a lot steeper and harder to climb.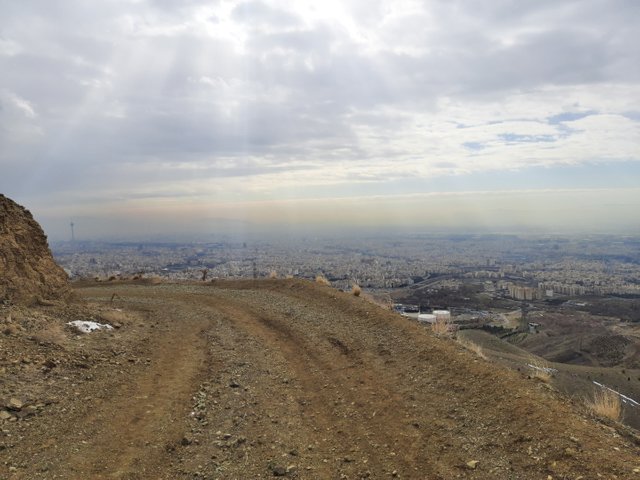 The mountains here are very amazing in their appearance. There are various shades of colors and different kinds of plant life , although at this altitude and lack of water there are only very few plants which manage with this harsh situation. I am sure a geologist would have a field day here ;)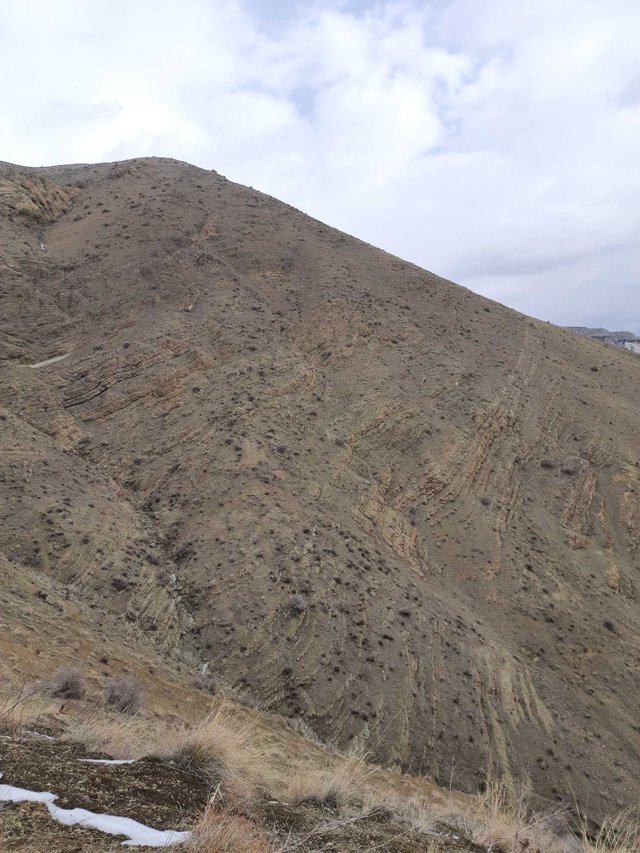 A little bit higher up we encountered snow as it refused to melt. It even started snowing and I was glad to have brought some warm clothes.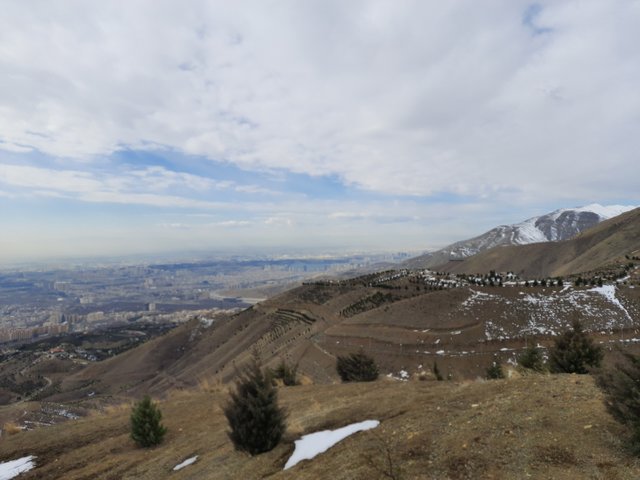 The peak we were aiming for was only around 2,000m, but the view was stunning nevertheless! The city stretched as far as the eye can see and it becomes obvious that this city is actually surrounded by mountain ranges (due to the weather the mountains are only barely visible).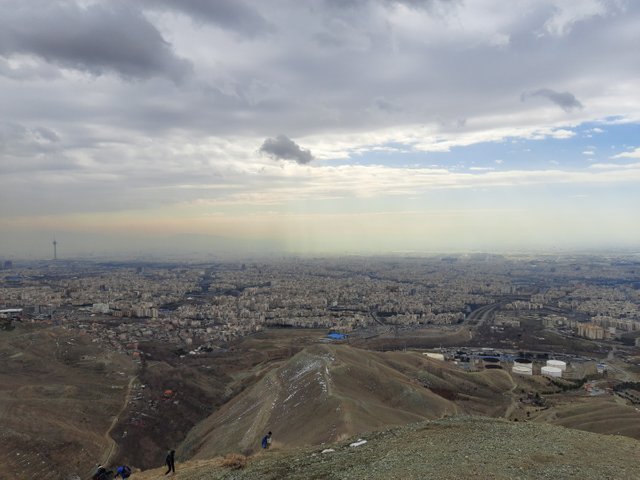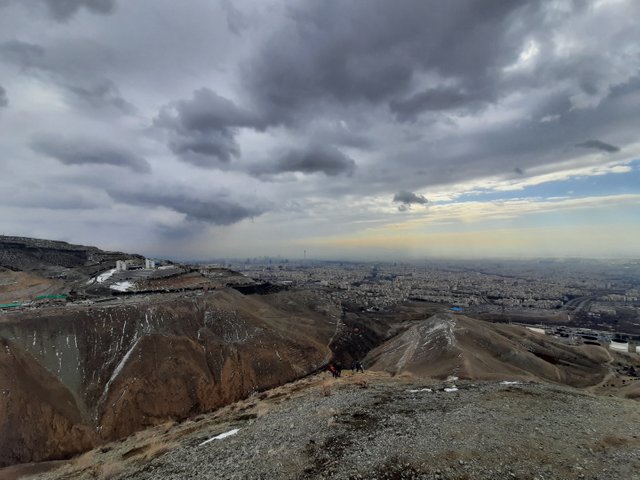 Looking back, it becomes ok obvious that we have only scratched the surface; there are endless ways to explore nature here and climb to ever greater heights. But as it was cold and snowy, I was glad that for that day we had reached our goal :)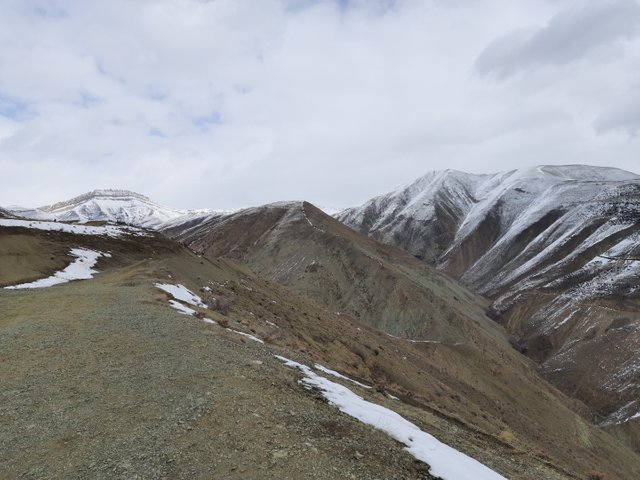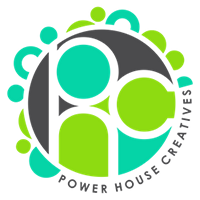 join the #powerhousecreatives for support and an exchange of ideas

check out the freewrite contests at the @freewritehouse and daily writing prompts with @mariannewest