[Death Boats] Between Fear of the Unknown and the Eternal Dream of Improving Social Status
---
Hello dear @xpilar; From my first look at your picture, my thinking quickly went to a social phenomenon that we have been living for 3 decades. Clandestine immigration or illegal immigration is a social phenomenon that claims many human lives, I do not deny that I was before i wanted to go through this adventure as I was going through a difficult period, especially during a transition from childhood to adulthood through adolescence, I would then like to live a life of well-being and decent living. But being I'm a Moroccan is a bit difficult, the minimum income is very low compared to the rest of Europe. Which drives the majority of young people thinking about riding death boats for the rebirth of other lives in other countries.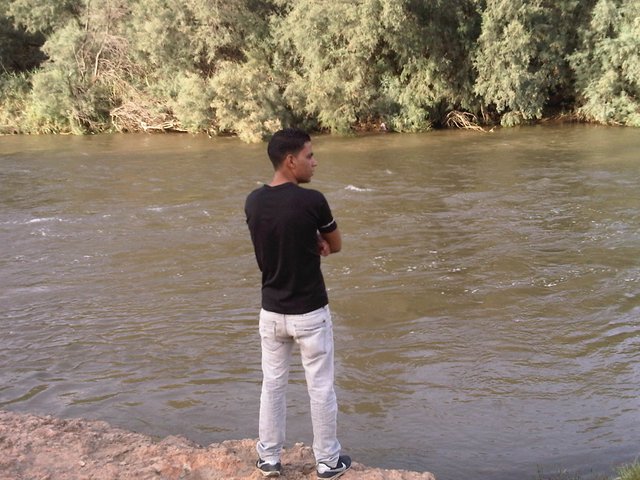 Between the death boats and the scorching desert sands, the suffering of illegal immigrants, forced by circumstances to leave their countries and take risks in search of a new life, continues, especially with the increase in poverty and unemployment, which has been exacerbated by government neglect and the widening cycle of armed violence in many countries. Asia and Africa, which has led many people to illegal immigration, which has now become an important financial source for many gangs and smuggling networks, the illegal immigration trade, although it has become a source of wealth for many people, especially in a number of Maghreb countries" transit areas including (Libya) this country Due to the great political and security chaos, it has become a market for smuggling and human trafficking and a magnet for thousands of people who want to migrate from their countries to Europe.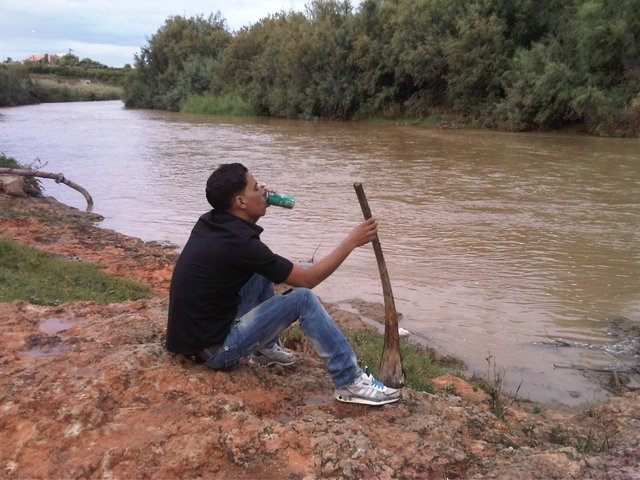 Suffering without borders, and a constant human toll, and its victims are increasing day by day, this is the end of the journey of those seeking a better future on the other shore, but they drowned with their dreams, swallowed by the sea in the last chapter of painful tales.
These migrants are living in tragic situations that have led them to migrate, to leave their homelands and to take risks, including economic conditions as one of the most important and influential drivers of internal and external migrations, namely, the low economic level of individuals, which limits the economic level of individuals, which limits the Their ambition and aspirations for a decent life.
Many immigrants have different stories that have led them to risk their lives, some of them fled their country because of their instability the "famine wars" african countries, for example, and some of them want to change their lifestyle like "Moroccans", no matter how stable Morocco and all the good things, but his youth and because of the increased unemployment and narrow horizons, they preferred these The reality is that the psychological situation of these immigrants is disturbed by fear of the unknown, and the eternal dream of improving the social situation, but what the legal immigrants in the countries of the diaspora suffer is more bitter, everyone works for Living benefits only because they are in countries that guarantee freedom of choice and belief and respect the freedoms of other nationalities
There are also social and political reasons for people migrating to other countries in search of freedom of expression and belief, to escape political persecution in their home countries, as well as local causes where some Governments control places of population migration by directing them to certain regions according to For plans and studies based on specific economic objectives, policies and programs.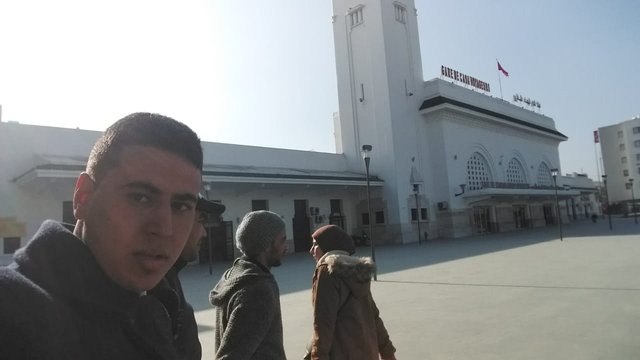 In conclusion, it must be noted that the refugee problem is one of the greatest challenges facing the States of the European Union and the Schengen area as a whole, and those countries have made intensive efforts and are still trying to resolve this seemingly endless problem.
---
Auto share it on Twitter via IFTTT service
---

Steem On
©

Best regards, ✍
M'ssieu Abdo