😷 Coronavirus in Spain - What I am living right now
Hello!
This week was really intense, first a Coronavirus focus was detected in Spain, the markets started to dump like if there is no tomorrow and people are buying like crazy and emptying the shelves of the supermarkets. Imagine how crazy is the situation that in my town it is really hard to find toilet paper!
Well, it all started as a soft virus, most people were ignoring their effects for the first days but it turned out to be super contagious and I've read that each person who has the virus infects 2,6 persons approximately. If we don't stop it now it could become a nightmare.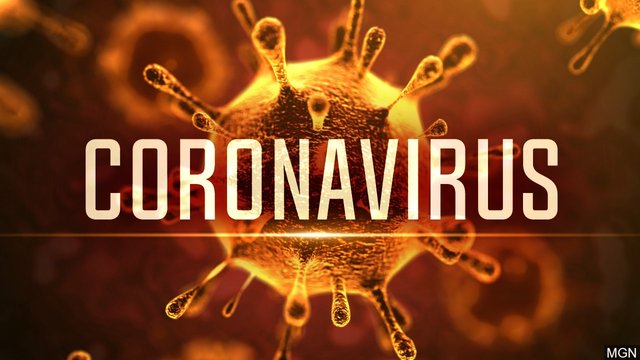 Source
I have to admit that normally I am really agnostic in all this kind of events where the government tries to spread FUD all over the place and dumping the markets. However, maybe this time their are right and we have to adopt unpopular measures.
The president of Spain this afternoon declared the Emergency state and almost all of the activities are stopped, people are asked to stay at his homes and enterprises are starting to implement machanisms to work outside of the office for their employees.
In my company we have not implemented it yet but we're prepared to do so, I think in a couple of days we are all going to do it. Some of our shops in Madrid and Barcelona tomorrow are going to be closed and it seems that we're going to do so all over the country.
This weekend will be more quiet than usual as all the basketball games are cancelled and I won't be able to play. I am thinking on going for a walk tomorrow morning and doing some exercices in the nature.
I think is necessary for everybody to calm down and look at things with perspective, we'll be fine and everything will return to normal in some weeks.
Enjoy!🙂