👗👔👡👒Barcelona fashion summit 2020
Hello!
This morning I went to Barcelona because I was invited to the Barcelona fashion summit 2020. It is an event where the experts of fashion and retail share their thoughts about the future of the industry.
There were 6 speeches made by experts from H&M, MANGO, ZARA, etc and other experienced people on this field. They all agree that sustainability is going to play an important role for the future of fashion.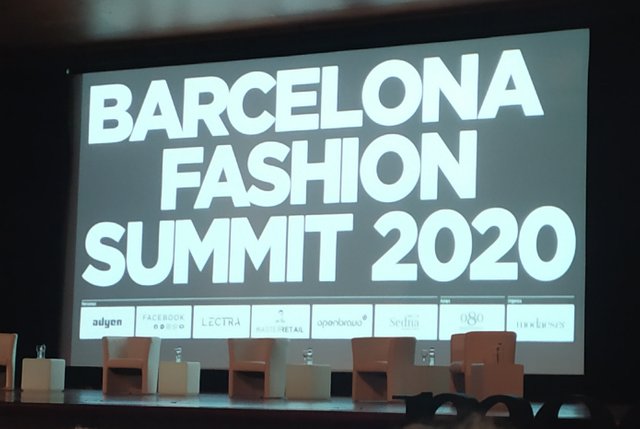 As one of my passions is to learn, I enjoyed so much to have the opportunity of being there listening them. I love to imagine how the future will look like, and they were doing it all the time.
The organisation of the event was well prepared and I ate good food, drank some wine and had a good time. I would love to repeat next year.
Enjoy! 😊