Trip to Portugal - Fátima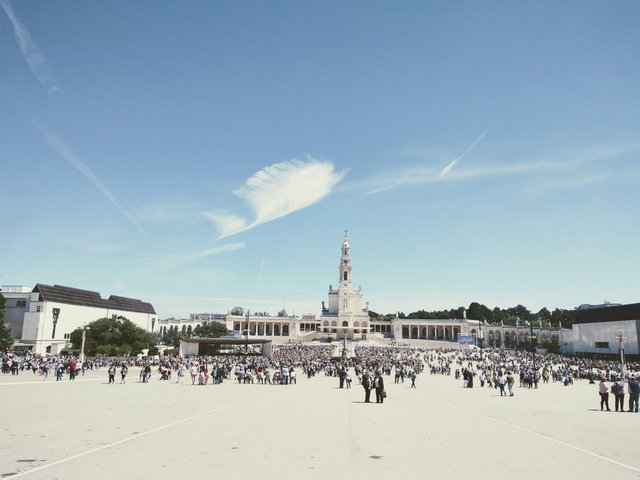 From remote origins, it was the Arab domain that marked the development of the place and gave it its name. According to legend, during the Christian Reconquest the Templar knight Gonçalo Hermingues, known as Traga-Mouros, fell in love with Fátima, a captive Moor during an ambush. Corresponding to love, the young woman converted to Christianity taking the name of Oureana.
The locality developed a lot from the event of the apparitions of Fátima, at the beginning of the century XX, becoming one of the largest centers of Marian worship in Portugal, recognized worldwide by the Catholic Church.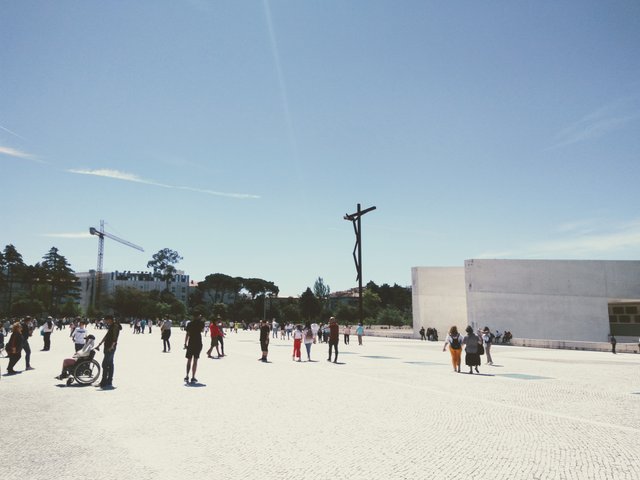 The first apparition took place in 1917, in the place of Cova da Iria, where the Sanctuary is currently located. The greatest manifestations of the devotees took place on 13 May and 13 October. However, between these two dates, every 13th day is devoted.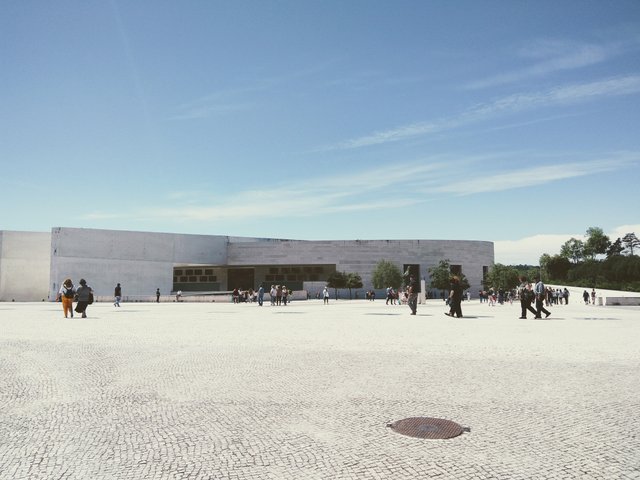 Related to the cult of Our Nossa Senhora de Fátima, you can visit the houses where the visionary shepherds lived, in the village of Aljustrel.
Today, Fátima is considered by many to be the Altar of the World, where it smells of promises and burnt candles and where millions of pilgrims come, moved by the greatest force in the world - the Faith.
I hope you enjoyed this new trip!!!
Images © 2020 @portugalcoin | All Rights Reserved
---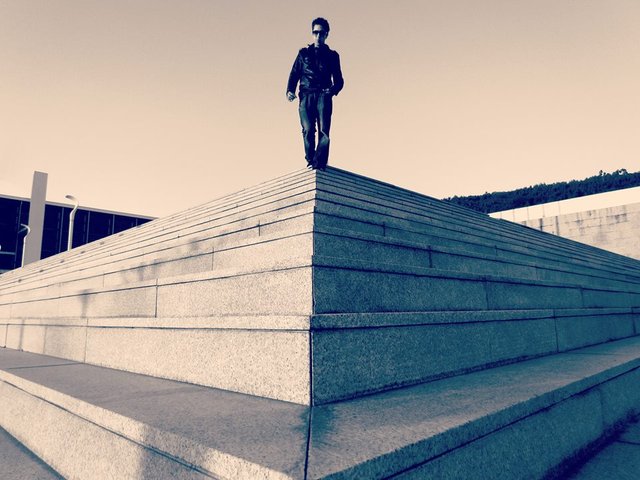 Portugalcoin 🇵🇹
WELCOME to my blog on Steem blockchain. Here you will find several trips I take in Portugal and information about the main monuments, squares, streets, palaces...
Hug from PORTUGAL!
[Steem original]