Showcase April: collection of street art photos from Playa del Carmen
Hey guys,
this is my contribution to the Showcase April Initiative the purpose of which is to share the best posts you have ever created on Steem.
I just compiled a photo collection with some of my best street art photos taken in Playa del Carmen, Mexico that I have featured in my posts here on Steem. Below, you will also find some information about this amazing city.
---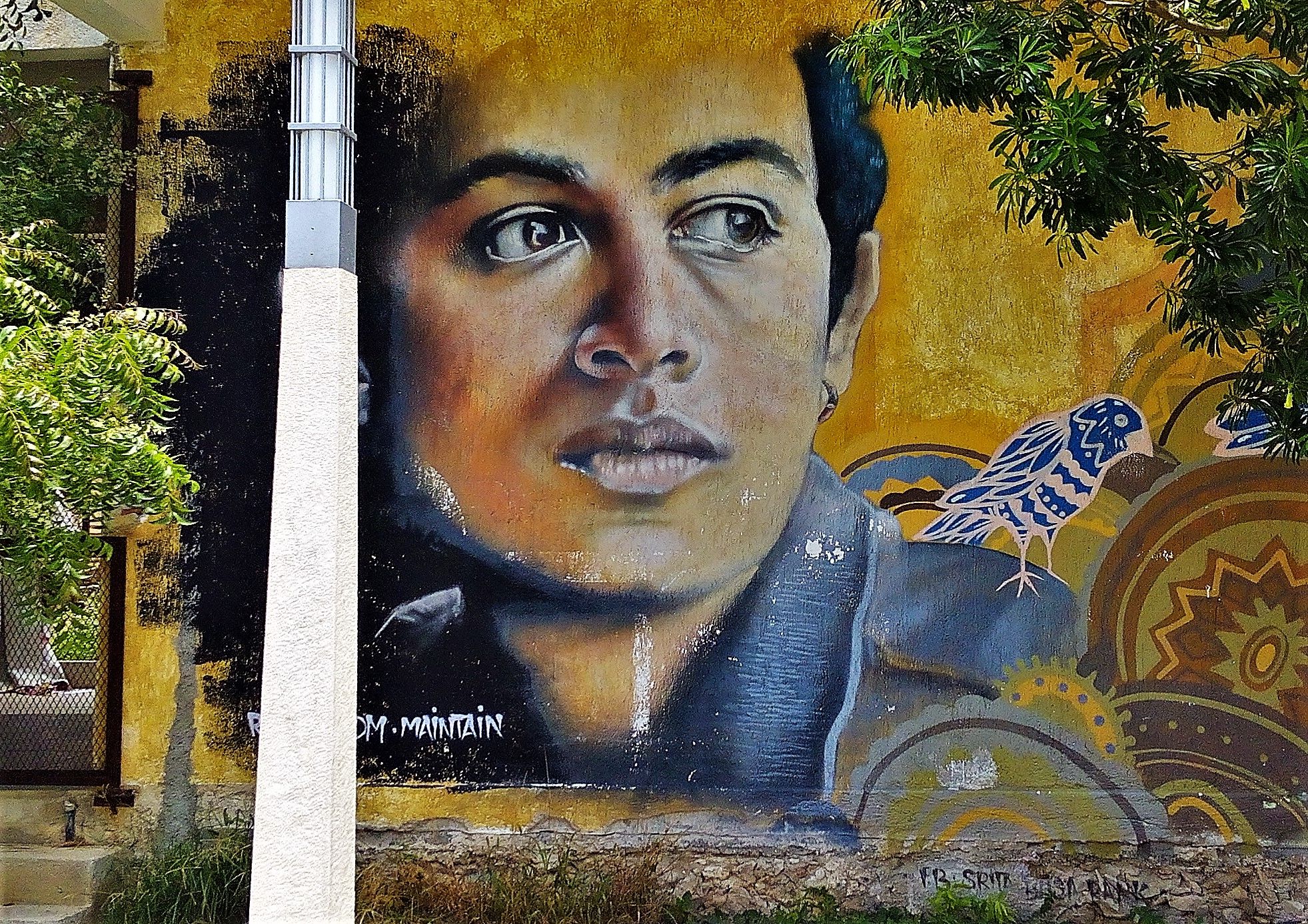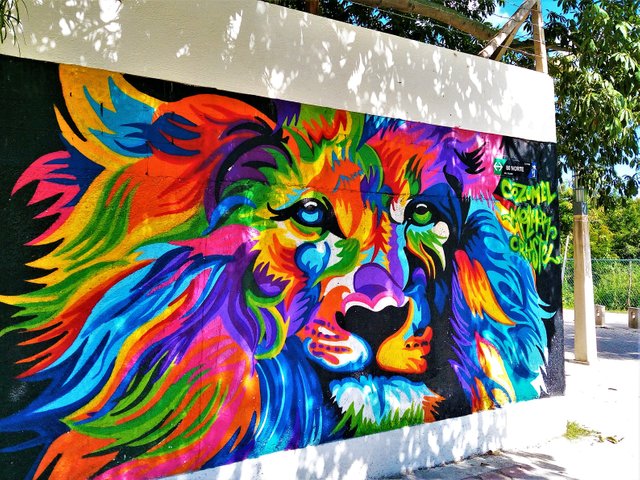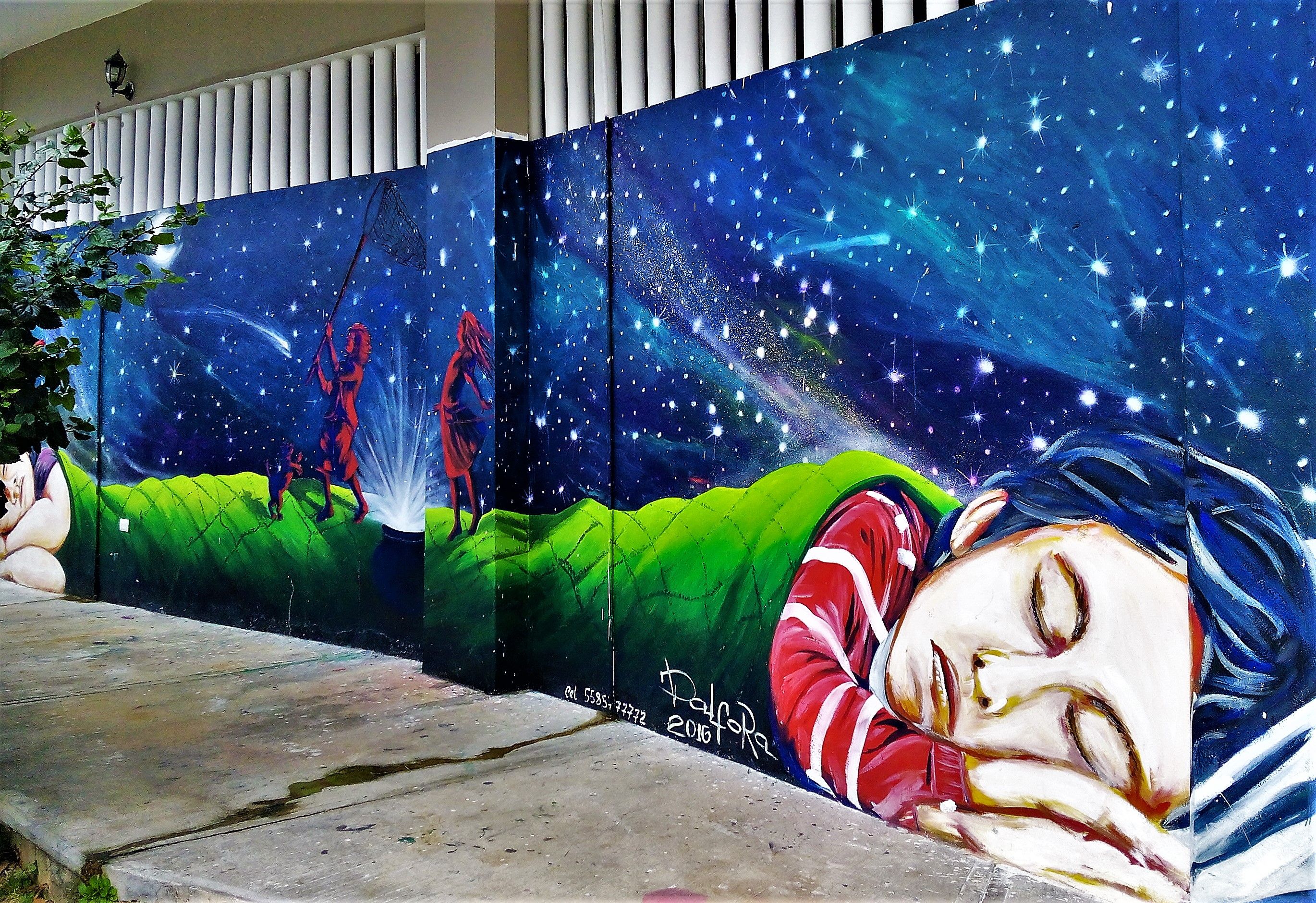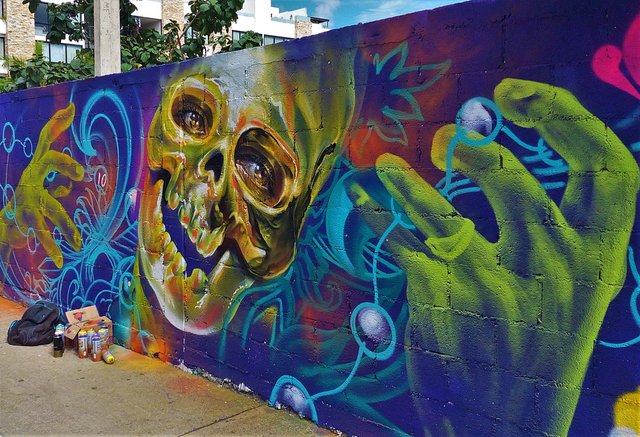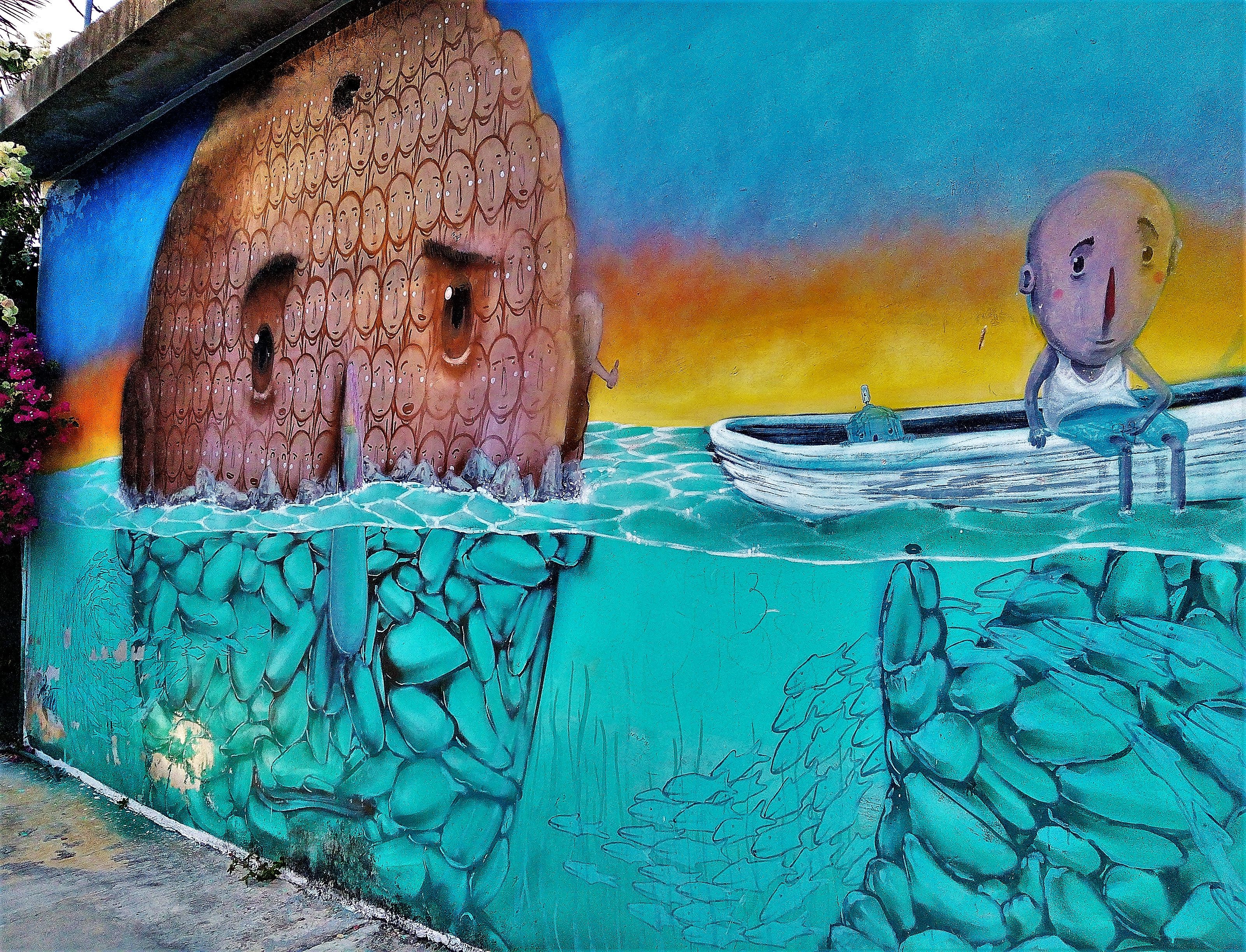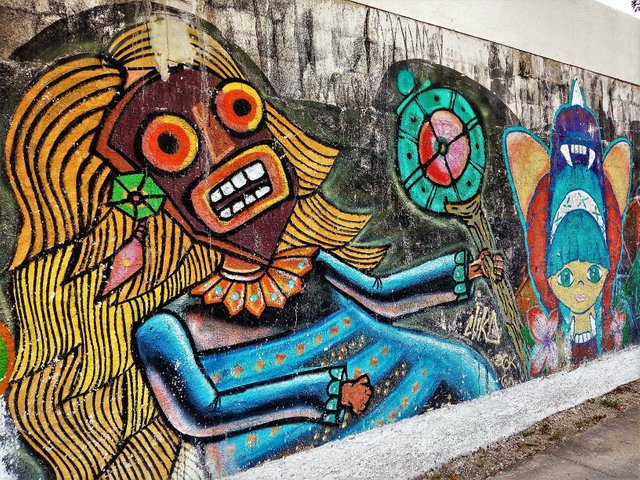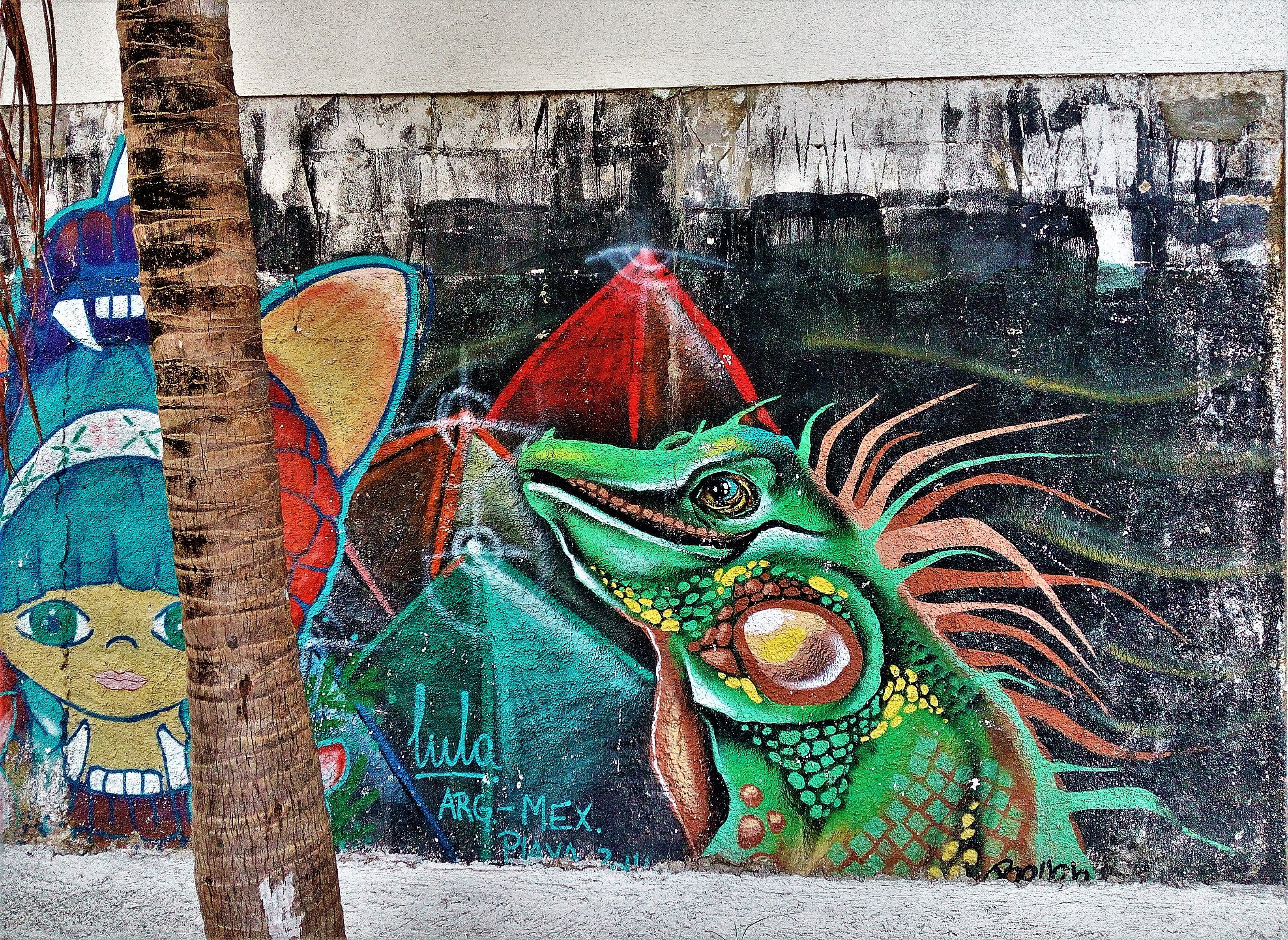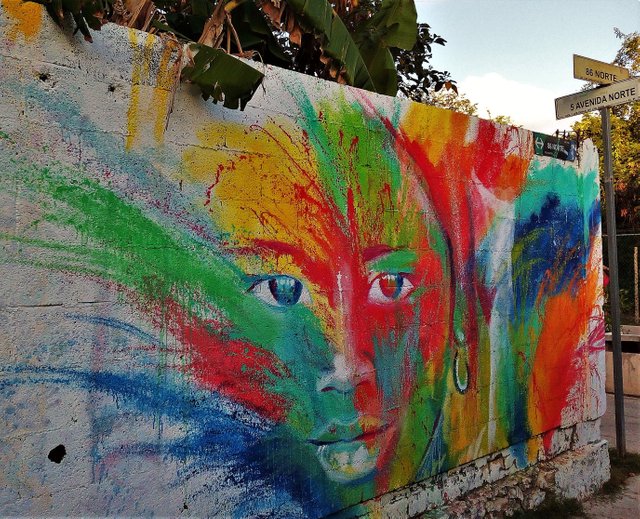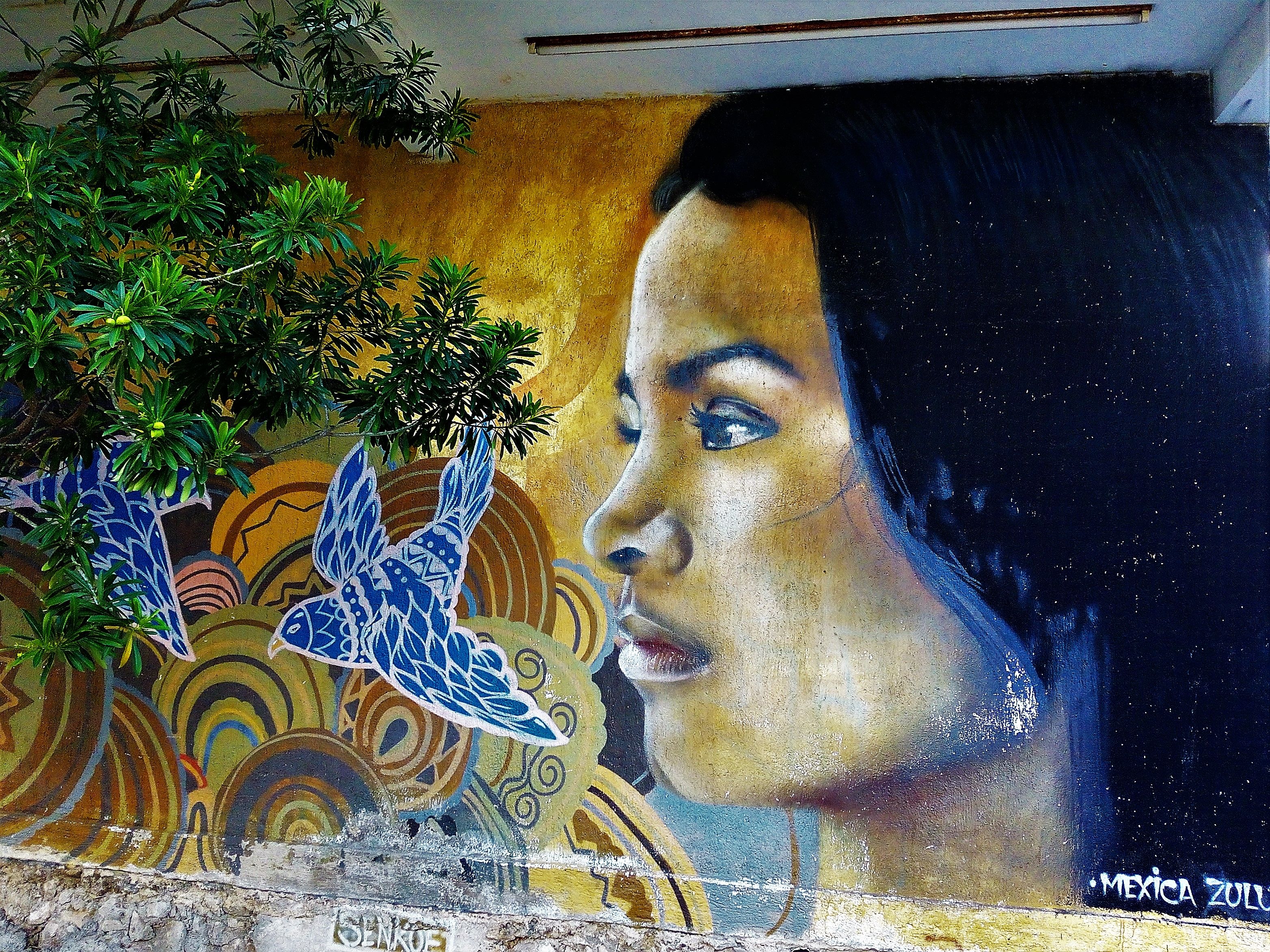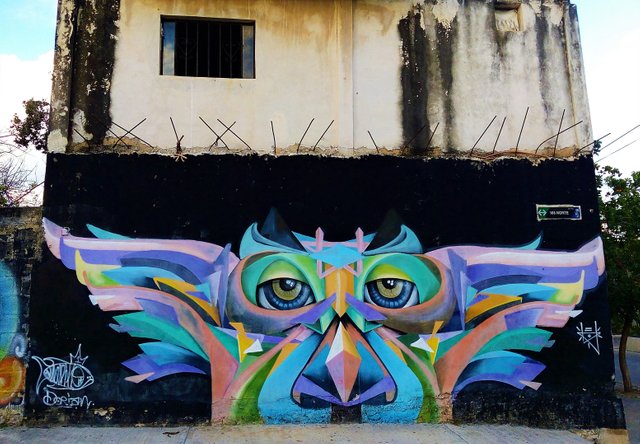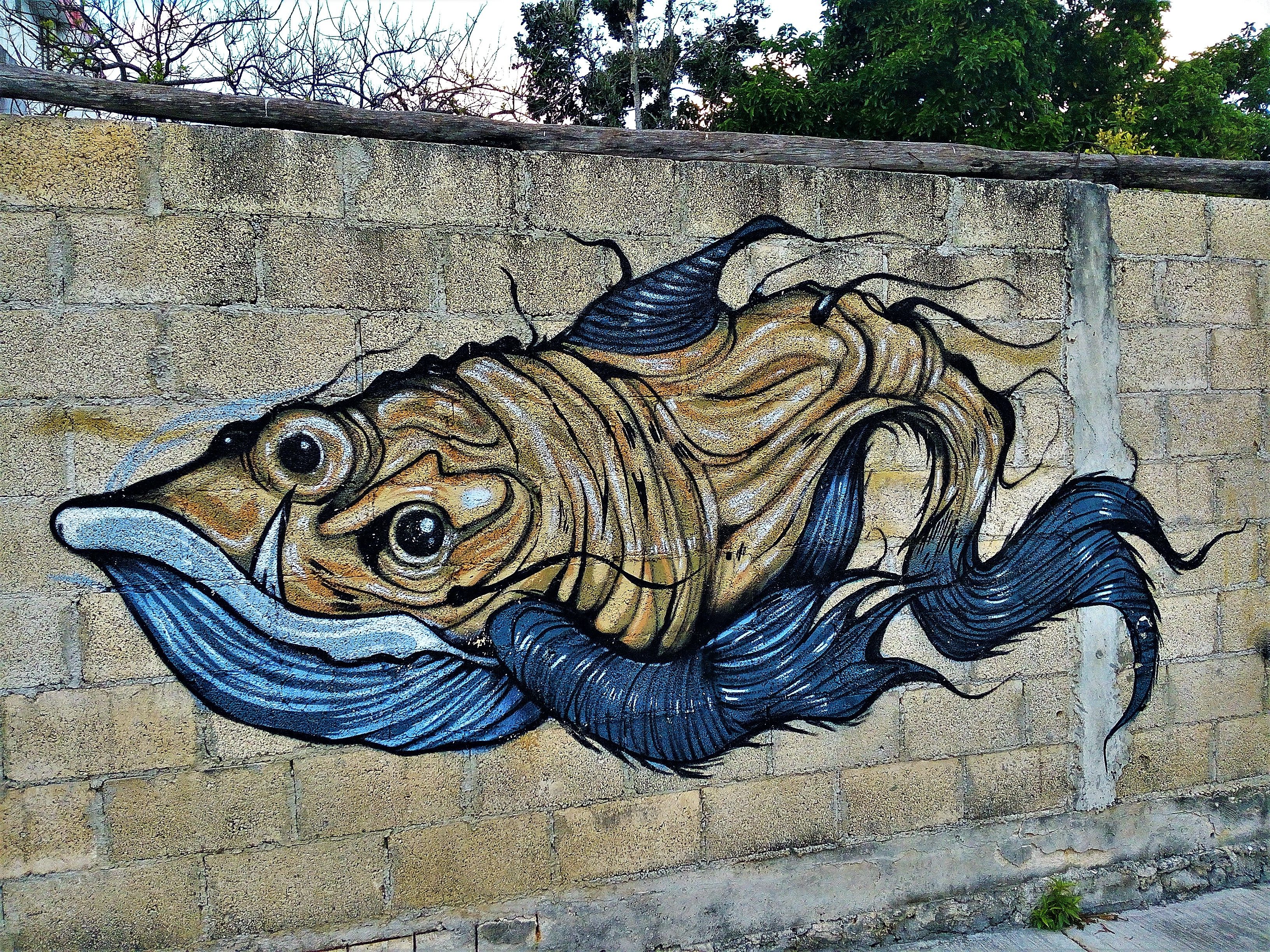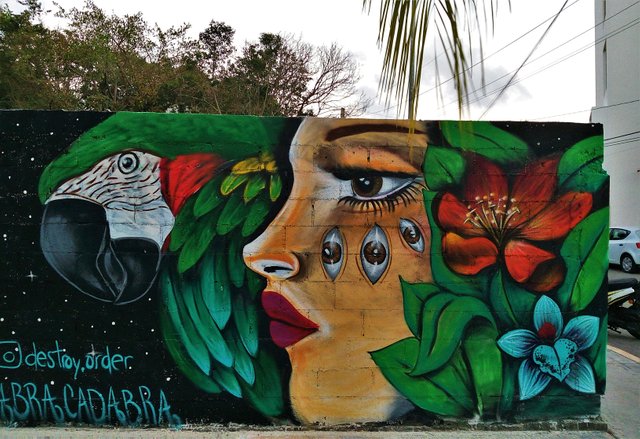 ---
Located right in the middle of the famous Riviera Maya (between Cancun and Tulum), Playa del Carmen is one of the most popular tourist destinations in Mexico, offering a wide range of tourist activities, year-round sunny climate and stunning white-sand beaches washed by turquoise waters of the Caribbean Sea.
Most of the street arts featured in this post can be found on the Fifth Avenue (La Quinta Avenida), which is the most famous street / boulevard of the city where thousands of tourists hang around every day all year round.
I hope you enjoyed this special photo collection.