SOME OF THE FIRST PHOTOS OF MY NEWBORN SON AND ME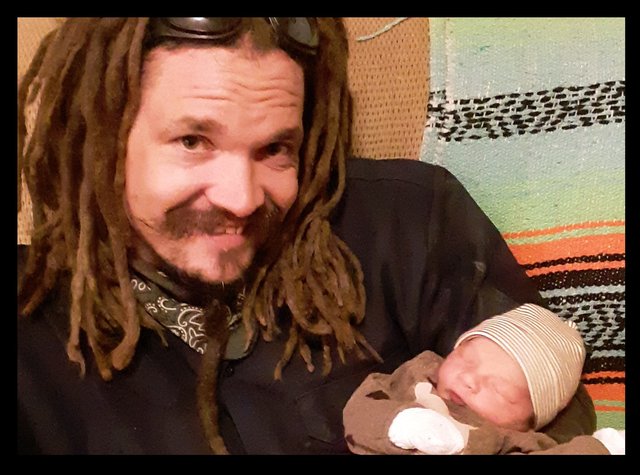 What a peculiar time of life, when a child is born.
On the morning of December 26th, Mama-Pepper gave birth to this cute little man. He's a healthy baby boy thus far, and he's been welcomed into the family well. It took a couple of days for any of us to even take a photo of me with him, but here are some from yesterday. Enjoy!

PAPA-PEPPER & THE BABY (Photos)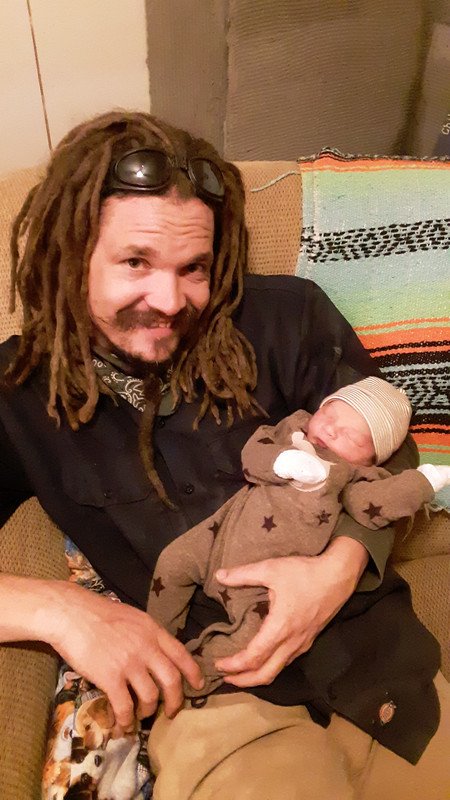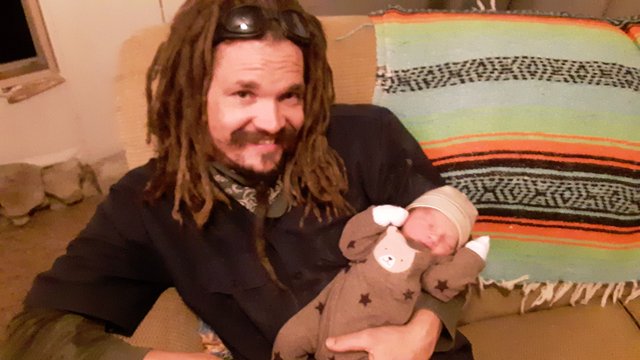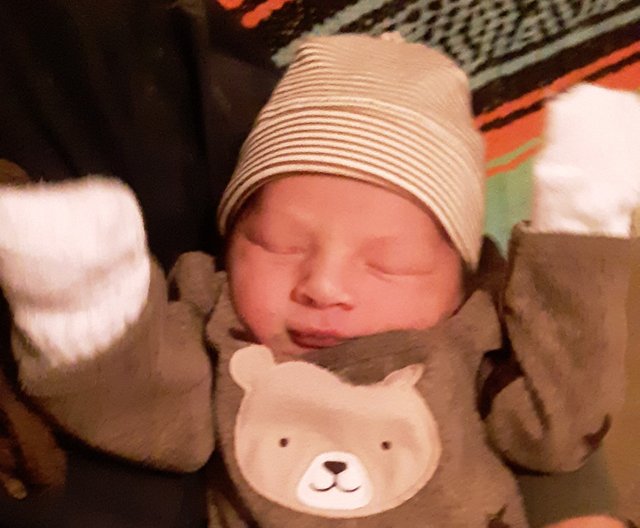 Until next time…
Make today special!
---