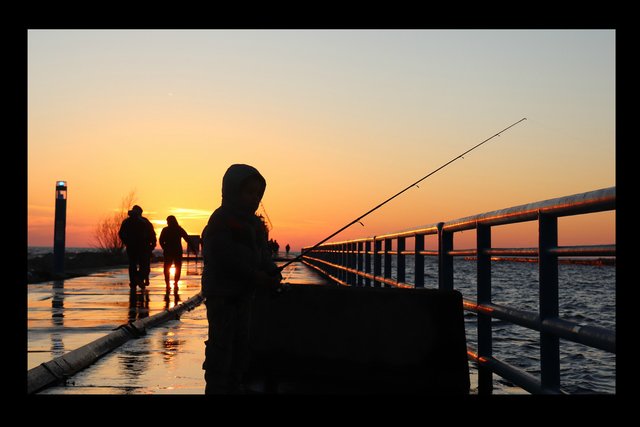 In Lake Michigan!
Our son just received this fishing pole for his birthday before we left for Michigan. He asked if he could bring it with, so we allowed him to. Before too long, we decided to stop at Lake MIchigan and watch the sun set, and he was able to take his first cast with his new pole in Lake Michigan! While he may not have caught anything, he still had fun and made a memory, plus, we were able to take some nice photos!

BREAKING IN THE NEW POLE... AT LAKE MICHIGAN- PHOTOS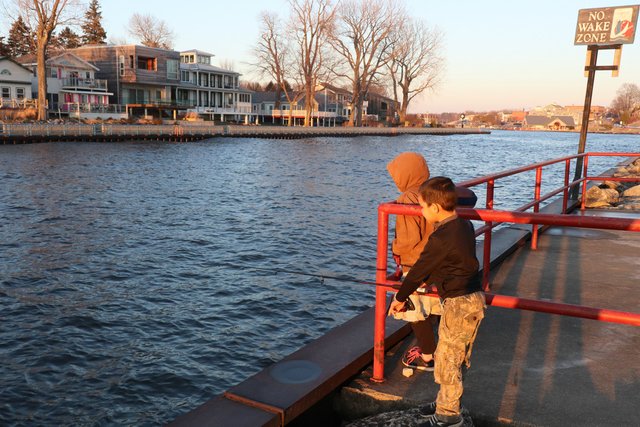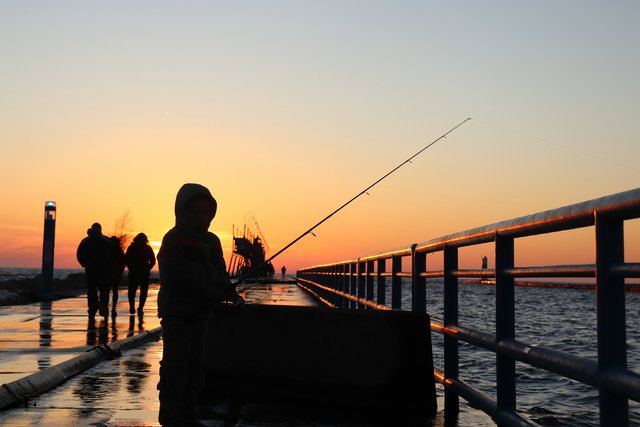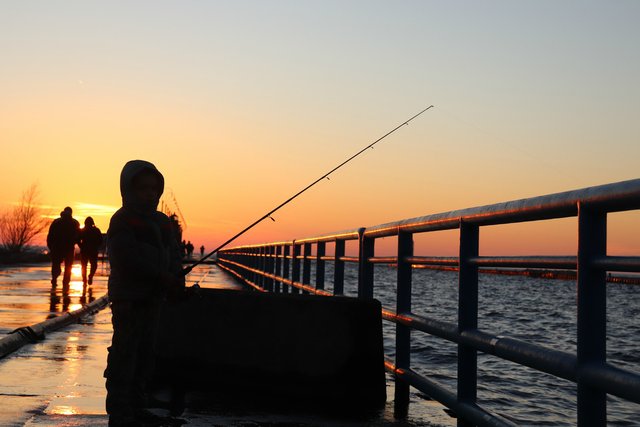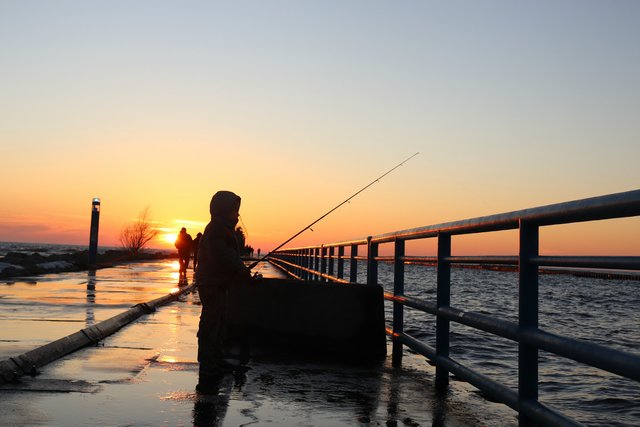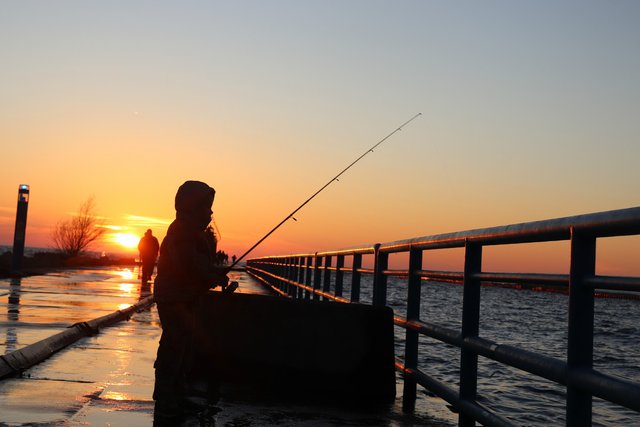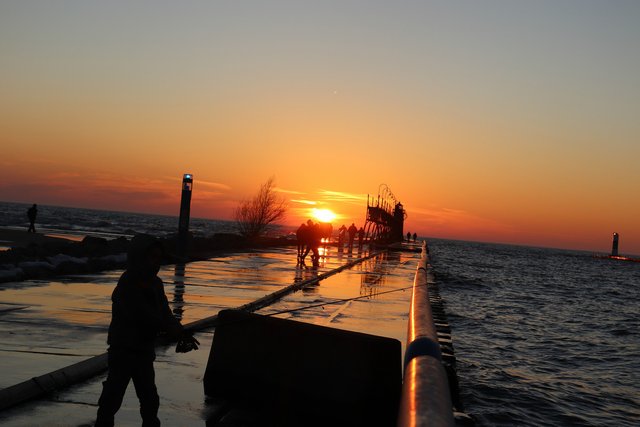 Until next time…
Make today special!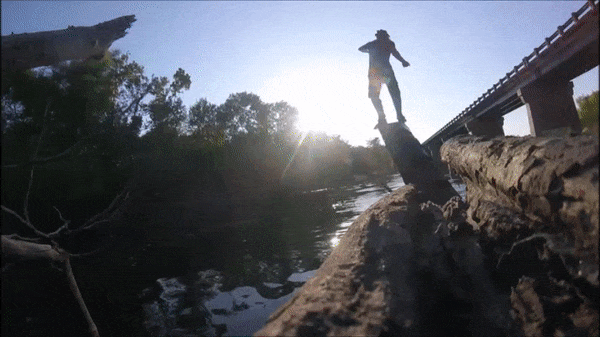 ---


Want to sell sustainable, handmade products in the Homesteaders Co-op?