HAVE YOU EVER SEEN SUCH A CREATURE?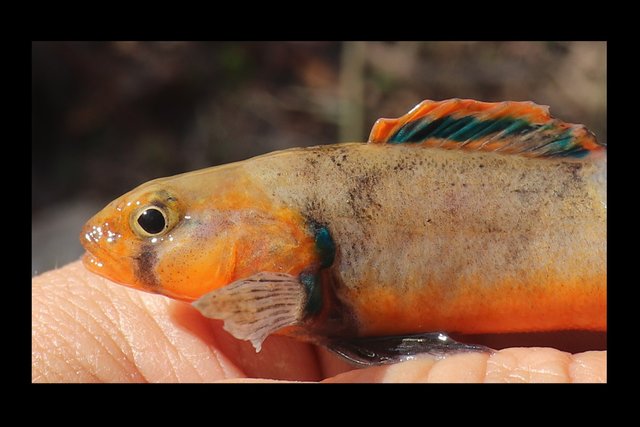 This one our son captured
While out of our water trail hike, our oldest son, Monster Truck, captured this amazing minnow with his bare hands. It was the largest I'd ever seen of the species, and was an impressive specimen indeed. Have you ever seen such a creature? Moreover, do you know what kind it is? Let us know if you've got a guess! Enjoy the photos.

AMAZING TECHNICOLOR MINNOW- PHOTOS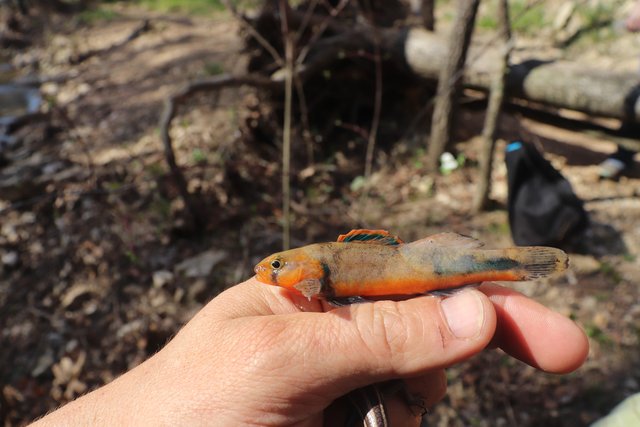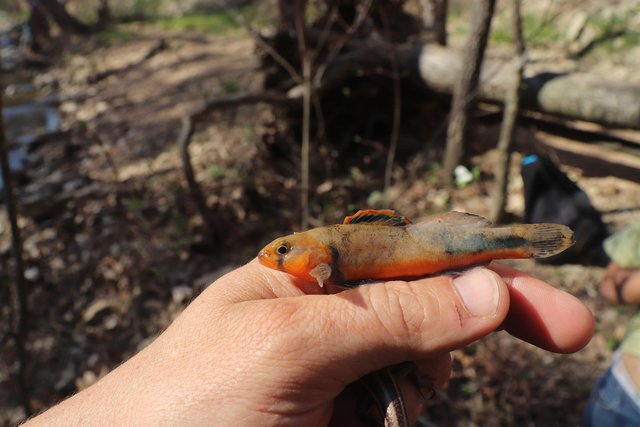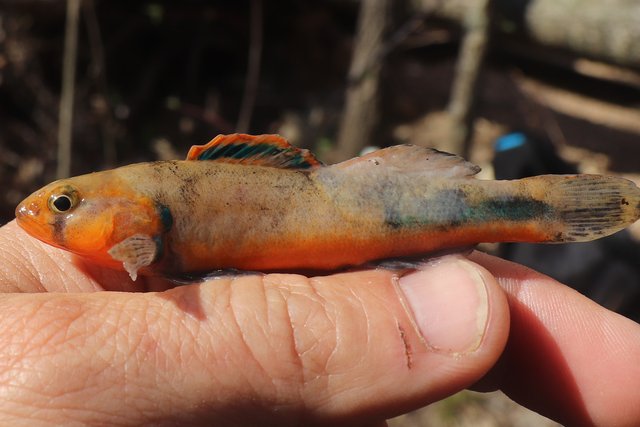 Until next time…
Make today special!
---