CREEK FISHING WITH THE BOYS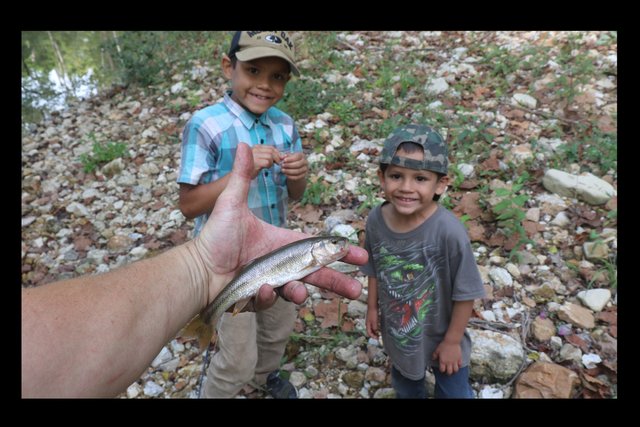 Here's a fun one from our camping trip!
We wanted to see if we could catch at least a couple of fish to cook on our campfire while were camping, so Monster Truck, Bugger and I went down to the creek to see what we could do. Thankfully, we caught a few nice, large Creek Chubs, but we also landed some little panfish like Bluegill and Green Sunfish. The fish were definitely tasty, and Bugger liked them most out of all the food when we enjoyed our evening meal. Enjoy the photos!

CREEK FISHING PHOTOS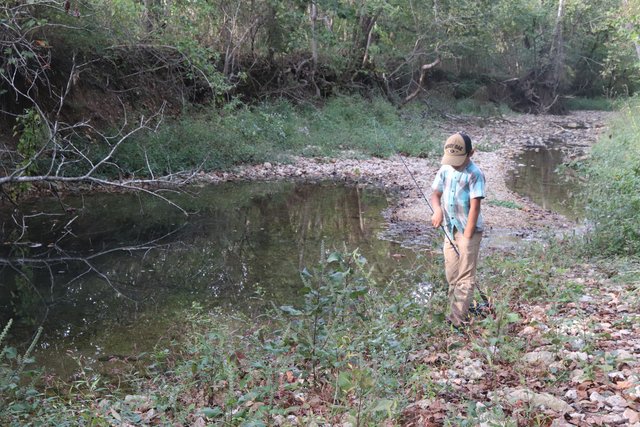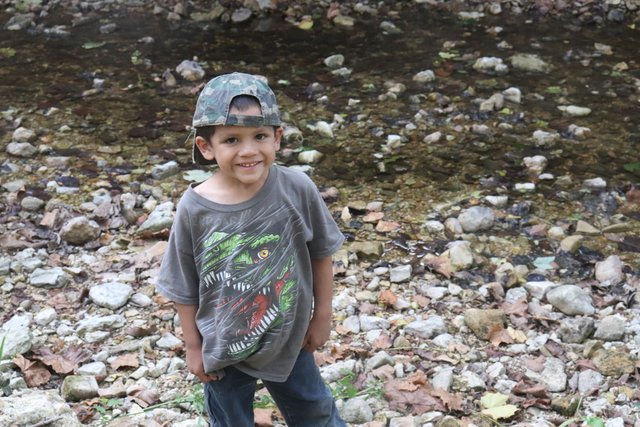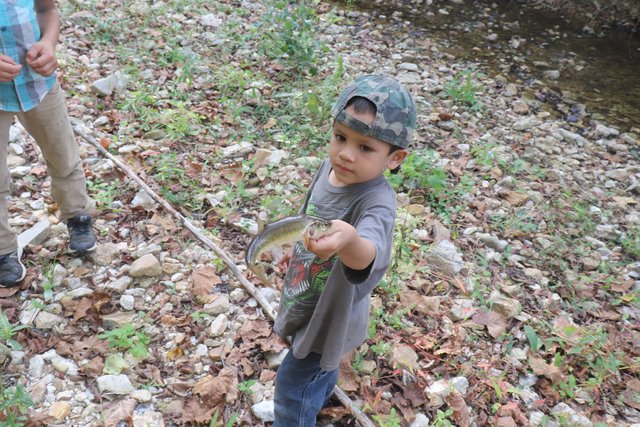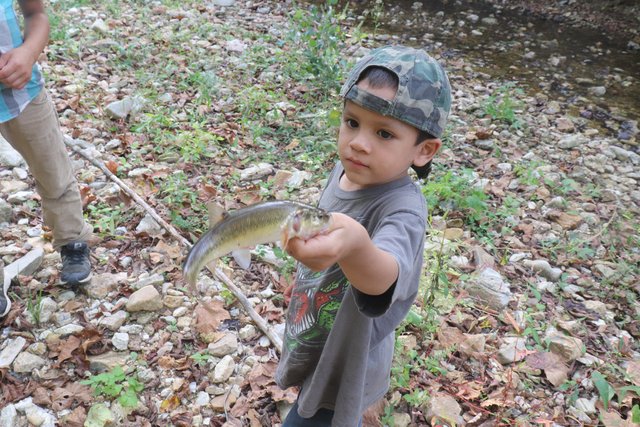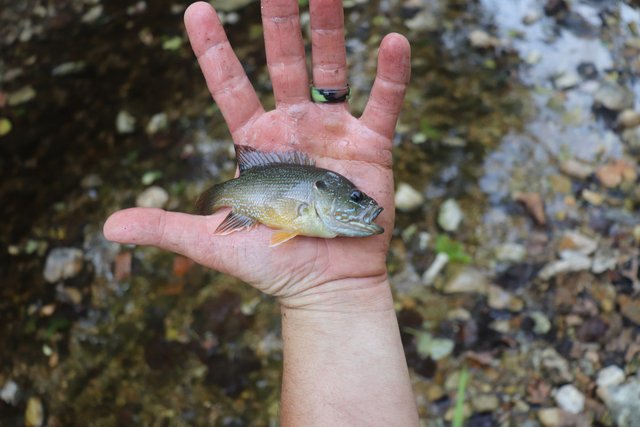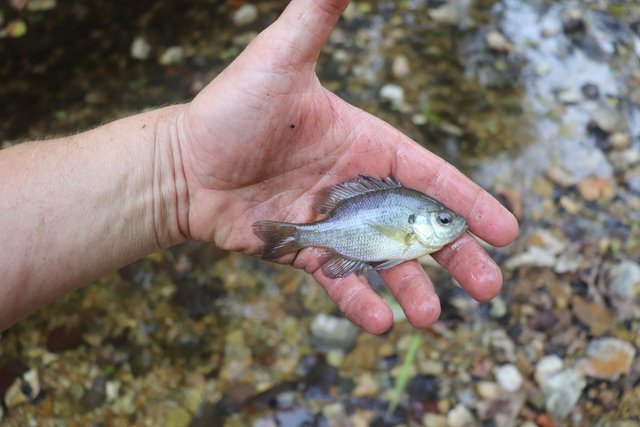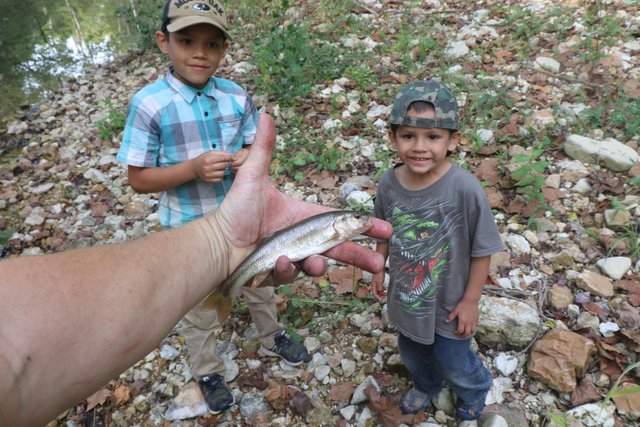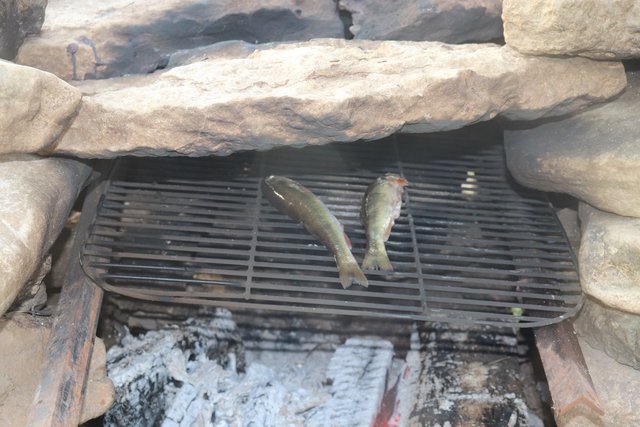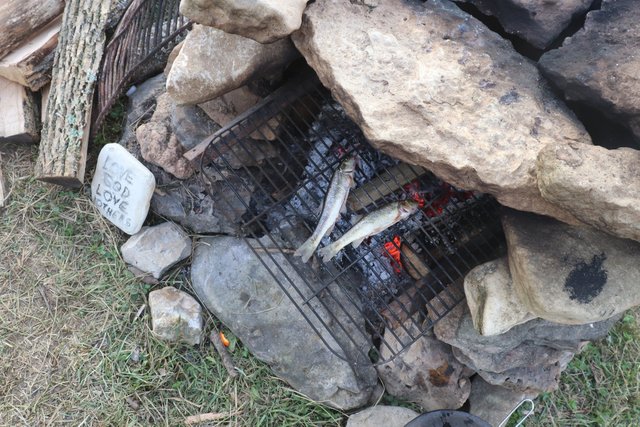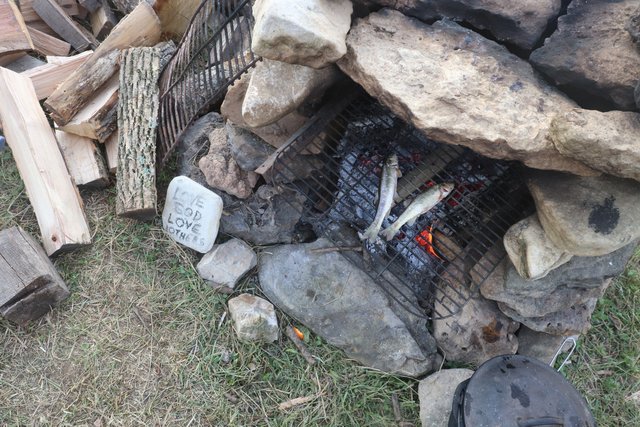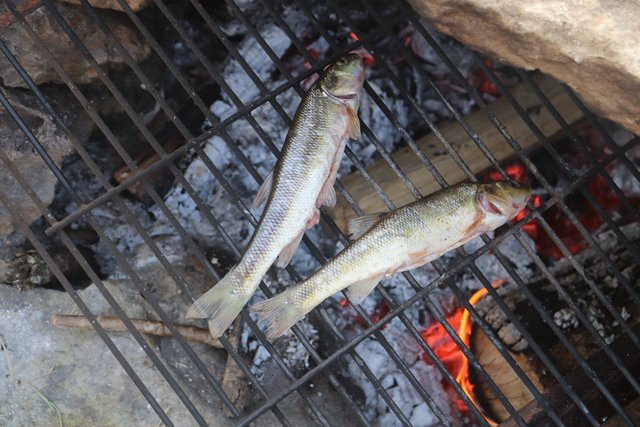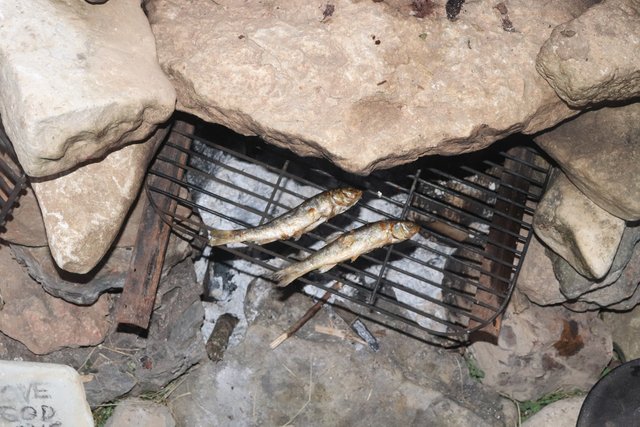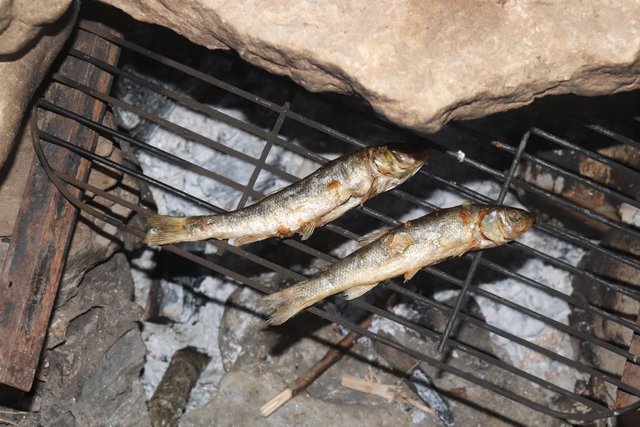 Until next time…
Make today special!
---