JUST A BOY AND HIS SPIDER...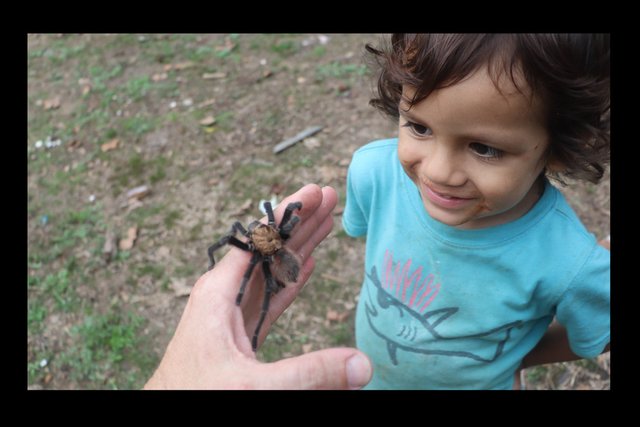 Technically, it's not "his" though.
OUr little Buddy-Pepper was super excited to fid his first tarantula ever, right on our land. Thankfully, he let us know and we were even able to make a cool video about it, if you saw our last post. These photos here are some of the "cover image photo shoot" pictures that didn't make the cut, but they are worth sharing anyway, so enjoy them. That boy sure was excited!

BUGGER AND HIS TARANTULA - PHOTOS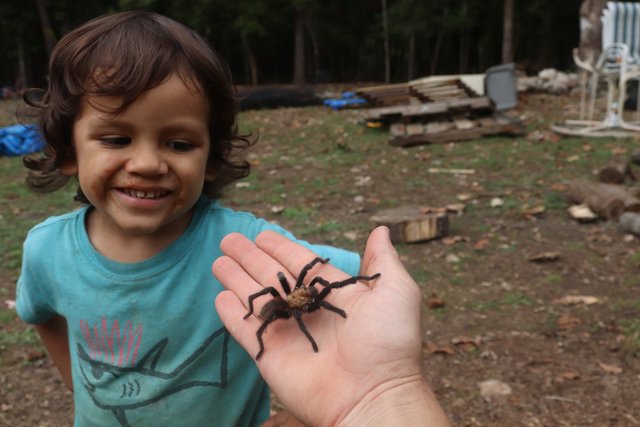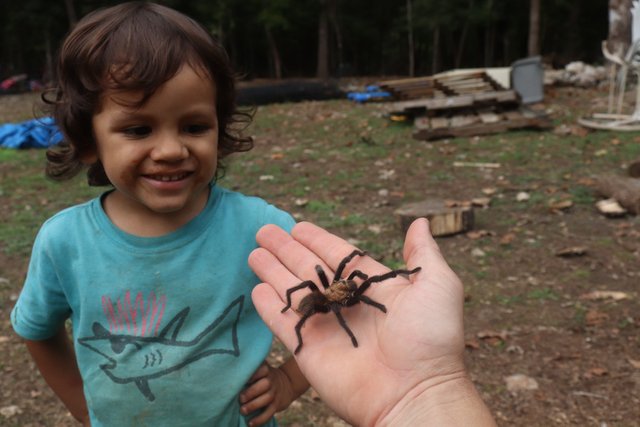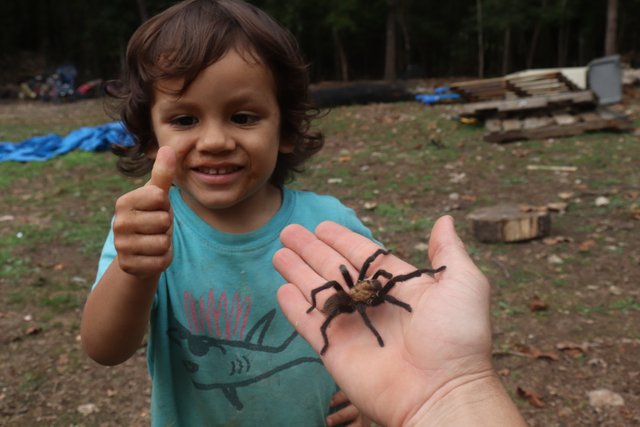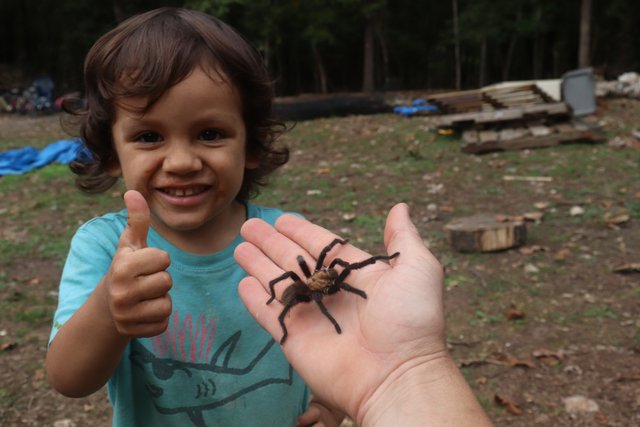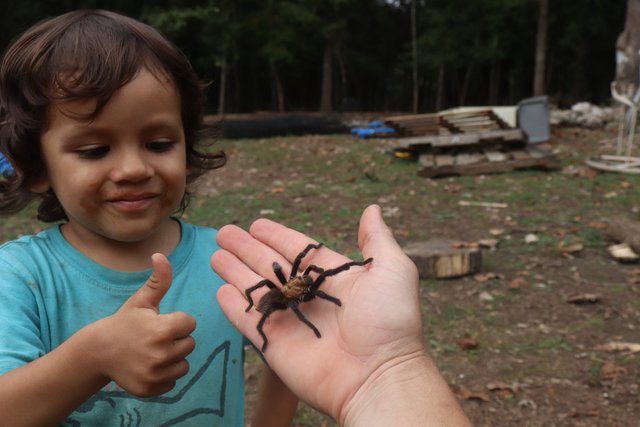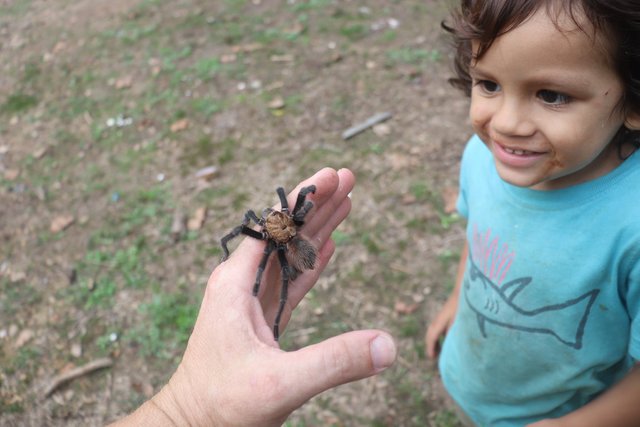 Until next time…
Make today special!
---