Review your witness votes NOW!!! Remove your votes from the following witnesses who have shut down their servers and help Steem. More than 65 mill SP is of no use at the moment.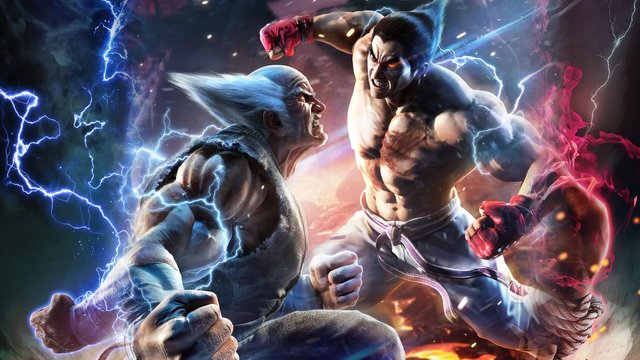 It is now or never fellas.
The last few days the entire Steem community, real people, have been fighting for everything decentralization stands for. In case you need a reminder....

---
And this is exactly what we are trying to prevent here. That a central authority, in this particular case (Justin Sun) who happens to hold a massive STEEM stake that was never supposed to be used to determine the governance of the blockchain isn't gonna be the decision maker, because apparently, Steem's future doesn't seem so bright if we allow him to take full control of the situation...
And this isn't my opinion only. Hundreds of Steemians feel the very same way as I do and Justin's tactics and lies are all over the web...
That being said this is how you can help Steem to be safe.
I made a quick research using @steempeak. It appears that lots of people still haven't reviewed their votes and still vote for some witnesses that have shut down their servers either recently or...long ago...
Just so you know, more than 65 mill SP is of no use at the moment and that's because hundreds of users still vote either with their main account or with their alt accounts for the following disabled servers:
@steemhunt ---> 25.533 mill MV
@smooth.witness ---> 22.641 mill MV
@reggaemuffin---> 10.392 mill MV
@utopian-io ---> 8.944 mill MV
@xeldal ---> 8.346 mill MV
@steemed ---> 7.663 mill MV
@teamsteem ---> 6.075 mill MV
@partiko ---> 5.833 mill MV
@liberosist ---> 5.741 mill MV
@jerrybanfield ---> 5.026 mill MV
@furion ---> 4.892 mill MV
@oracle-d ---> 4.188 mill MV
@helpie ---> 3.954 mill MV
@wackou ---> 3.733 mill MV
@chitty ---> 3.612 mill MV
@roadscape ---> 3.257 mill MV
I am pretty sure that if you once voted for these accounts then you know exactly what to do next.
Spread the word...let your friends and members of the communities you are part of know that they should remove their votes from these witnesses and help the ones who are giving a fight so that Steem can survive that battle...
Did you really think that Justin will just sit there and watch?
Nope. Since there is no more liquidity on Binance, on Poloniex and Huobi any more, he keeps empowering his accounts via Bittrex this time...



This particular account keeps getting stronger and is now holding more than 3.2 mill SP.
Bottom line is that we keep looking for alternatives when more than enough SP to fix this mess is right before our eyes...
Have a good one people...and don't get to comfortable...keep pushing.
Cheers.