Model Drawings of a Woman Figure - 01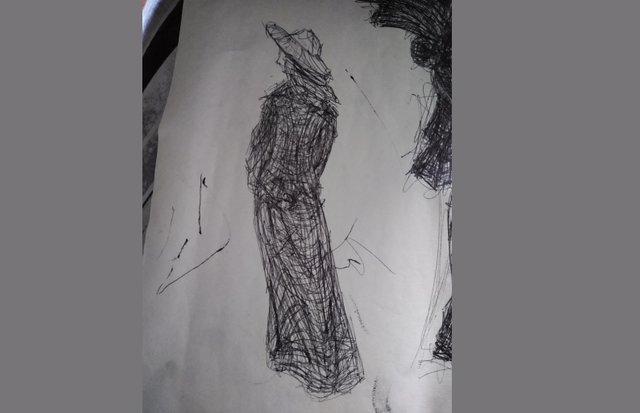 Hi steemians,
sharing with you some photos of a ceramic figure of a woman that I drew from life. I am practicing the modeled drawing exercise using a pen. I first follow all the vertical contours in the figure's surface and once completed I do the same with the horizontal contours. It trains my eye to see the form of the shape clearer and will help improve my technique when drawing in future. For example, the drapery was a little tricky at first to imagine how the contours would align but with practice it became clearer. Contours are fundamentally important in creating the three dimensional form with accuracy and training your eyes to see clearly. These drawings took about 20-30 minutes to complete.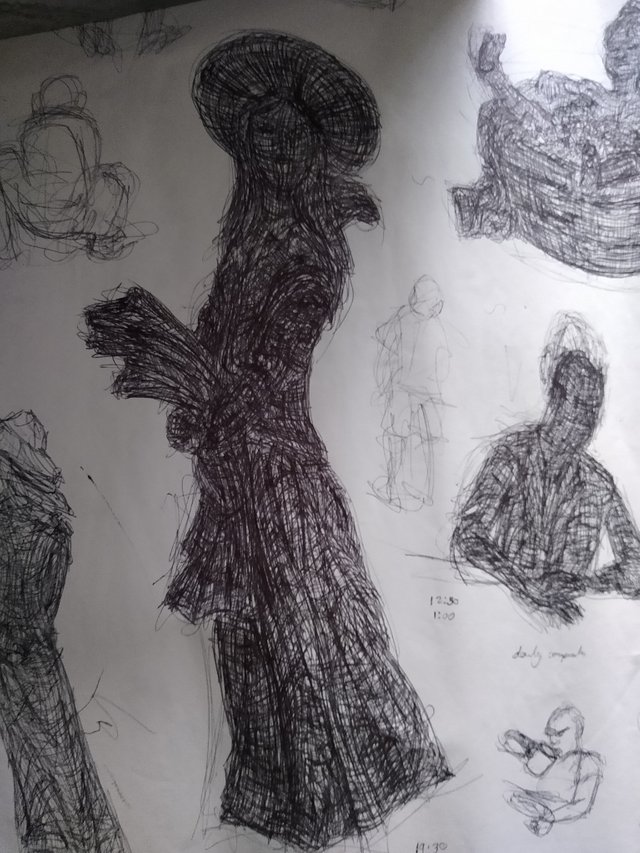 Thanks for checking the post out!