Just Put Out New Experimental Electro On Bandcamp - Mixed Mysteria Messages By Synthesis Underground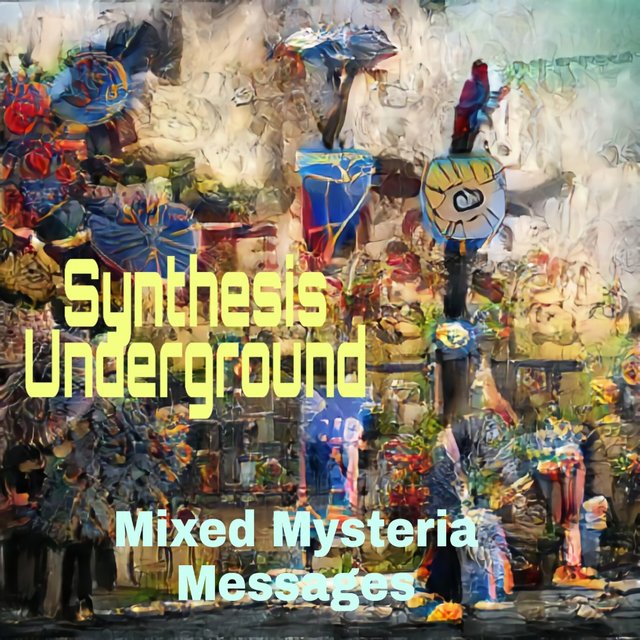 Glad I felt this was the end of this rounds sounds, made them in the last 4 or so months. Been too long since I put out a new contemporary collection. Feeling like I'm moving in some phase like ways, getting to keep on with it. I like this collection. I put a bunch of my past collections of tracks out there into all these stores and streaming services. So I got a good chance to hear it. I like the comparison of my latest work. So I got that feeling to do more so I can work on a dynamic progression expression.
Here is Mixed Mysteria Messages on Bandcamp
https://massesect.bandcamp.com/album/mixed-mysteria-messages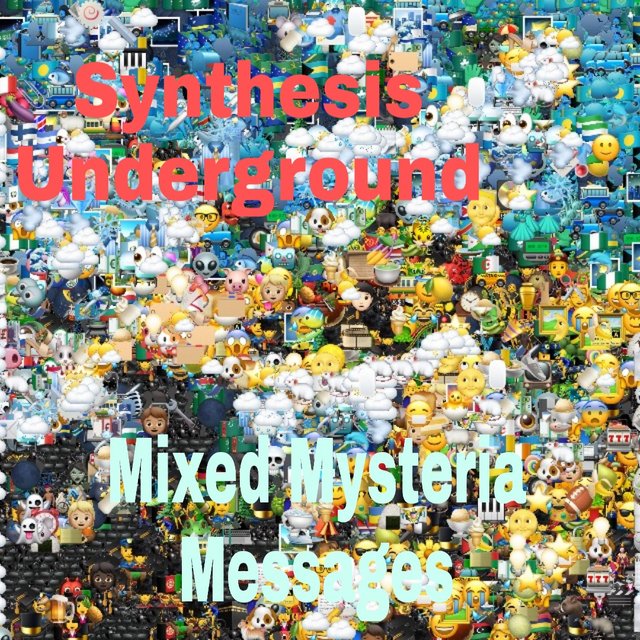 I set up a pre-release for the June 12 to put this out everywhere else. I put it out for the Bandcamp followers first on this release.
Lately I've had more of a chance to stop what life was like with the lockdown somewhat. I'm just getting started. I need to let loose! Been getting out for nature walks to work on mental health so I don't feel so locked up. Now people are getting together a bit more and weather is improving. I'm not going to jump back into public all of a sudden, I will still have caution. It will give me enough time to curate a bit more skill and writing to prepare for when more is opened up. I want to be ready. So the experiments will flow I'm sure towards some newer projects I've had in mind a long while.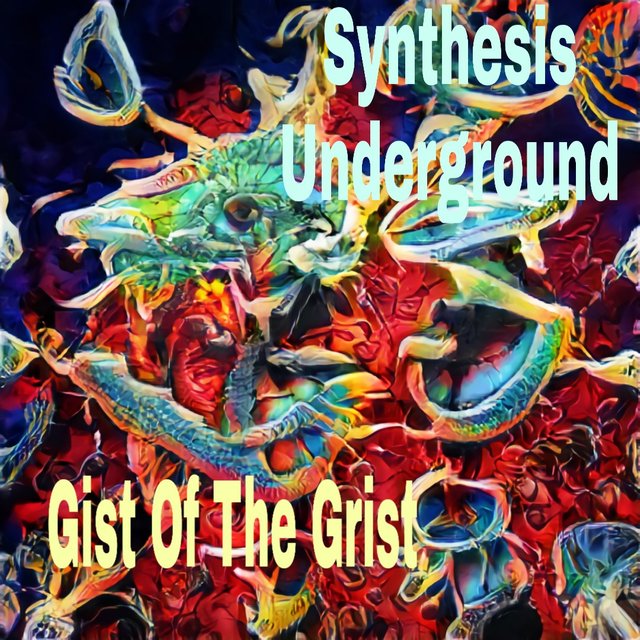 Yea its fun making the songs and the art for this. Keeping me in the groove. I'm ready for the next adventures for sure. Getting late here now. Glad I could post this before days end.
Here are the music pages
https://massesect.bandcamp.com
https://soundcloud.com/massesect
For the other stuff that's out there
https://open.spotify.com/artist/754aYXBCNHmY6JSJ7EqfrN?si=VCTZS0egS3e8F7UMyhX45w