All about my internship experience with a Non Government Organization :)
Hello everyone :)
How are you all doing? I am doing great and well, and going to share today's blog with you people as it was one of the most memorable experience of my curriculum. And, since I am a law student I have never thought that my course would give me such a good opportunity.
Now coming to the blog, we all know that practical knowledge is an important part in almost every field as apart from the books or what is taught in classes, they help to understand how things actually work. And when I talk about my (legal) field, internships benefit me in many ways from giving an edge to my carrier to further helps in choosing areas of interest out of so many options which can be one among the corporate legal firms, litigation, or working for NGOs.
Starting of my carrier
In college, choosing my first internship was not really a big task for me. As it is a kind of compulsory for the beginners to start with ngo to know more about the ground reality of the society, to connect with social causes that are faced by it. So I started looking up for ngo's in India.
Which Ngo
There are many social issues that are prevailing in India, but after doing a lot of research the one took me to the most interest, is the child right issue as children are the future asset of our nation and they should be protected. And after reading about this issue, its condition in India, I got inspired that now not only for my carrier but also for children I decided to do a bit of my part for their better future.
Why CRY ngo
I started looking up for NGOs who work around similar issues, and I found CRY. It was started on a very small scale by a guy name Rippan Kapoor and his 6 friends with just Rs 50 around his mother's dining table and now it has branches all over India and becomes the topmost ngo in child rights all because of all the amazing work it does.
Getting an internship there is a bit difficult as there are many aspirants waiting from months to years, and I became one of them. I so wanted to be a part of the CRY, and for that I mailed them around 4-5 times in 6 months and luckily in the last year I got the confirmation mail from Mumbai branch to officially be the CRY intern, which made me so happy and I can't believe my eyes that I made it and finally be working with the topmost ngo of India.
My experience of working there
CRY ngo mainly works for the protection of child rights, providing education to them, and to eradicate poverty among the underprivileged children. They also have their schools known as PAG's where they volunteer people from all over the place to teach the children. There they provide the children with books, notebooks, and a whole classroom like an environment free of cost.
The main tasks assigned me were to,
To do surveys and make reports on different child right issues of child rights.
Assist in data entry and data analysis work.
Assist volunteers in the Public Action Group (PAG) in teaching underprivileged children.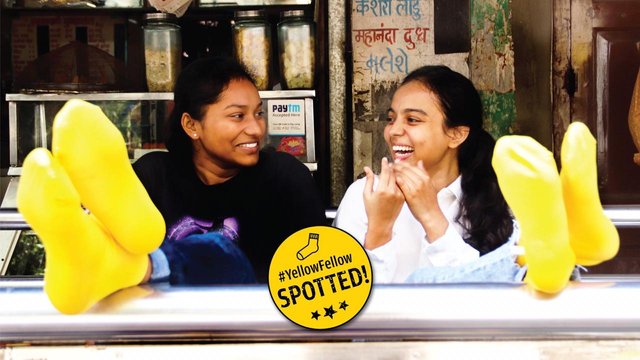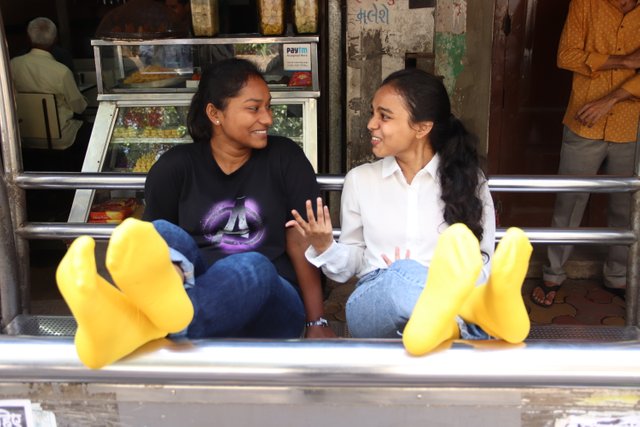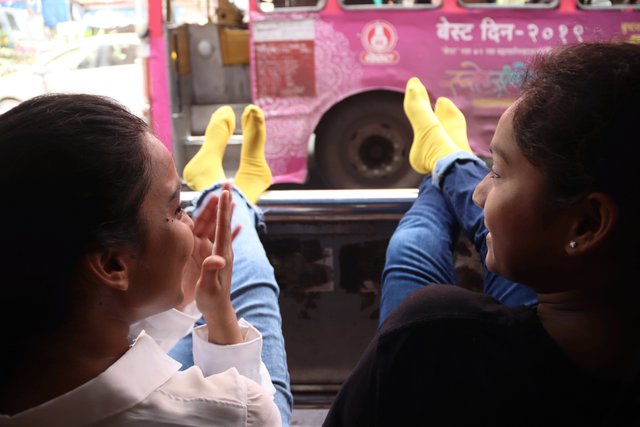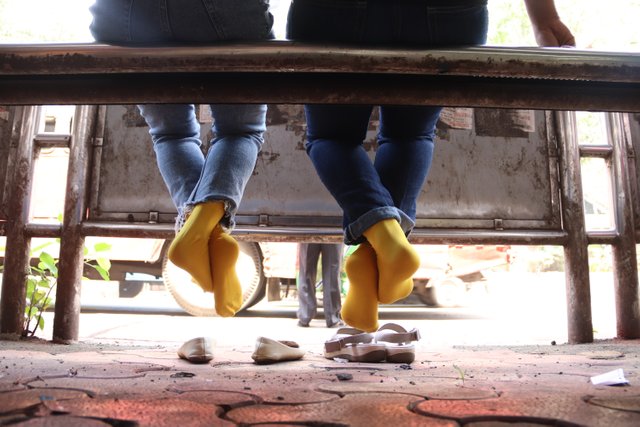 Small photoshoot done for the CRY poster wearing yellow socks (as yellow colour represents the CRY brand)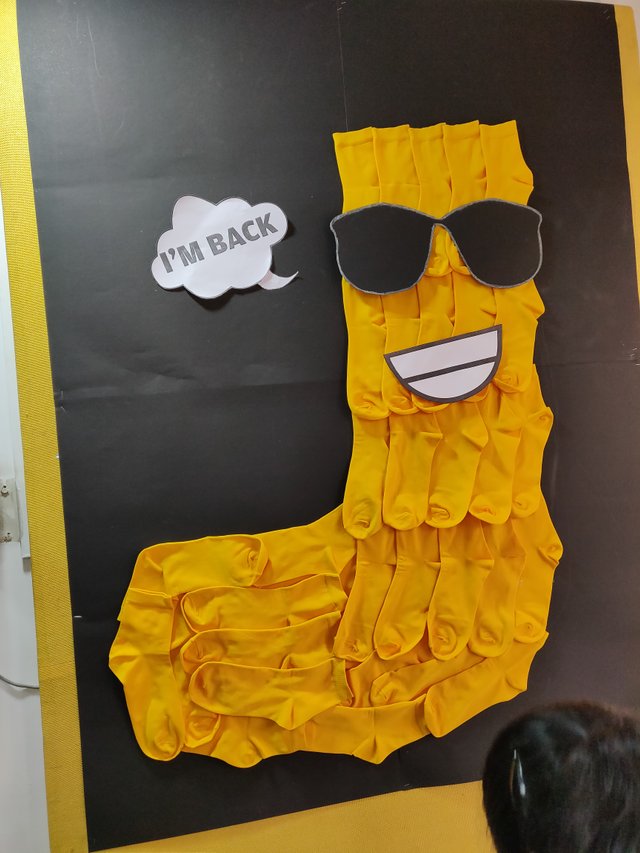 A giant yellow sock made by me and my fellow interns :)


Although the tasks and this internship was not related to my field (legal field), then also I loved the work, as I am assured that I am doing something for children and helping them somehow, even in an indirect way. I feel fortunate enough to be able to do even the tiniest part in it because the world we live in doesn't even know what's happening out there. So with the certificate of internship, I am out with a new perspective for the world too.
In future also, I am looking forward to engaging with them in their volunteer programme which is to teach kids personally. And its just not limited to law students, but anyone can be a part of CRY's mission, and help children get happier childhoods :)
Hope you all liked it :)
Also, would love to hear your reviews and experiences :)


Until then stay happy :)