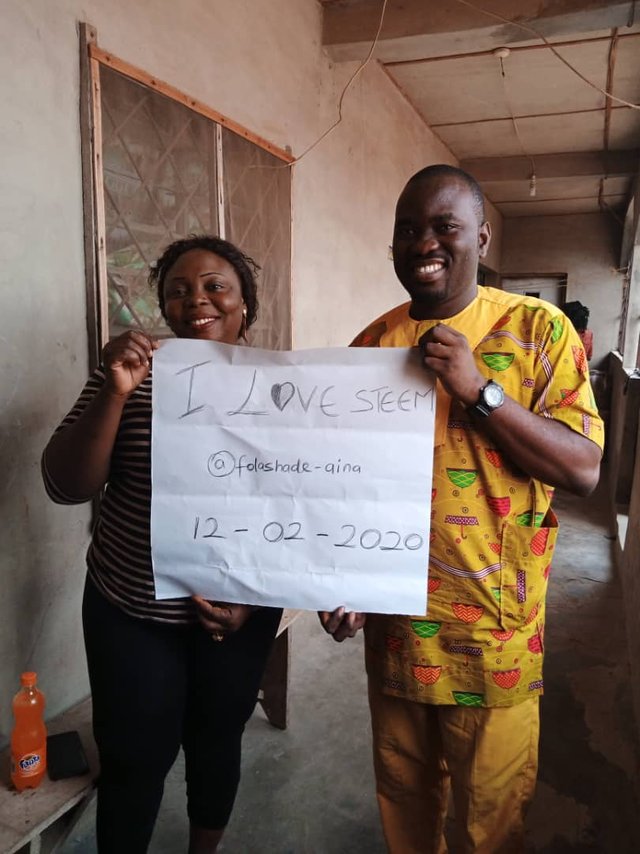 I am so happy finally when I joined this great Community of opportunities yesterday but due to our bad internet connection or let say the Steemit sign up site did not opened yesterday but we already took those pictures with a happy and joyous heart of Steem.
Who Am I?
This is a brief description of me and who I am for real. I am by name Folashade Aina, who happens to be a mom of three and also one of my children is also a Steemian as well @gloriaolar. I am a business woman who sells provisions in bulk and also in bit. Am a business woman in all aspects I love making hair,love cooking .infact I love passion for cooking.sometimes cook for birthday,naming and so on.
How I Got To Know About Steem.
I was novice but now I realize what I have been missing out so far. I was at home awake in the afternoon when a friend of my daughter who happen to be a Steemian came to lecture my daughter on Steem do and don't but I thought it was a joke. But when my daughter who is an artist give all her best in contributing to this Community and the interactive session where she replies most comment I was forced to ask her how things was going by that time. I made my interest known to her three weeks ago but she told me she will give me those necessary lectures on Steem but unfortunately she travelled out of Ilorin where we reside. So I called her to please contact her colleague @mattsanthonyit who is also a good Steemian. So, that was how it started and I'm so happy I joined this platform for the best.
Here Are Some Of Pictures Of What I Do For A Living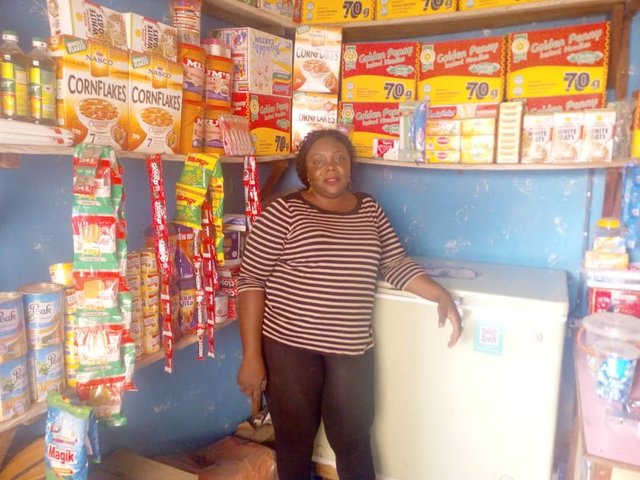 ---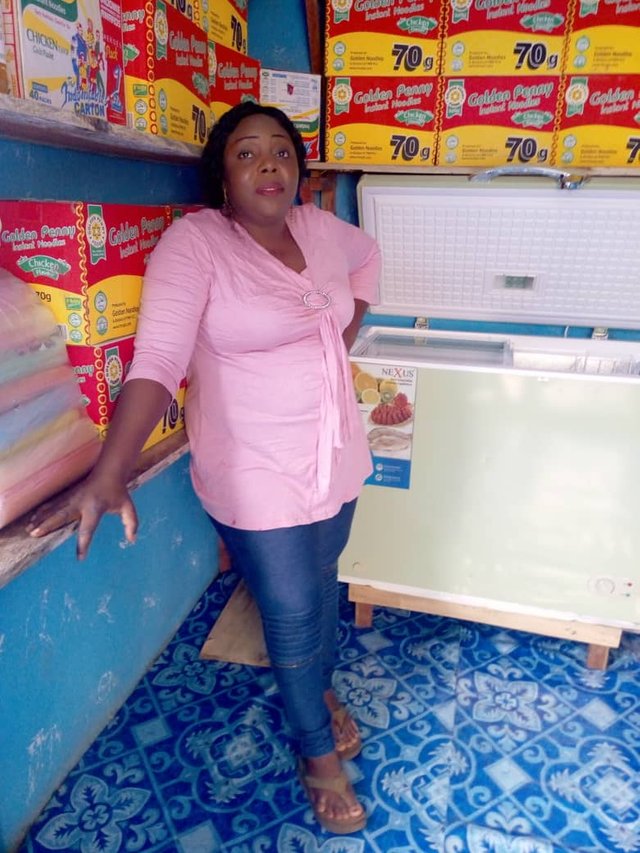 ---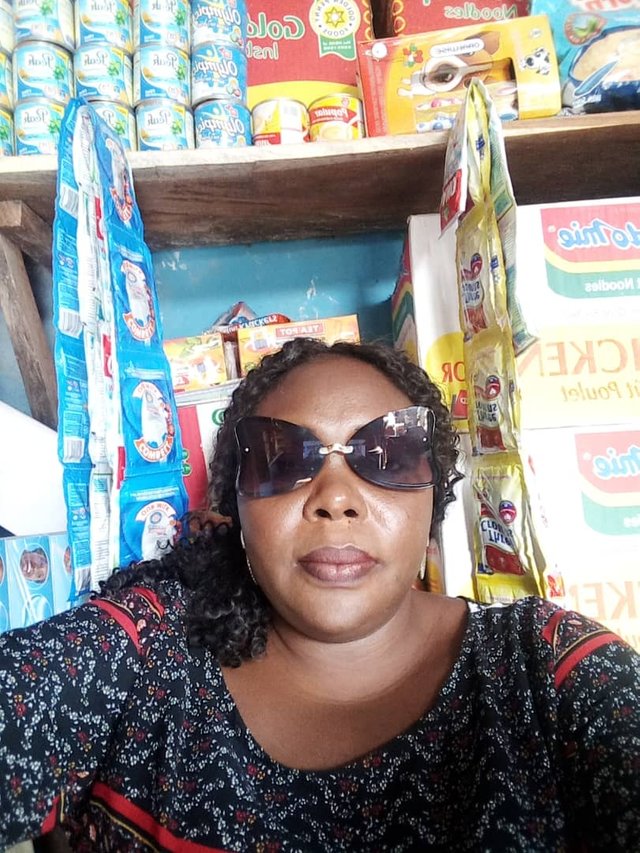 ---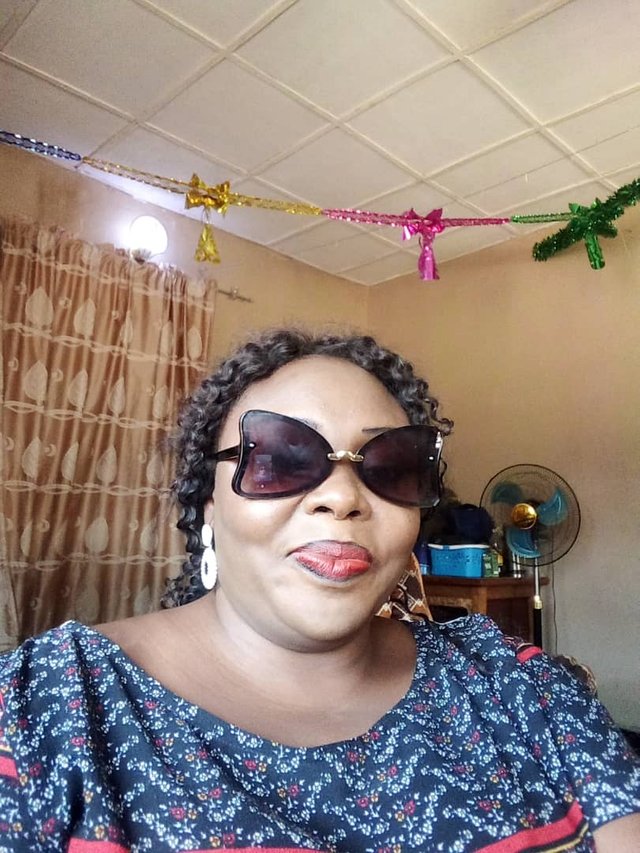 I love to take selfies of myself when I'm less busy in my shop or outings.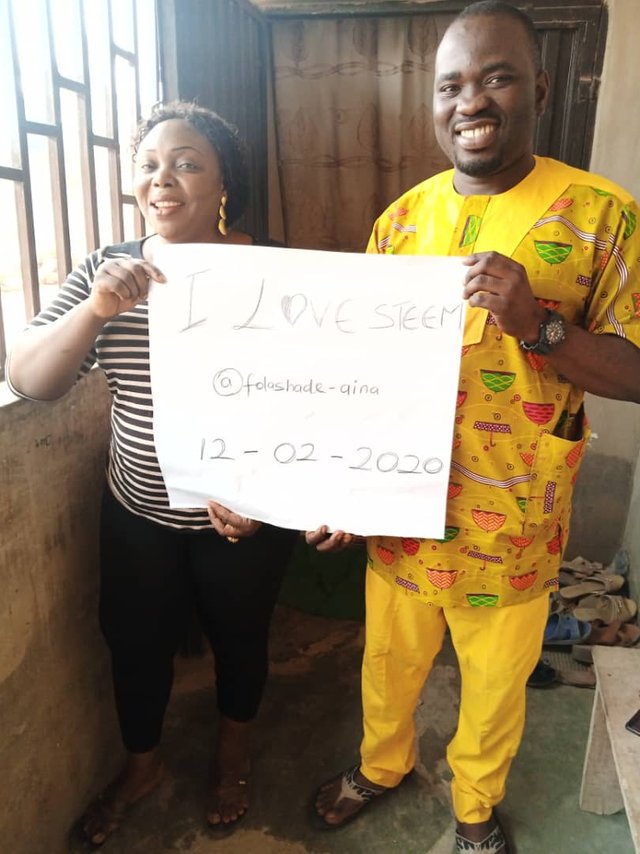 ---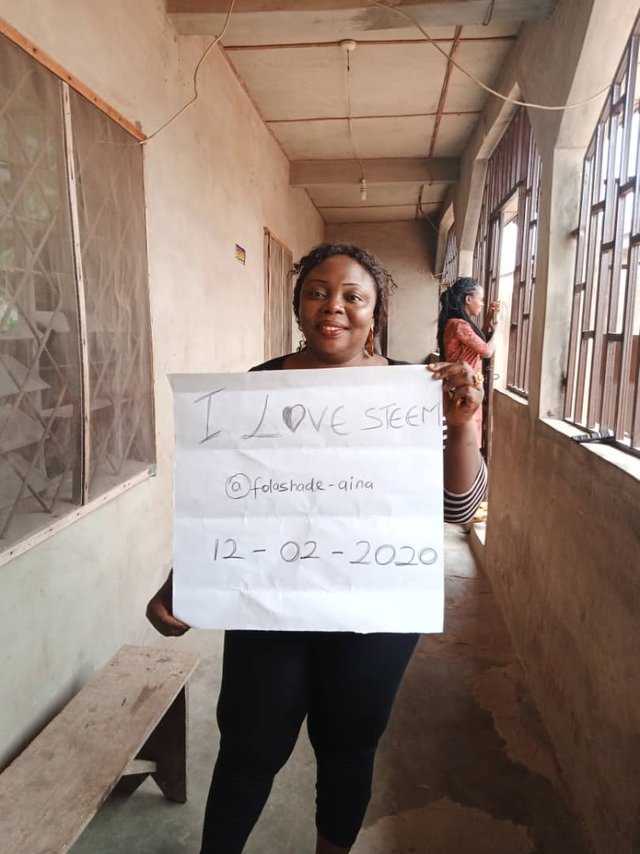 Thanks to @mattsanthonyit for showing me the way to the future and also taking his time to give me some tutorials on how to Kickstart on steem.
Thanks For Accepting Me.