The gift from nature
It was a real gift from nature itself. I came to my small homeland in Veliky Ustyug and this city met me with a bright sunset.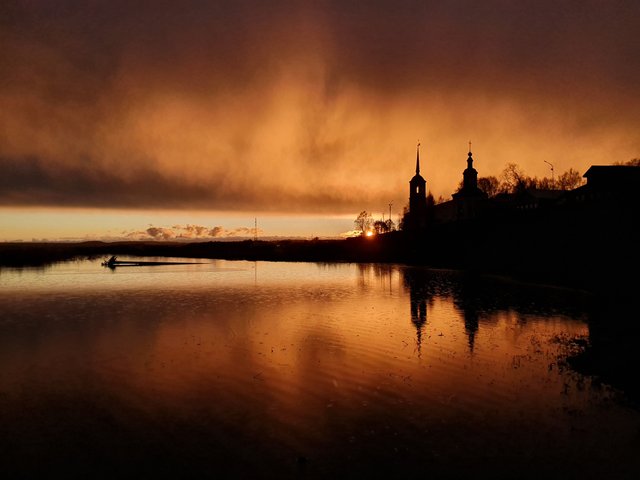 As soon as a beautiful gloomy light began to manifest itself, I immediately rushed to the embankment of the Sukhonа River. Only there it is possible to capture such a colorful natural phenomenon in the most diverse way.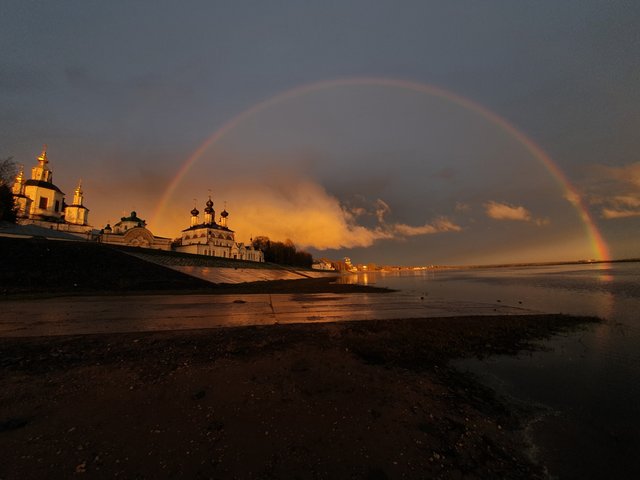 The rainbow was very bright and looked great against the background of the monastery, which is located in the distance.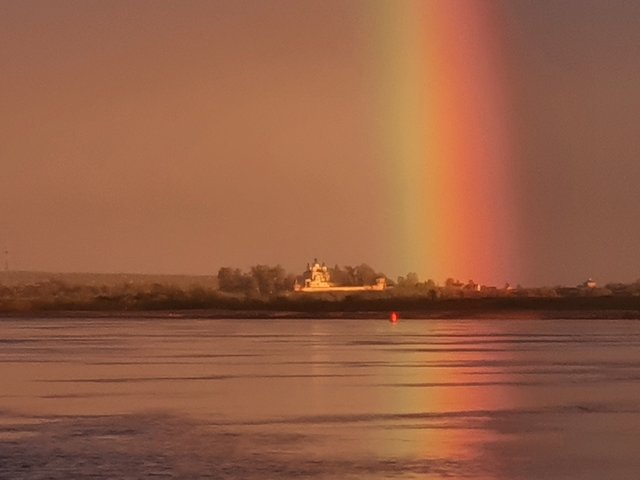 Despite the rain, many people came to admire such beauty.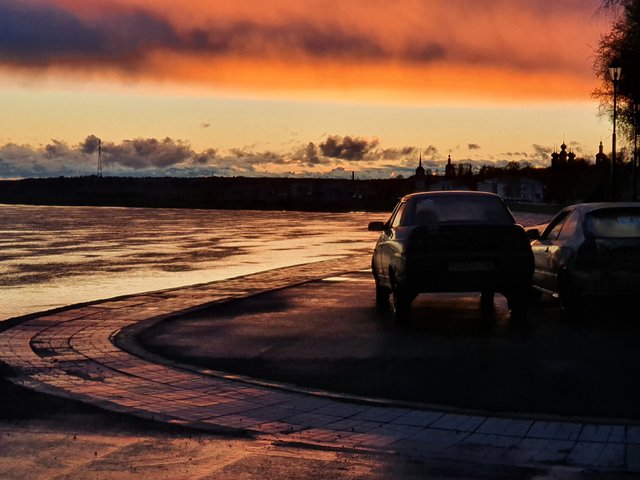 These photos are a preview of a future post where photos will be made on high-quality equipment.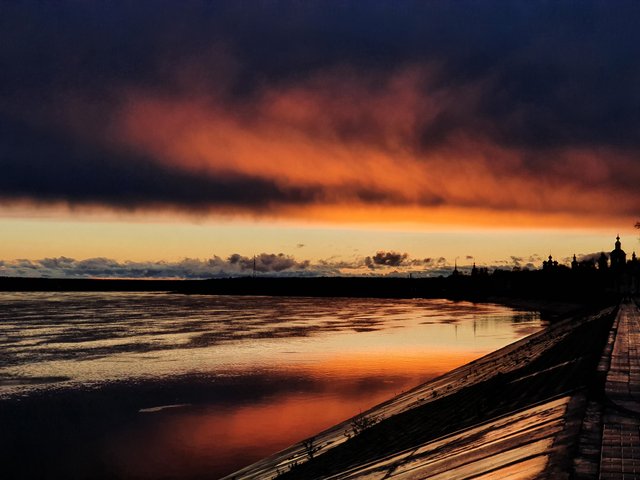 Even after sunset and dusk, a beautiful light for a long time pleased the inhabitants of the city.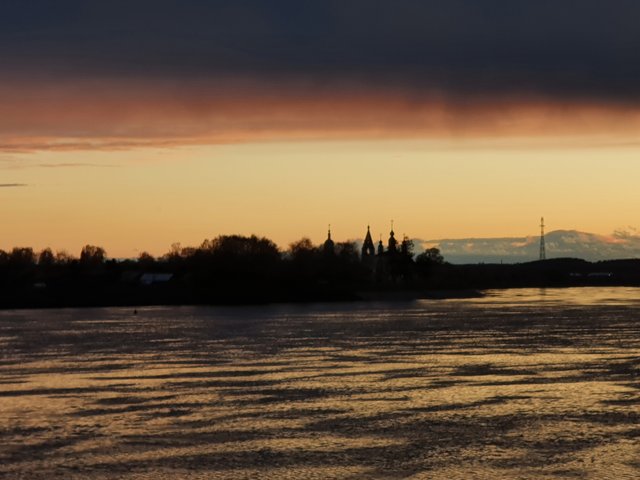 All photos are made on Samsung Galaxy S10.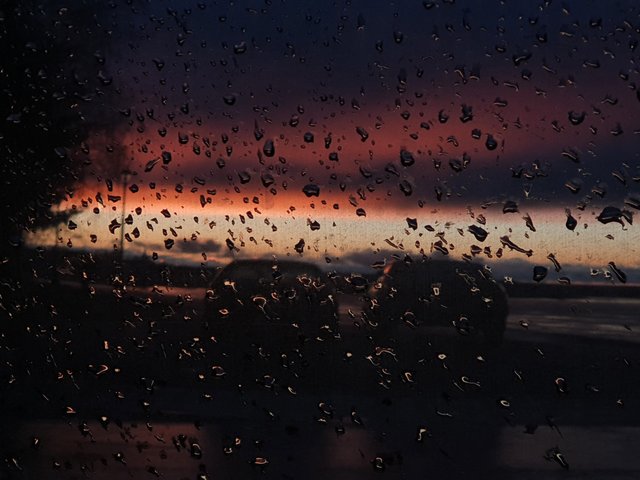 The main task was to quickly provide a photo report on the event. Later a more detailed photo report will be formed.