I want to be a dolphin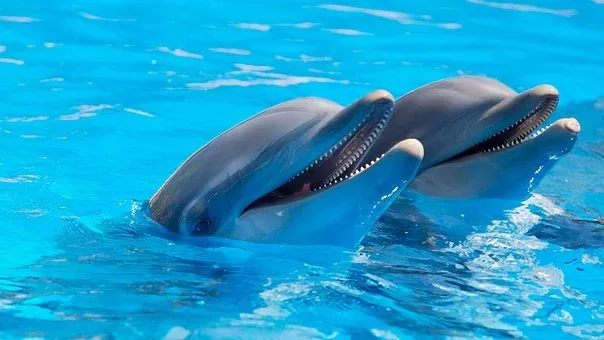 Source
This post is dedicated to all those who have achieved the longed-for desire to be a dolphin, especially @thekittygirl who recently motivated me to publish it.
To be a dolphin at the Steemit platform means to have a very high level, for having obtained a very important reputation, after a long and fruitful trajectory, with an infinity of activities, comments and publications, some successful and others unsuccessful, but that did not mean failures, but a valuable experience to continue growing and developing.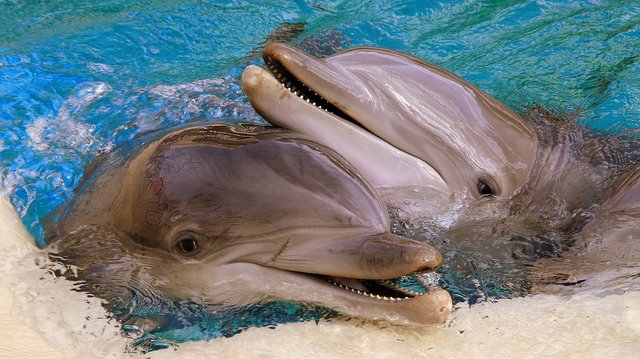 Source
A dolphin has great importance in our Steemit community, since from a dolphin's perspective it can be projected to contribute to the growth and development of other members (minnows) that are part of the ecosystem and in turn these minnows will contribute to their own growth and development and be able to become a great whale.
The dolphin in the steemit financial ecosystem is the result of a set of actions developed over a long period of time. It is the achieved goal of a user who did not let himself be defeated by the adversities and who has a vast experience, during a long trajectory and where he maintained his constancy and dedication and who after having tasted the bitterness of the failed attempts in his diverse projects, learned to use several strategies, which were efficient and effective to keep himself sailing victorious in the immensity of the ocean.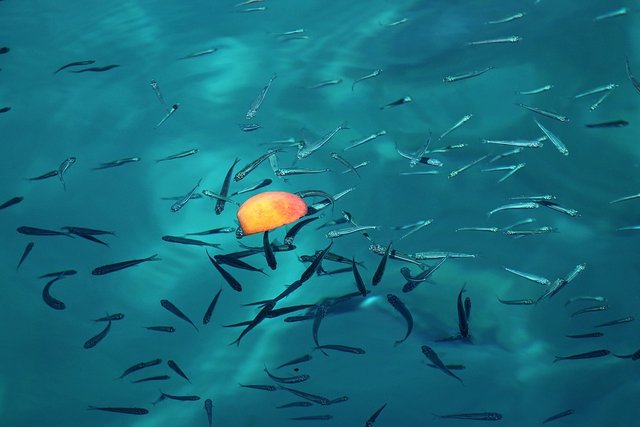 Source


I am still a small fish, I have also walked a path where I have stumbled, fallen and got back up again. I want to follow in the footsteps of those who serve as an example, so that one day I can transform my small fins into strong, dolphin-like limbs.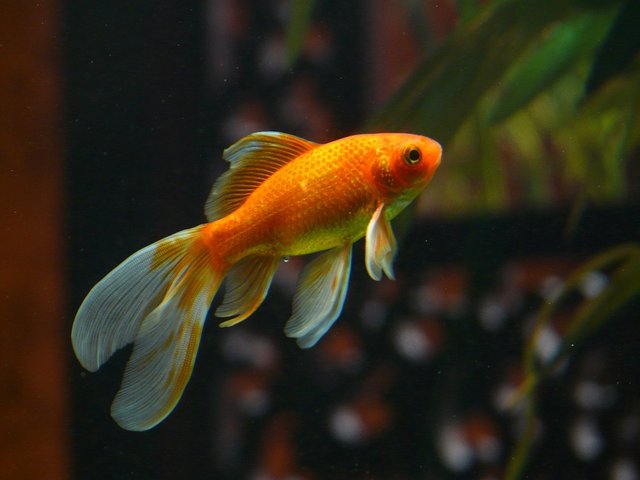 Source
I would like to be a dolphin to provide opportunities to others, to encourage them to reach deep waters safely and serve as an example so that others can achieve it and say: If I achieved it, you can achieve it too!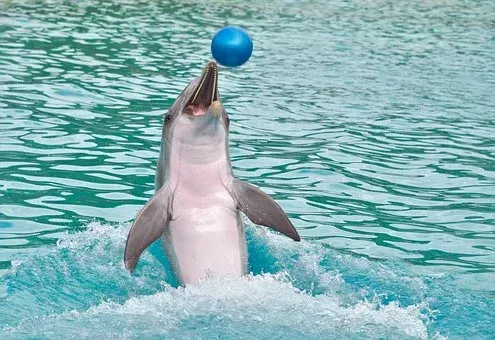 Source


We would all like to be a dolphin in the future, but not all of us are willing to make the different efforts or sacrifices that are necessary. "To want is to be able, the difficult thing is to want"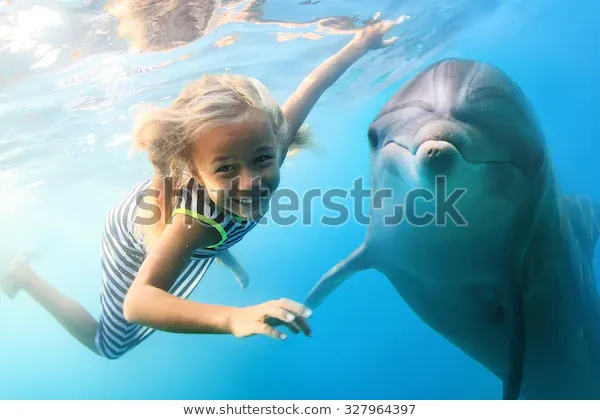 Source
And do you also want to be a dolphin in the future? What are your recommendations or guidelines to achieve this?