ANOTHER VIDEO WITH @SURPASSINGGOOGLE, REVEALING THE EXTENT TO WHICH YOU CAN INNOVATE.
I was in another livestream video with @surpassinggoogle today. We channeled our discussion around finding solution to the most little challenge that seems complex.
When a human learns to improvise the most difficult trouble becomes solvable.
I'll that you watch this video so you can grasp the concept of the discussion.
In the scheme of life, everything is very simple, but their simplicity is revealed from the angle of your perception.
I am @adesojisouljay, I want to leave a legacy for generations yet born.
I have a dream to set up a home studio, you can support anyway you feel like.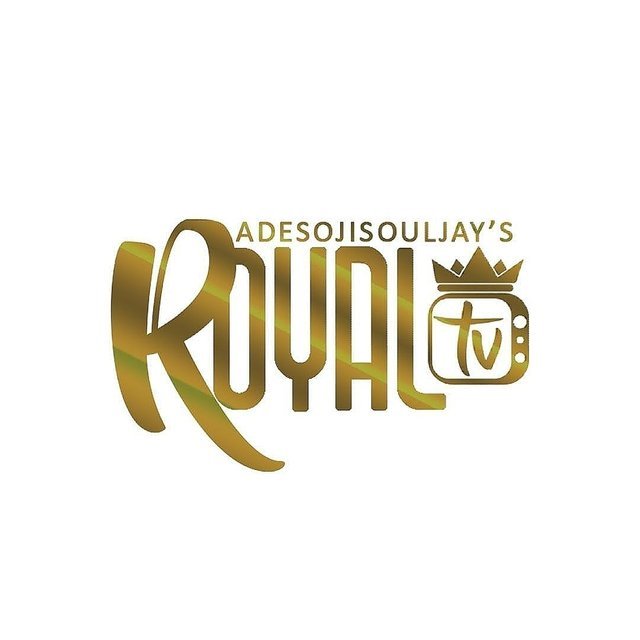 Here is the link to my YouTube chanel, please subscribe! It is 'Adesojisouljay's RoyalTv'.
If you have any challenge regarding your noble dream, please contact me on discord '@adesojisouljay#8666' or leave a messages here at the reply section of this post.