ACHIEVEMENT 2 @zealyakub BASIC SECURITY ON STEEM
Hello steemians Am
@zealyakub
this is my achievement 2 post. After studying the course guides by
@cryptokannon
am here to continue with my achievement 2 best on the following questions (basic security on steem).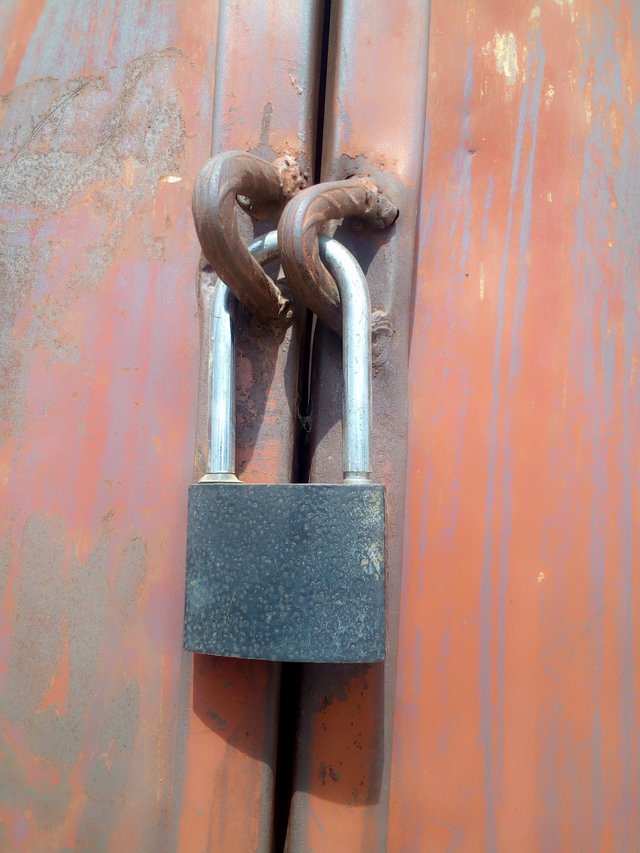 Questions 1
Yes, all my keys on steemit have been retrieved, stored them and also downloaded the offline as well.
Question 2
Yes, users can also additionally make use of the Posting Key to vote, resteem, remark, edit, and comply with or mute different accounts. It is the important thing this is most usually utilized. It's the primary key, in my opinion, that each person has get admission to to or is conscious of. It's nice to preserve the price of use of this key low to keep away from it being compromised.
Transferring cash, changing steem dollars, powering up or down transactions, converting profile data, and putting a marketplace order are all accomplished with the Active key,
There may be the Owner key, Among the opposite keys, that is the maximum special. This is because of the truth that it has the cappotential to adjust any account key, which include the proprietor key, It is meant to be stored offline and used entirely to get better a hacked account.
The master key: just as the name implies, the grasp keys the maximum critical and submit while the pyramid of keys is drawn.it is the bottom password used to collect all different keys, and to be connected to the security of this key and to prevent it from being reachable.
The memo key: is used to decode private transfer memos,It's also a very important key.
Question 3
I actually copied my passwords carefully and kept them in a private and save place.
Question 4
Yes indeed! I recognize the way to do the transfer, however I haven't completed the transfer before. I'm searching ahead to collecting sufficient steem so that I can make such transfers.
I will like to put you across how I discovered to switch my steem token to a different steem user account after logging into your STEEMIT account.
Steps
Click on your "profile image" at the top right corner of your window a drop down menu will display.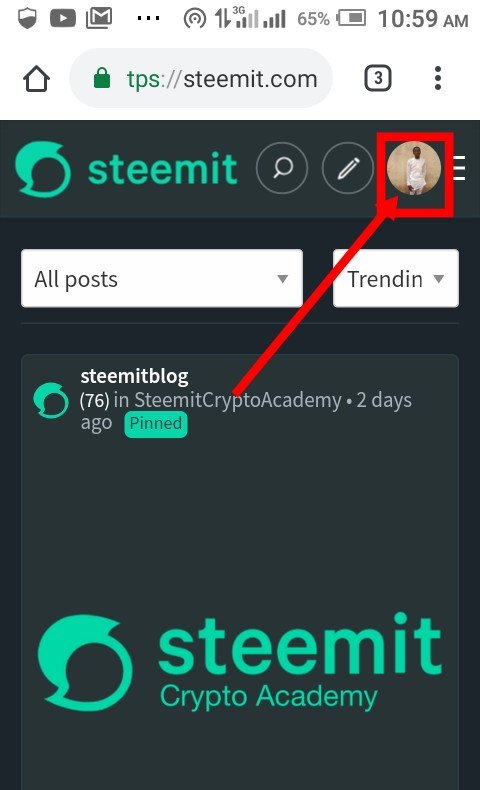 Select "Profile" from the menu it will take you to were you will see wallet.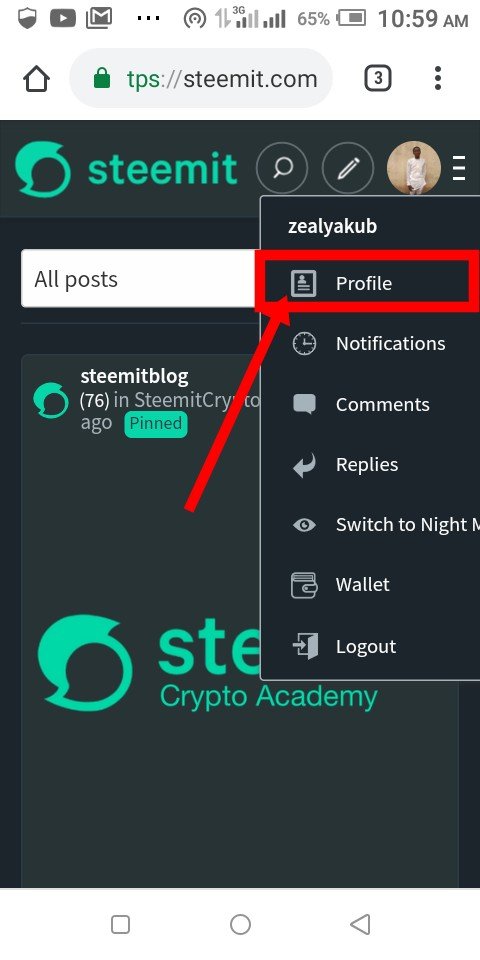 Click on wallet, a steem option will diplay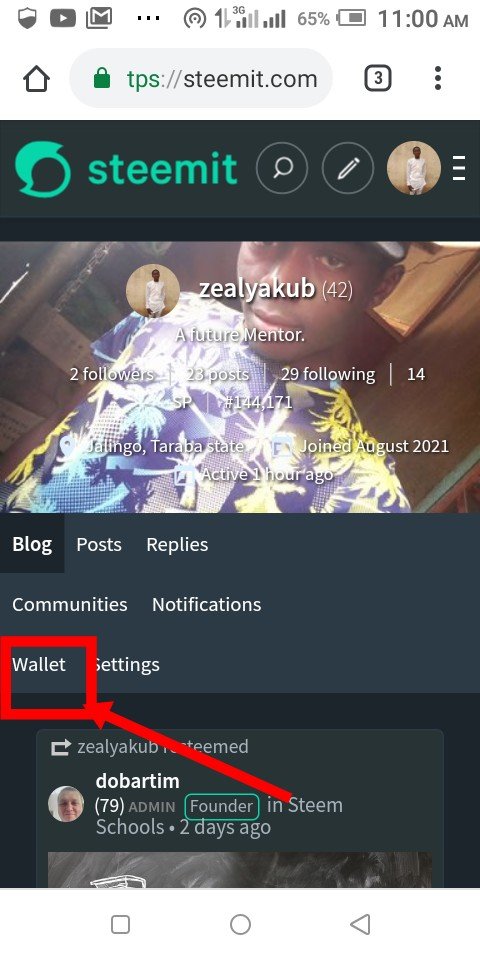 Click on it.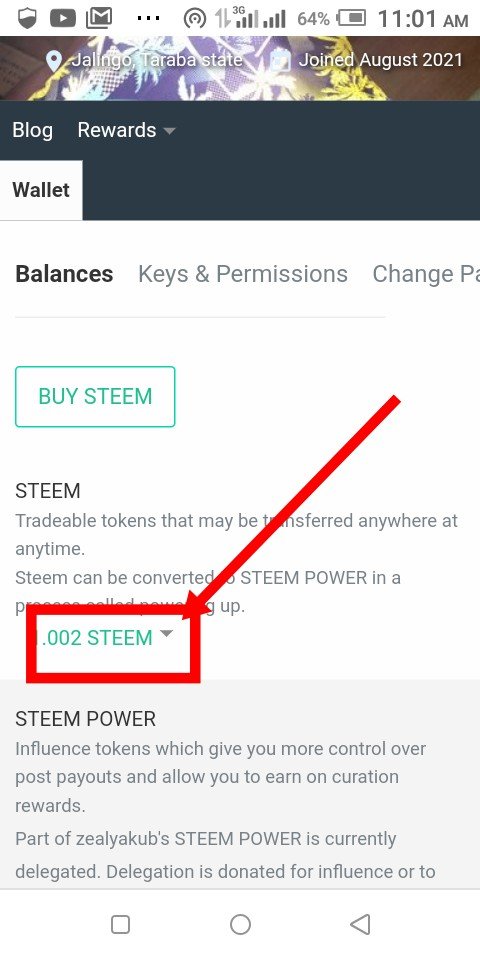 Click transfer.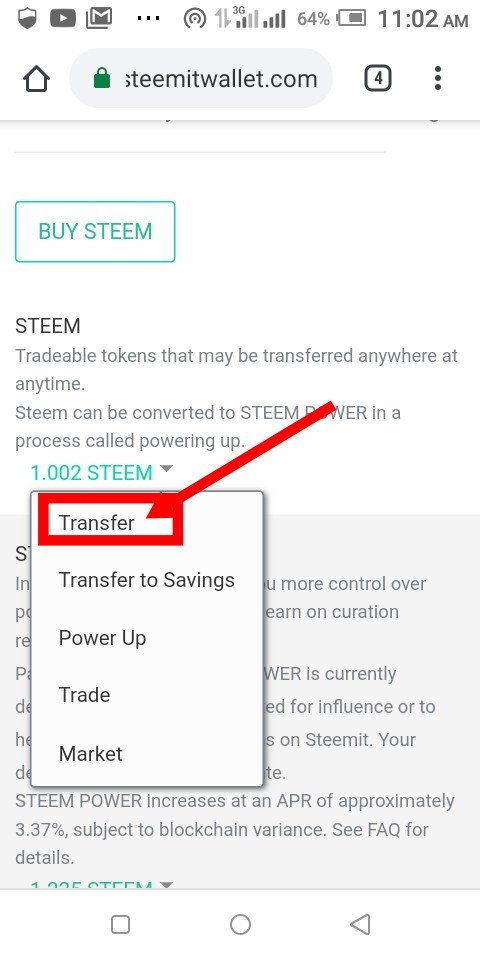 input the account name and the amount you want to transfer.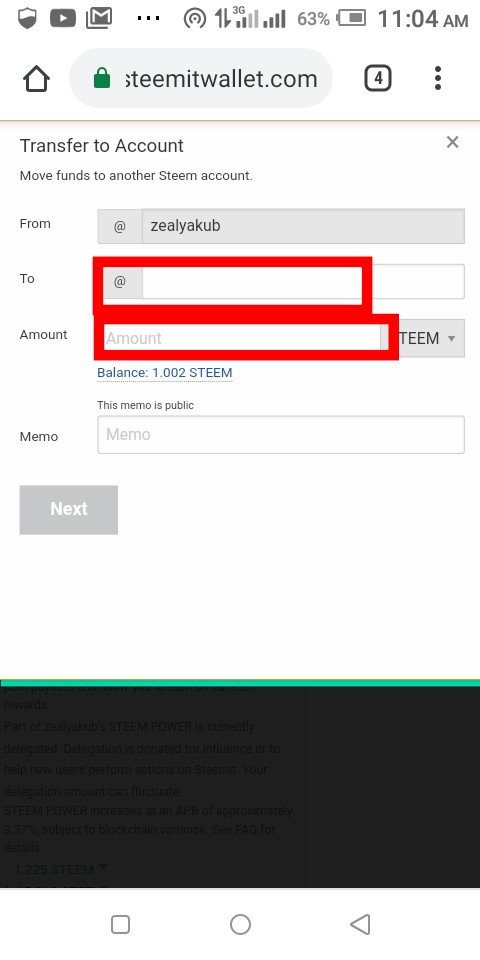 Click "Next' it will be confirmed.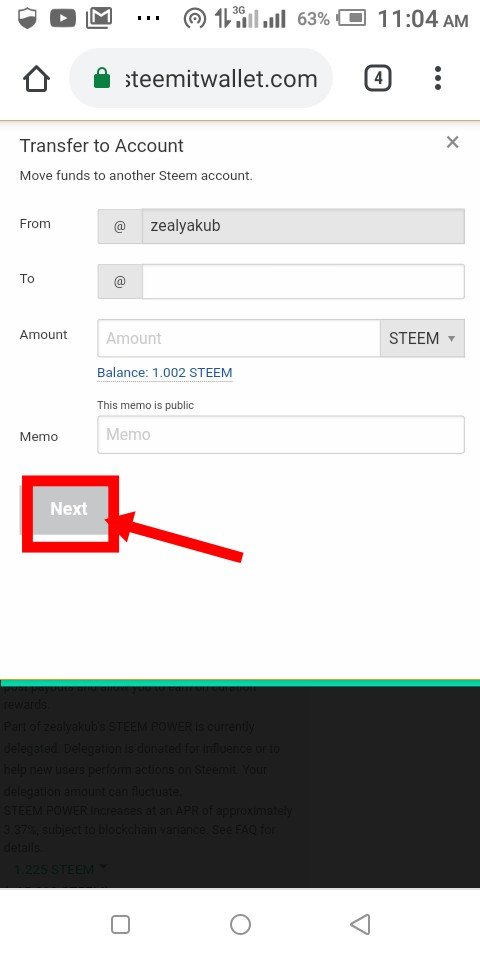 Question 5
Yeah i know how to power up my steem. The following are the steps on how to power up steem.
firstly you click on your profile image at the top right corner.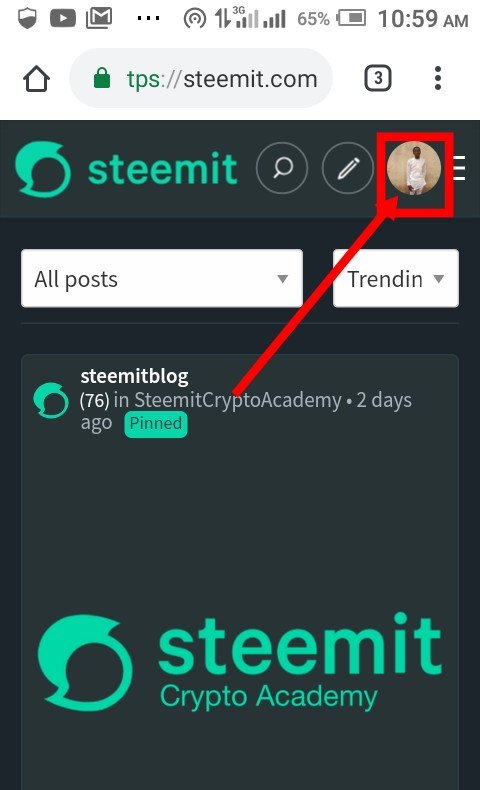 A menu will display select profile.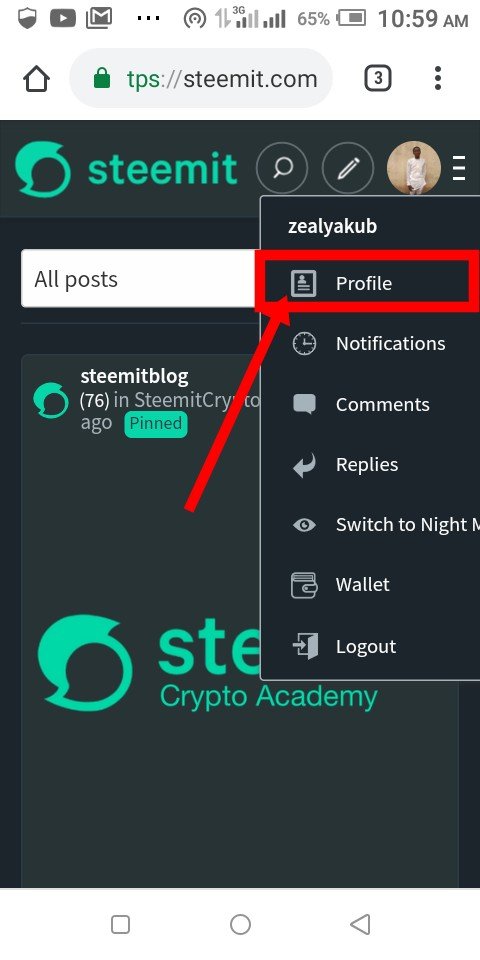 Click on wallet.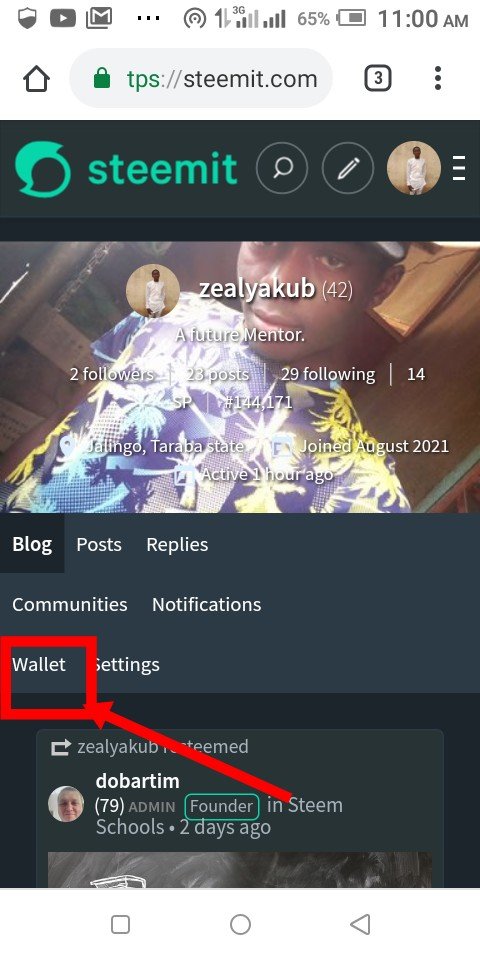 A steem option will display click on it.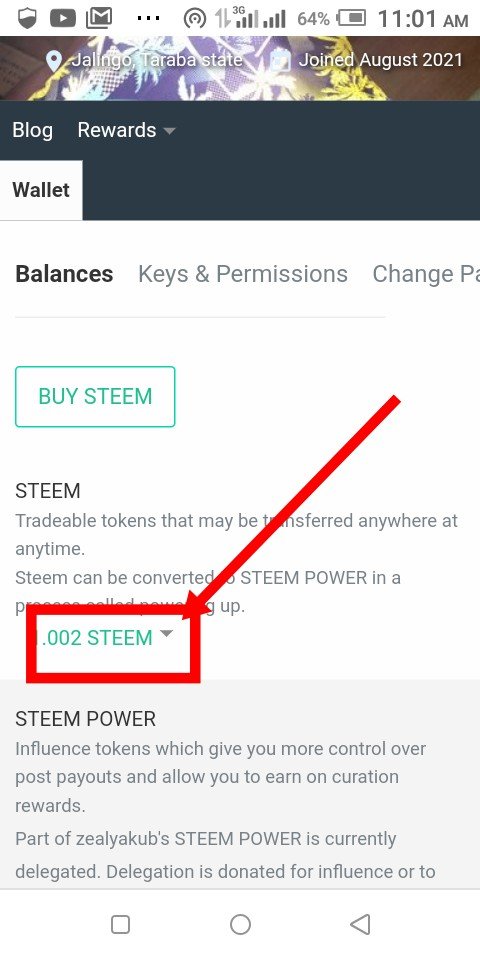 Then enter the amount of steem you want to power up and click on power up to confirm.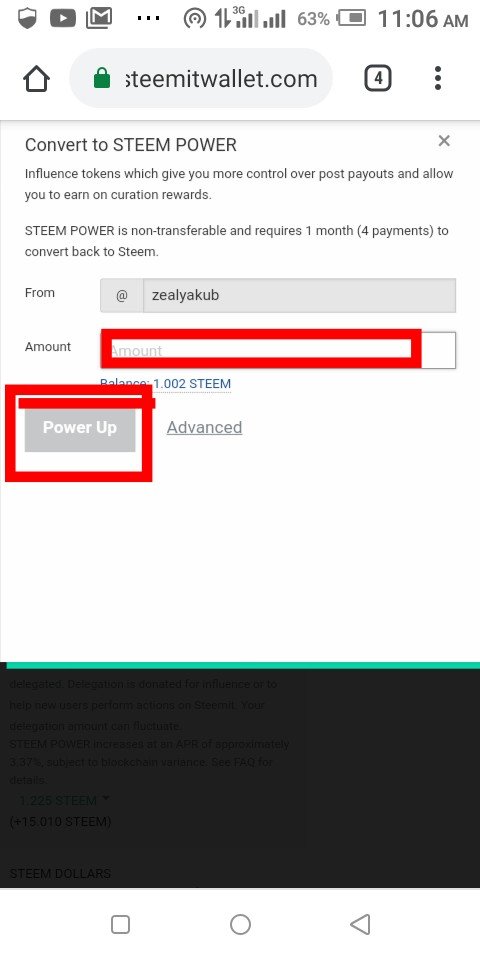 I have now understood the basics of steemit security and usage, and I will not disclose my keys to anyone for security reasons. I appreciate
@cryptokannon
for the guidance through the assignment for us to understand steemit more.
Conclusion
I sincerely appreciate this great platform for the opportunity given to me to be part of this lucrative and educative platform.
Best regards: