Achievement 01 Introduction about me to steemit
Hello steemians ….
I hope all are well during this Covid-19 pandemic.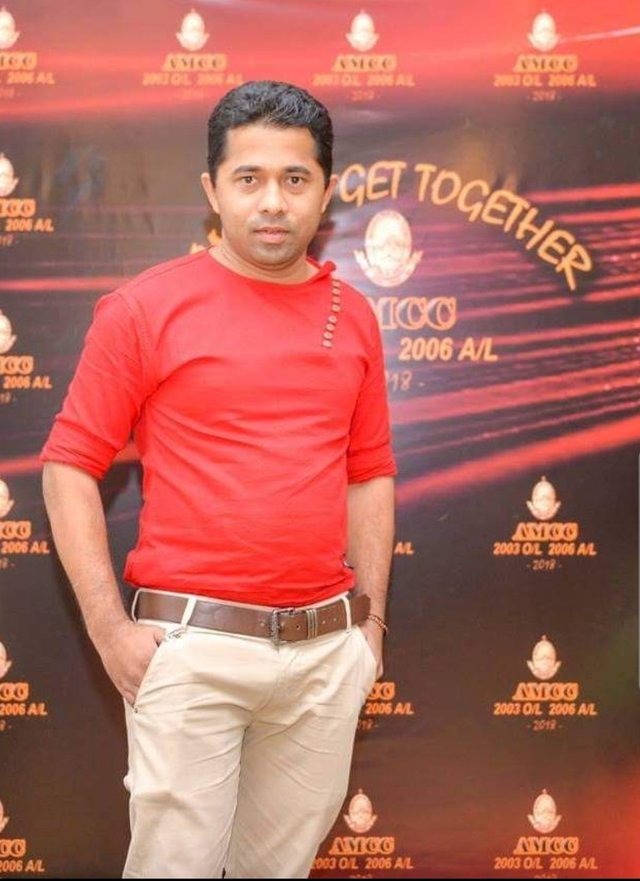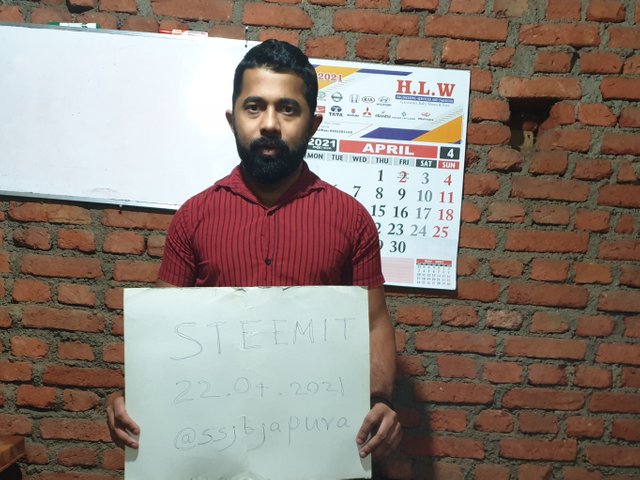 I am Jinendra Bandara. I am thirty-four years old. I am live in a small island in the world which name Sri Lanka.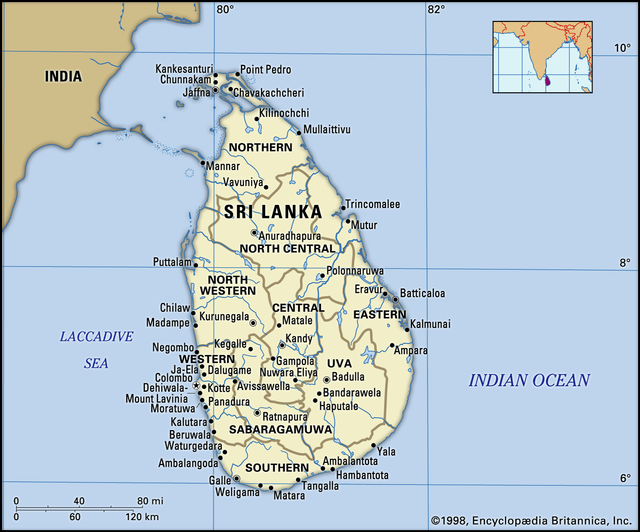 Sri Lanka rich with nature of beauty and lots of natural resources. Another important thing is climatic condition in the country is not huge variation throughout the year.
I live in #Rathnapura district which belong to #Sabaragamuwa province in Sri Lanka. Rathnapura district world famous for gems. I am proudly mention that, queen Elizabeth crown made by using gems which brought from Rathnapura district.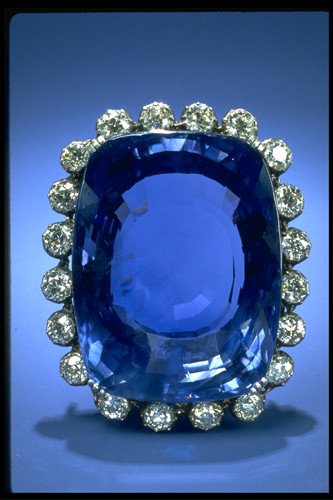 Most of the World popular attractive waterfall in Sri Lanka located in Rathnapura district. If you come to my area, you can see following things….
1.duwili ella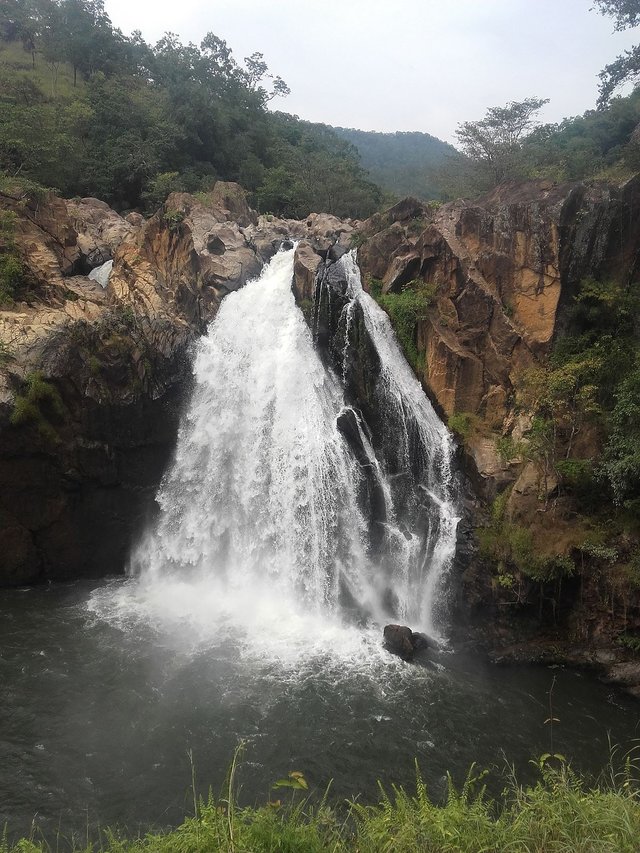 2.pahanthudawa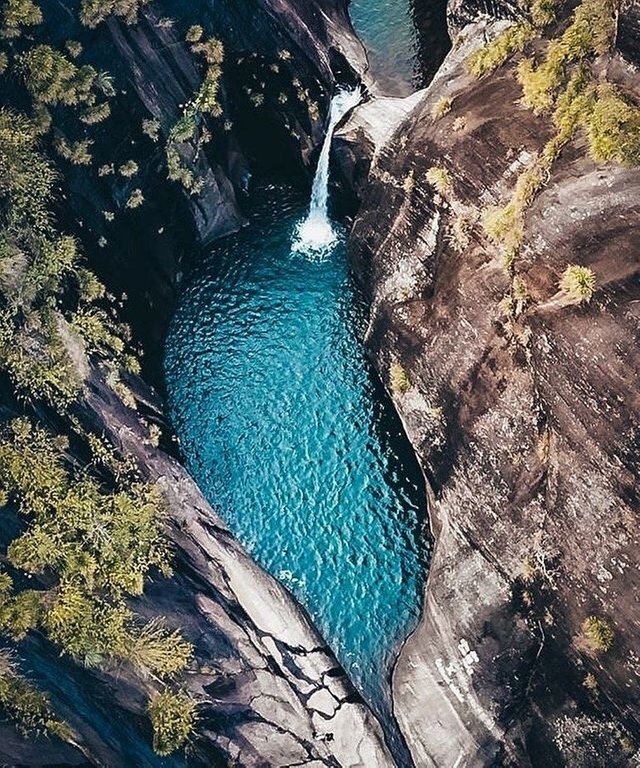 3 bakers bend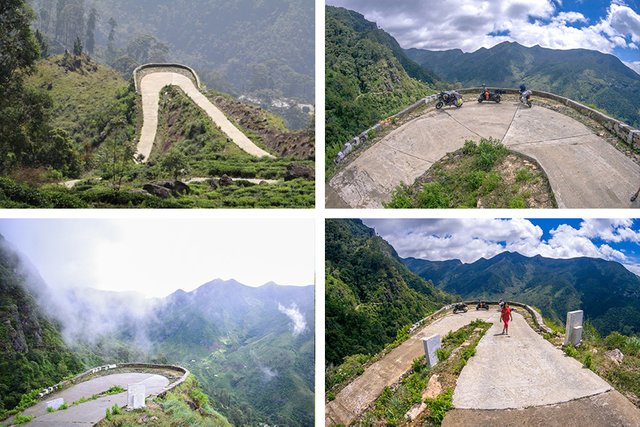 4 Batadombalena cave: 'Balangoda Man's home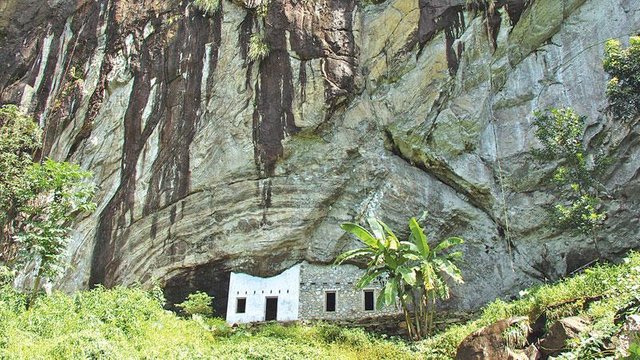 5 sri padaya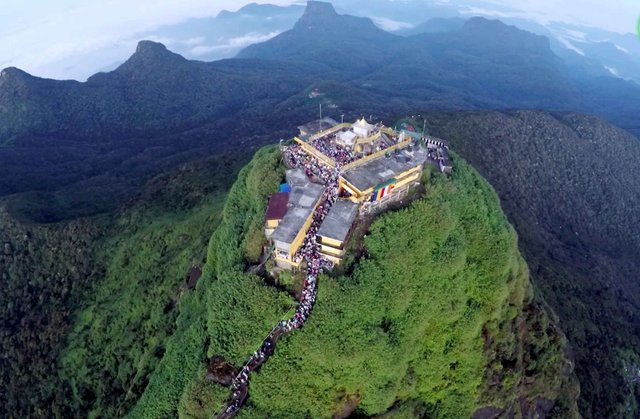 I graduated from University of Jayawardhanapura which was the best University for Management degree at that time.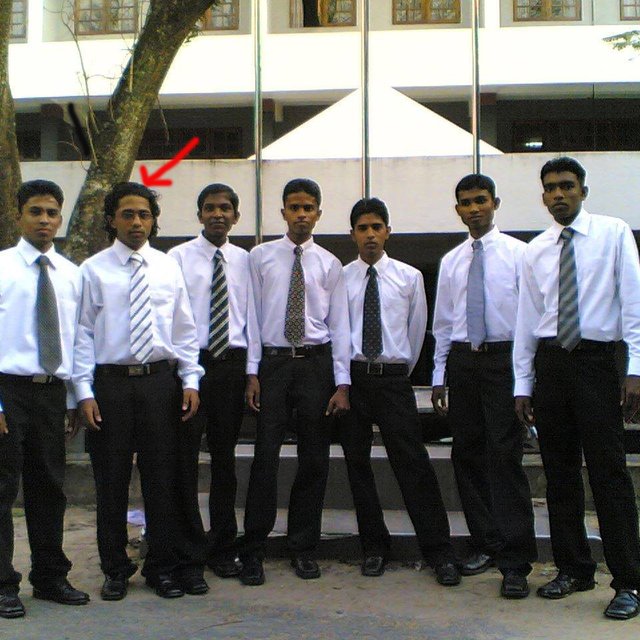 After completion of my higher studies, I started my own business. Personally, I do not like to do a job under some one because of that I started mobile phone repairing shop in Balangoda town(Balangoda mobile). I also involve advanced phone repairing (i-phone, Samsung, ect)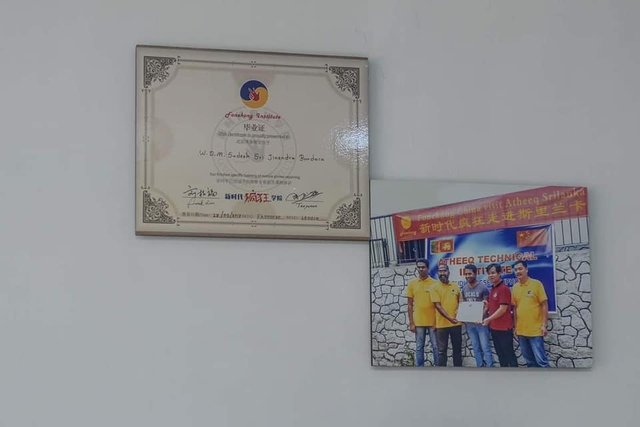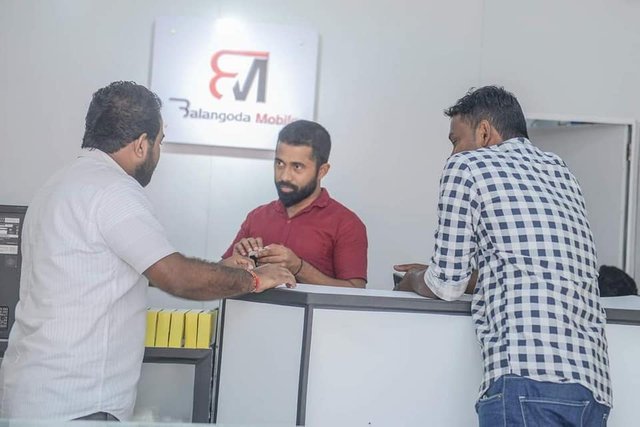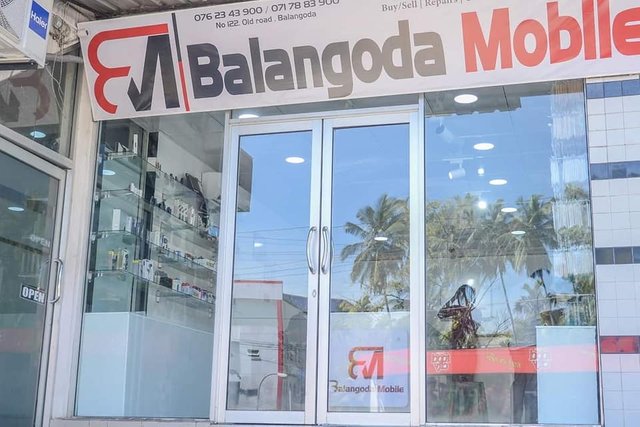 Travelling is my main hobby. Mostly I spend my leisure time with travelling. I show you, some photographs of favorite travelling places in my life...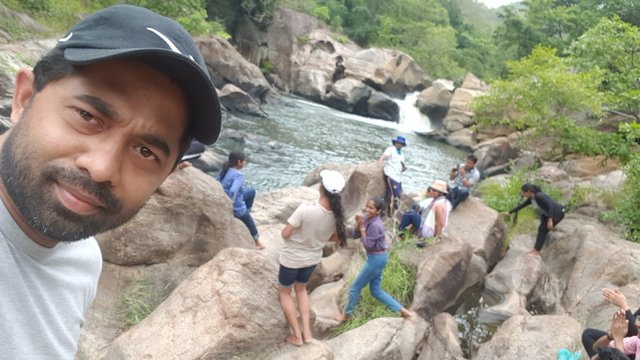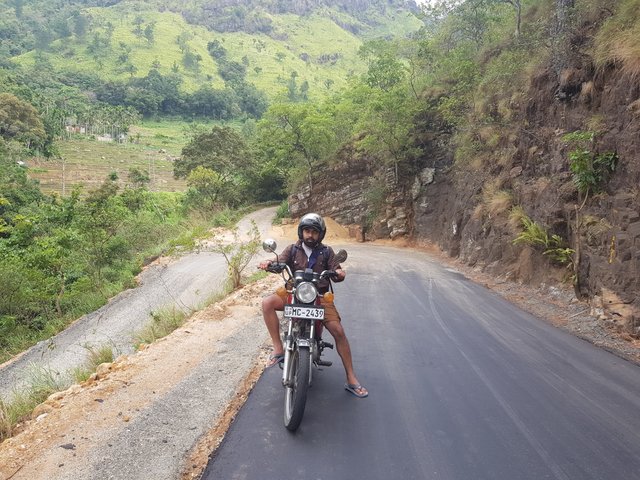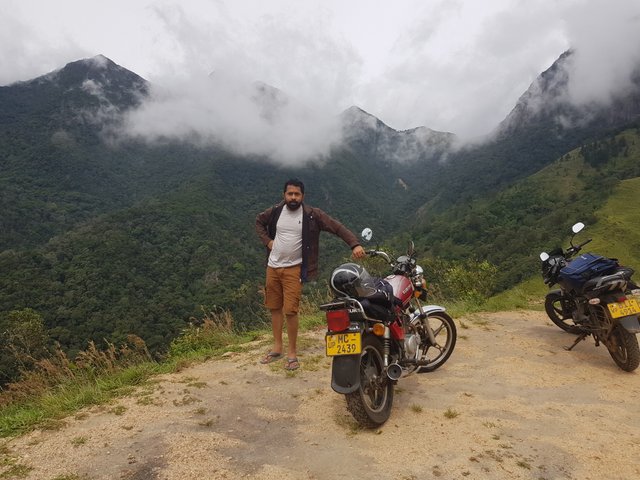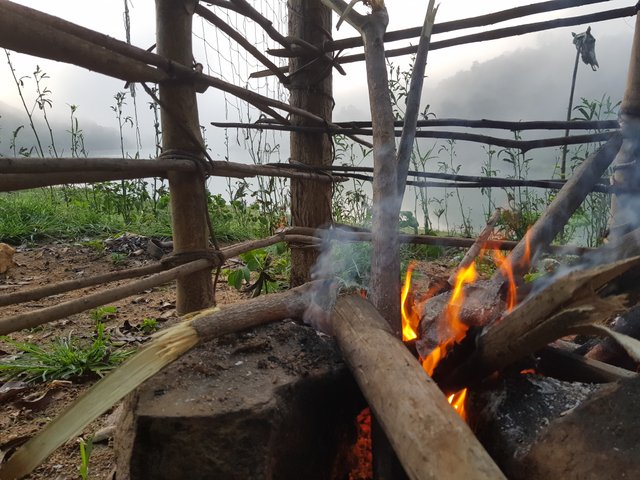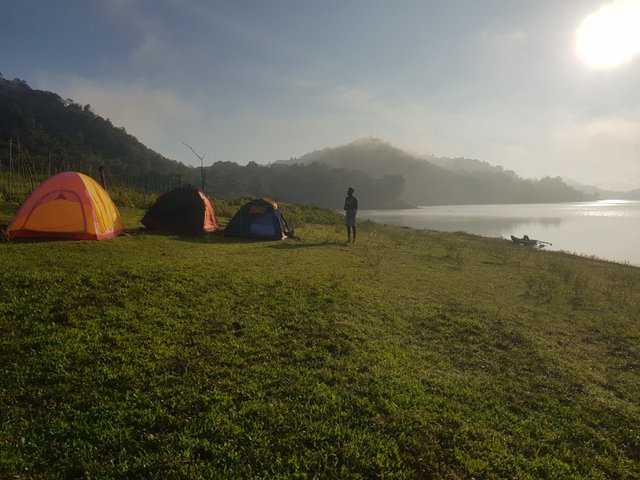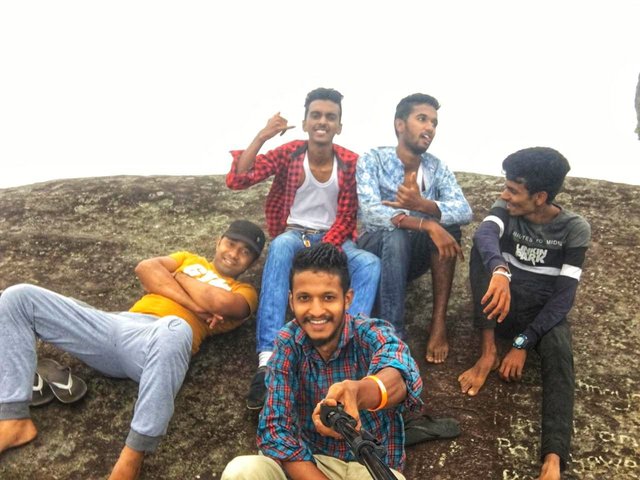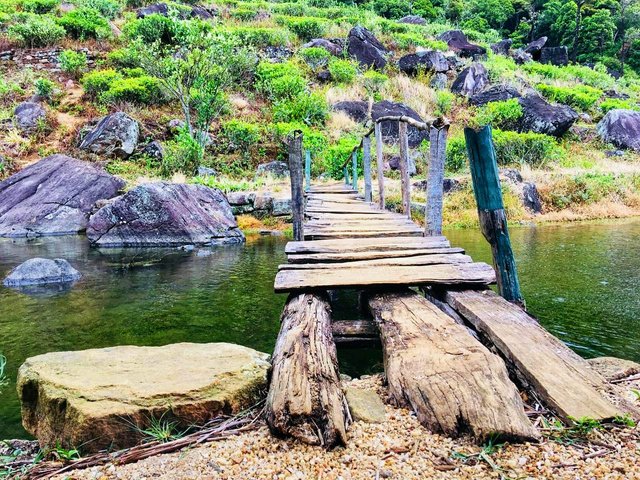 I like to photographs,
some photos I took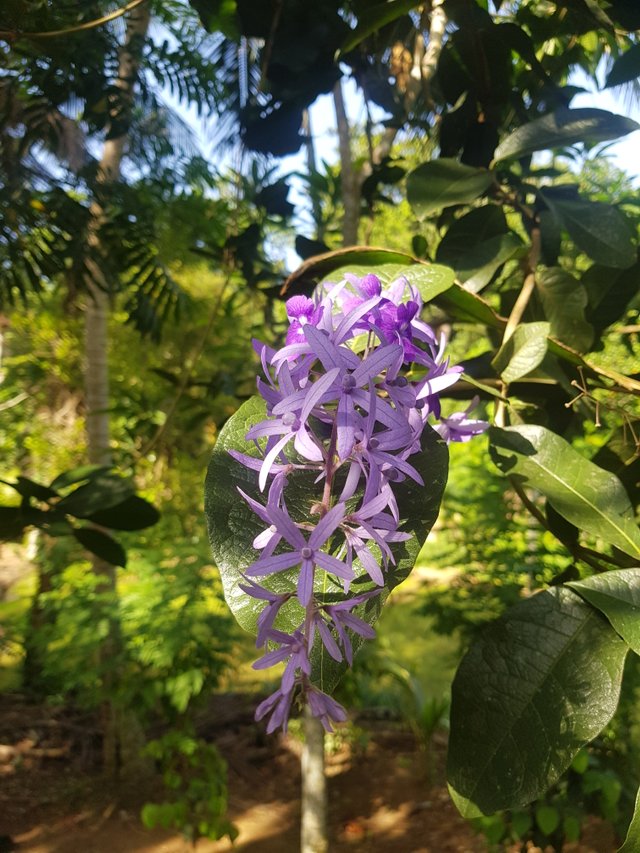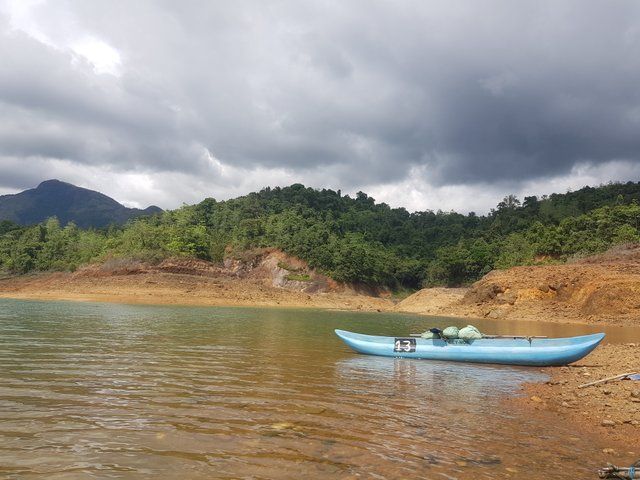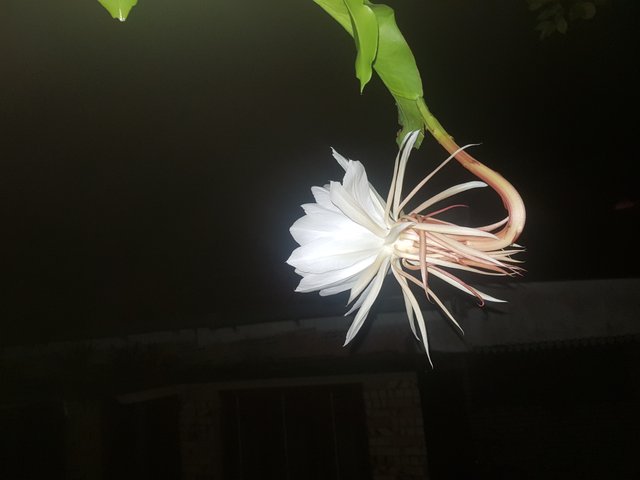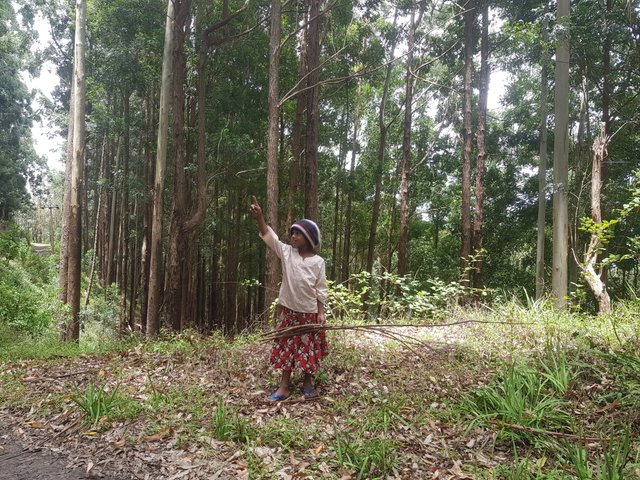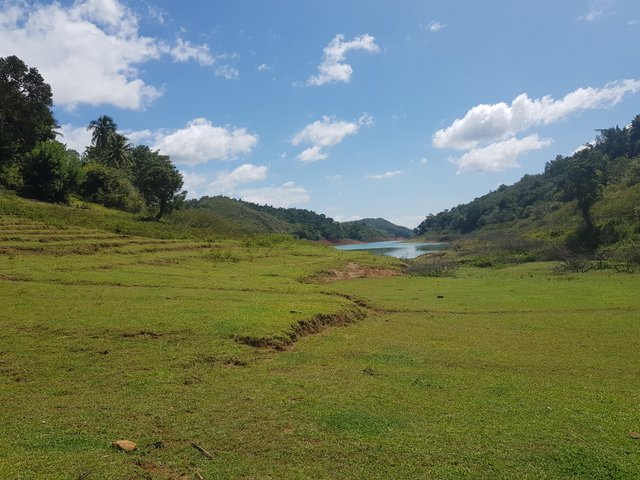 Other than that, I like to hear Hindi and Sinhala songs,I like to watch Hindi, Tamil and Telugu movies, gardening and I like to read books.
I spend time to read blog post which related to new technology and art. (elakiri.com, ect)
Some of my favorite books
1 Montho kristho
2 Tarzan
3 Harry potter
4 Sherlock holmes
Some of my favorite songs
1 Unmaada sithuwam (gunadasa kapuge)
2 Kurutu ge gee pothe (nanda malani)
3 Eda meda thura (sanath nandasiri)
Some of my favorite movies
1 Devdas
2 Bahubali
3 Apocalypto
I hope to publish post in steemit which related to technology, art and information related to social equity. I really thank chanchala to inform me about the steemit community.
Thank you all for read my first article which I publish here.
***Good luck. ***