Achievement 1: My introduction to Newcomer's Community
Hello Everyone, 😇
I'm Dileepa Hemal, 26 years of age. I'm living in Colombo which is the capital city of a beautiful country, Sri Lanka😎. I am an Aircraft Engineer who is working for Sri Lanka Airforce. Now, it is my duty to improve flight safety and address the environmental impact of air travel. Before 10 Years, it was my dream to work with aircrafts. Anyway, I have fulfilled my dream with the support of the Sri Lanka Air Force.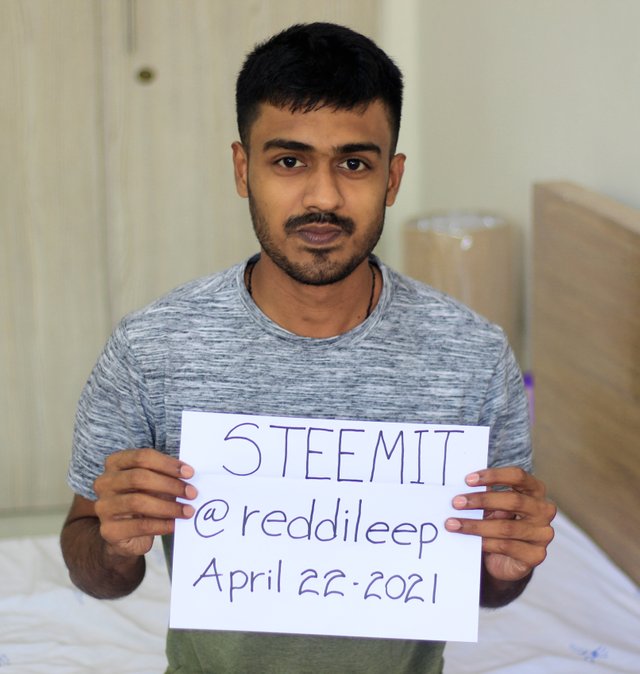 If I talk about my family, it is a small family of 4 members, Father, Mother, Brother and me. My father is working in a private company and my mother is a housewife. And also, my brother is a Computer Technician.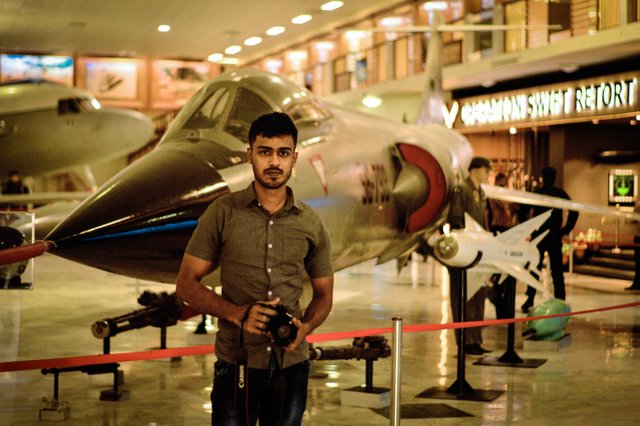 In my free time ,I usually play the guitar with my friends. I have learned how to play according to guitar chords and tabs. And also, I have practiced a lot as I wanted to develop my music knowledge at a certain level. To tell the truth, I really like the music as it helps me to be relax.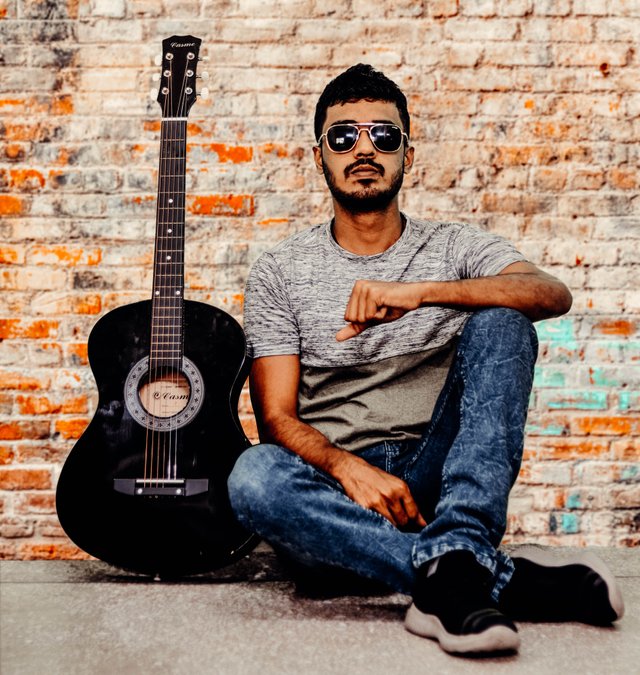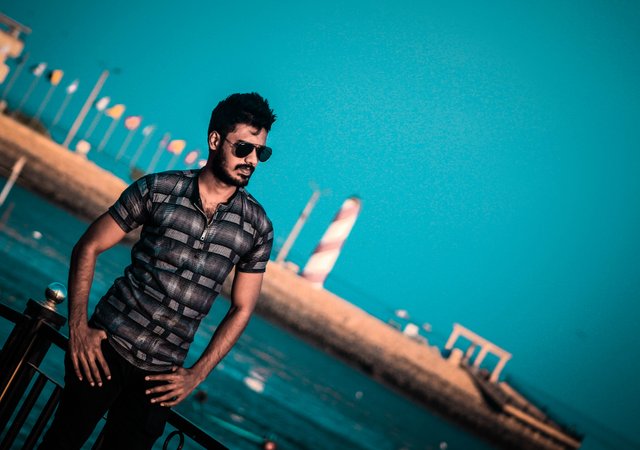 I would like to share my aeronautical experience and knowledge with all the members in this community and I will create valuable blog posts only for STEEMIT users.
That's all about me, I hope to go a long journey with the STEEMIT community.
Finally I would like to thank @cryptokannon for your guidance and I highly appreciate your fullest support for post as the #achievement1 in this steemit blogging .
Thank you for your valuable time ! 😊