Achievement 3 Task Content Etiquette by @nuhanya
Good afternoon friends of steemit,
today I continue with my next challenge, this time I have to talk about plagiarism.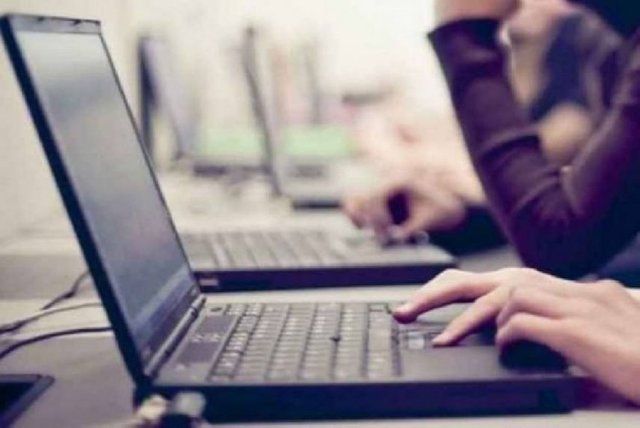 source
Sometimes when we start writing a story or rather a content for steemit, we have certain setbacks and many distractions. and that makes our brain locked and it is very difficult for us to think something to do or find a suitable word to highlight our content.
and for that reason we quickly turn to any website to cover that small inconvenience and even make it look so correct.
I think that when I have to use information from a mandatory external source I should hang the source so that the author has their credits and we also thank you for your work.
Example
Plagiarism is the representation of another author's language, thoughts, ideas, or expressions as one's own original work. In educational contexts, there are differing definitions of plagiarism depending on the institution. Plagiarism is considered a violation of academic integrity and a breach of journalistic ethics. source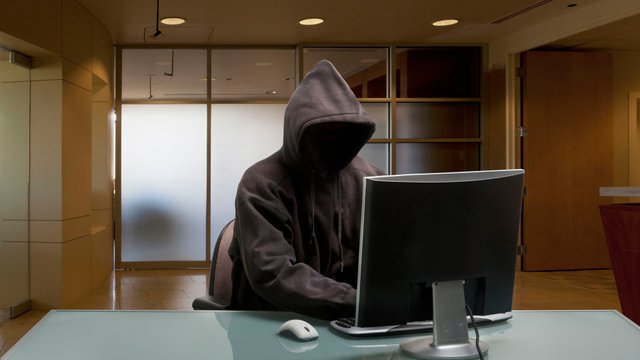 source
What is considered plagiarism?
---
It is known as plagiarism to copy or do any work equal and identical to another person to publish on a different page or on several web pages. but only that they change the name of the true author of the origin of that information.
That is why we must every time we copy information from the internet we cite the source from which we extracted that information, so that the author can get his credits for his incredible work.
Always remember to do that as it helps other people and every time we decrease plagiarism around the world.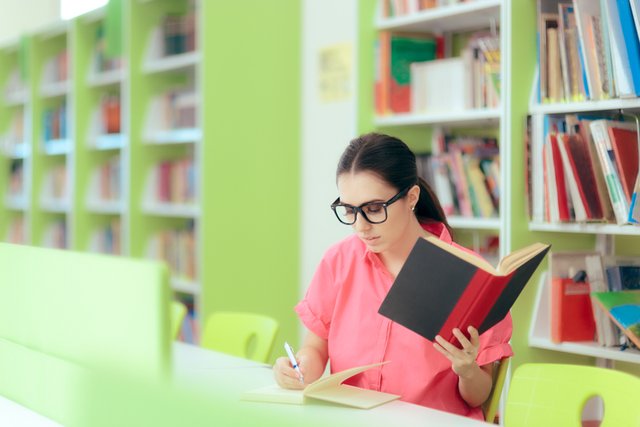 source
I hope you liked my post, and I also hope that this helps and makes those people who live from plagiarism reflect, and realize that you have to exercise your brain yourself so as not to have a totally empty mind.
Thanks for reading
In making this achievement I further expanded my knowledge since it is important to place the sources of the extracted material to prevent my future publications from being blocked.
"I have read and understood the Steemit Etiquette on Steemit Community and will do my best to embrace them"