ACHIEVEMENT 1: INTRODUCTORY POST FOR @NEFRAMOCH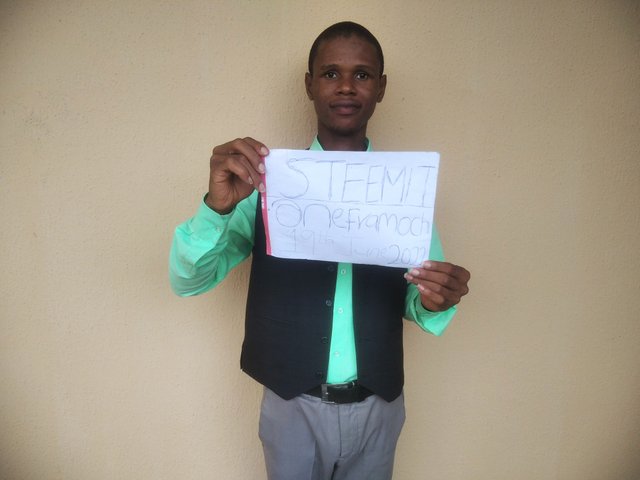 INTRODUCTION
Hello everyone!
Wow! It's amazing finding myself on this platform. Well, before I go on, I am Francis C. Ngerem. A citizen of Nigeria by birth from Umuofor Amaimo, Ikeduru LGA, Imo State. I am the firstborn of my parents out of six children.
QUALIFICATIONS
As an undergraduate studying Computer Engineering, I have been able to acquire my
First School Leaving Certificate
Senior Secondary School Certificate
Latin Diploma Certificate
HOBBIES
Growing up as a teenager, I never thought I would have anything to write about as my hobby. But as time went on, I began to see myself enjoying the reality that I can cook. Not only that, I developed a keen interest in reading a lot having understood that whenever a man stops learning, he starts to deteriorate in knowledge.
Recently, I started developing an interest in doing exercise because before now I am not the kind of person that spends my time on sports.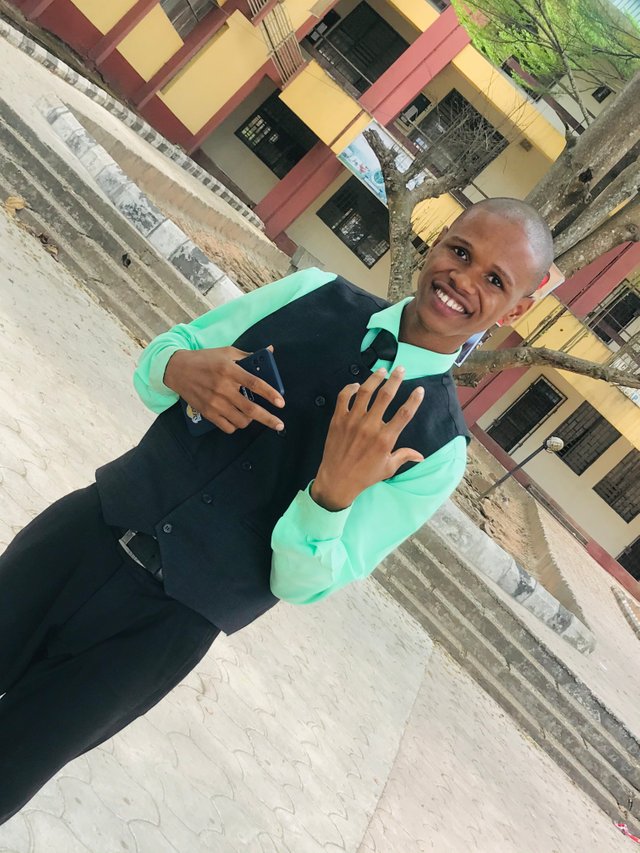 CAREER
John Heywood, a famous dramatist, in his era penned down that "Rome was not built in a day." I am still on the tour of what I will settle down with as my career. I am studying Computer Engineering because I am interested in inventing machines that will aid in the advancement of the technologies we have today that will be solving human problems. That notwithstanding, I am working assiduously to become a brand designer as also a career that will aid me in the propagation of the Gospel of Christ as His minister.
PURPOSE OF BEING HERE
Initially, I was slack on registering on this platform because of my inadequate knowledge of how it works. But having been able to understand that steemit is a platform for rewarding her users on the content they made to educate others and all that, I developed an interest in the system. Although, outside of its rewarding incentives, I still like the fact that the platform is a conglomeration of great minds who are interested in learning new things everyday.
Finally, I want to use this opportunity to say a very big thank you to my beloved friend Bukky who introduced me to the system. @bukkyi4u, THANK YOU for enlightening me on this kind of opportunity like this.
Love you all!